Features Two 200 Square Feet Tiny Homes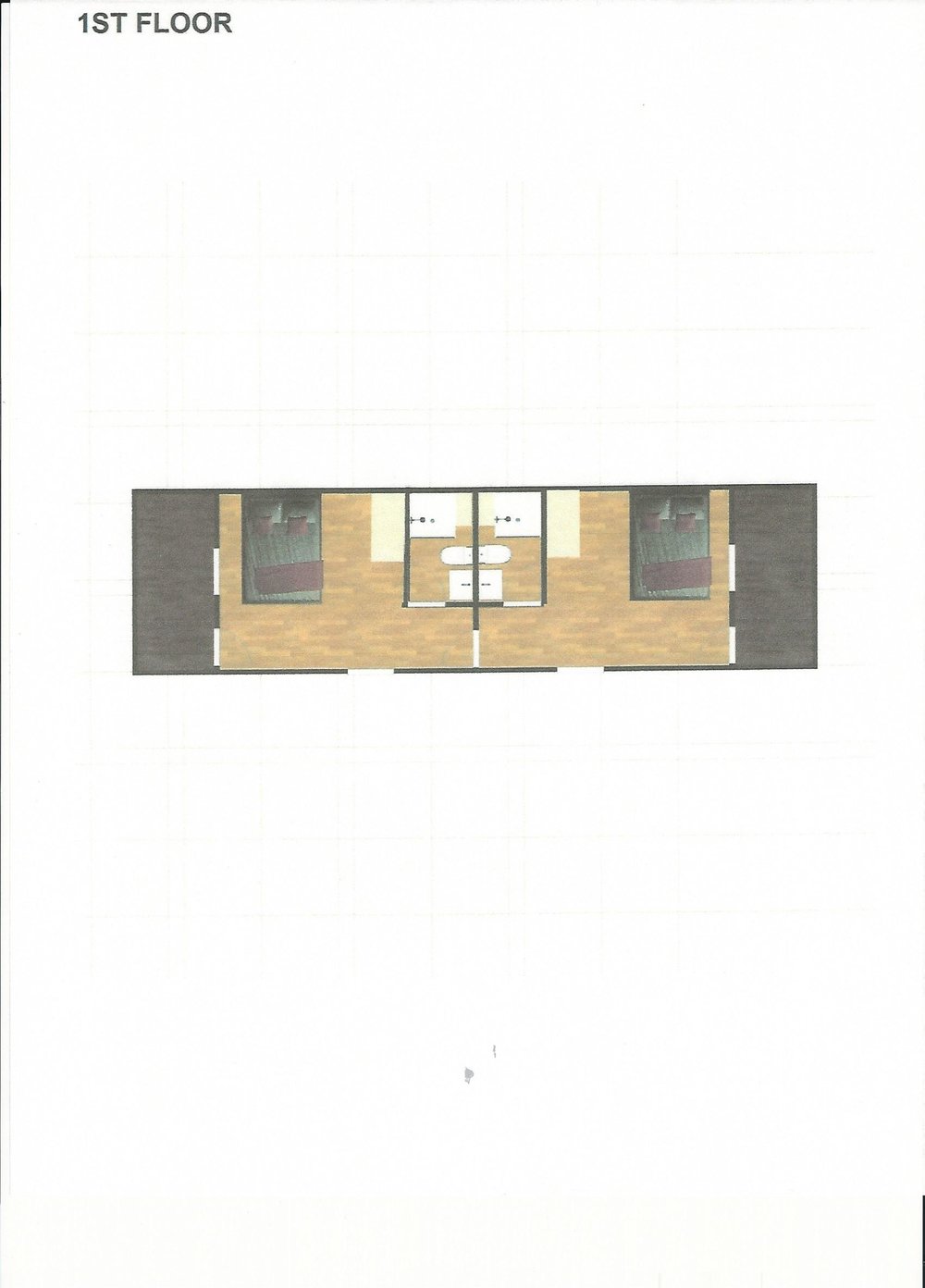 Dave is in the process of finishing a 400 square foot duplex that features two 200 square feet tiny homes on each end with their own personal 5′ deck. This is a layout that could be two rentals or a home for the owner plus a rental. The duplex is for The Drift Lodge in Island Park, Idaho.
This cabin would be a sound investment for a resort or a country property where you could have an aging parent nearby as an excellent alternative to assisted living. Everything is on the ground floor, so there are no stairs to climb, though lofts can be added.
Firewall For Safety
There is a firewall that can be added for safety in between the tiny homes for added safety as well as steel fire safety doors.
Decks and lofts are upgrades and not included in the square footage.
Each Tiny Home Features
Custom Built Steel Trailer
Metal Roof : Choice Of Color
8" Cedar lap siding ( Siding Choices)
T&G 3/4 Sub floor
32" Shower
Standard Toilet
Bathroom Sink
20 Gallon Hot water tank
Baseboard Heat
Under counter refrigerator
Rustic kitchen cabinets and shelves
Closet
Ceiling Fan with lights
Storage
Living/ Sleeping area
The cabin that is featured does not have a  cook top, but it can added.
Cedar Cabin Duplex: 12 X 33 With A Door On Each Side
Vacation Rental: Red Hardie Plank Exterior
Country Cabins In Saint Maries, Idaho: 400 Square Foot Duplex With 2 Tiny Homes On One Trailer Details
Interior
Love The Built In Table For Computer Use Or Dining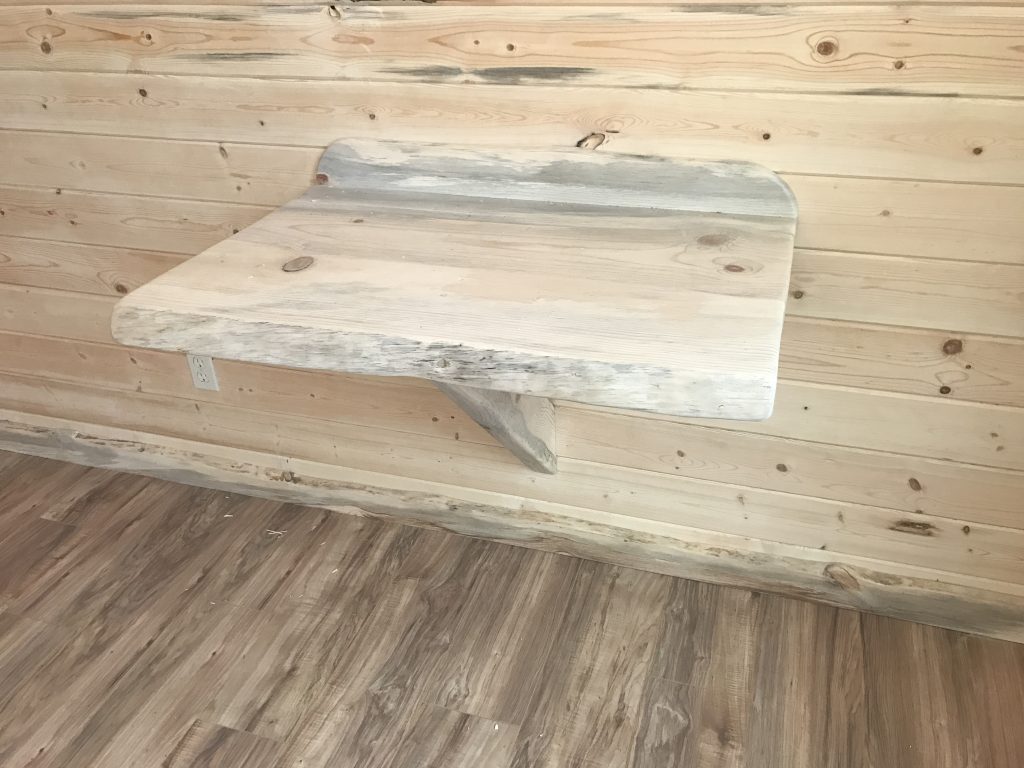 Additional Upgrade Options
Radiant Floor Heat $ 2000.00
EPA Certified Wood or Pellet Stove/From $1500.00 to $ 1800.00 : Includes Slate or Stone
Dickinson's Propane Marine Heater: Installation and inverter $ 1100.00
Propane OR Natural Gas Log Fireplace With TV Mantle 30" or 36"-$2200.00 to $2400.00
Washer & Dryer / $1250.00 ( $ 200.00 extra to convert gas dryer to propane)
Washer Dryer In One $1800.00 ( Includes Installation )
Propane on demand hot water heater / $950.00
10′ Cubic Refrigerator $599.00
17′ Cubic Refrigerator $799.00
20" 4 Gas Burner Stove And Oven $800.00
24" 4 Gas Burner Stove And Oven $950.00
30″ 4 Gas Burner Stove And Oven $1050.00
Dishwasher $ 600.00
AC / $550.00
Sliding Barn Door $ 600.00
French Doors 6′ $ 800.00
Sliding Patio Door 6′ $ 500.00
Air Head Compost Toilet: Delivered Installed with Household Inverter $ 1200.00
Specify Marine OR Household size when ordering Airhead
Two 5 Gallon Propane Tanks with gauge and regulator $ 250.00 ( propane not included )
Utility Shed for propane tanks $ 800.00
Stairs with storage $ 1000.00
Built in desk $250.00
Breaks and lights on trailer $350.00
Additional Upgrade Options: Add To Your Quote Notes
Decks
Lofts
One Inch Foam Insulation
Wainscotting
Granite Counter Tops
The layout is just an example, many things can  be changed and added, just let us know what your dreams are.
Dave also builds a duplex that is also 400 square feet and the layout is 10 X 40, with a 200 square foot tiny home on each side. It is priced at $ 50,000
Cedar Cabin Duplex: 10 X 40 $58,000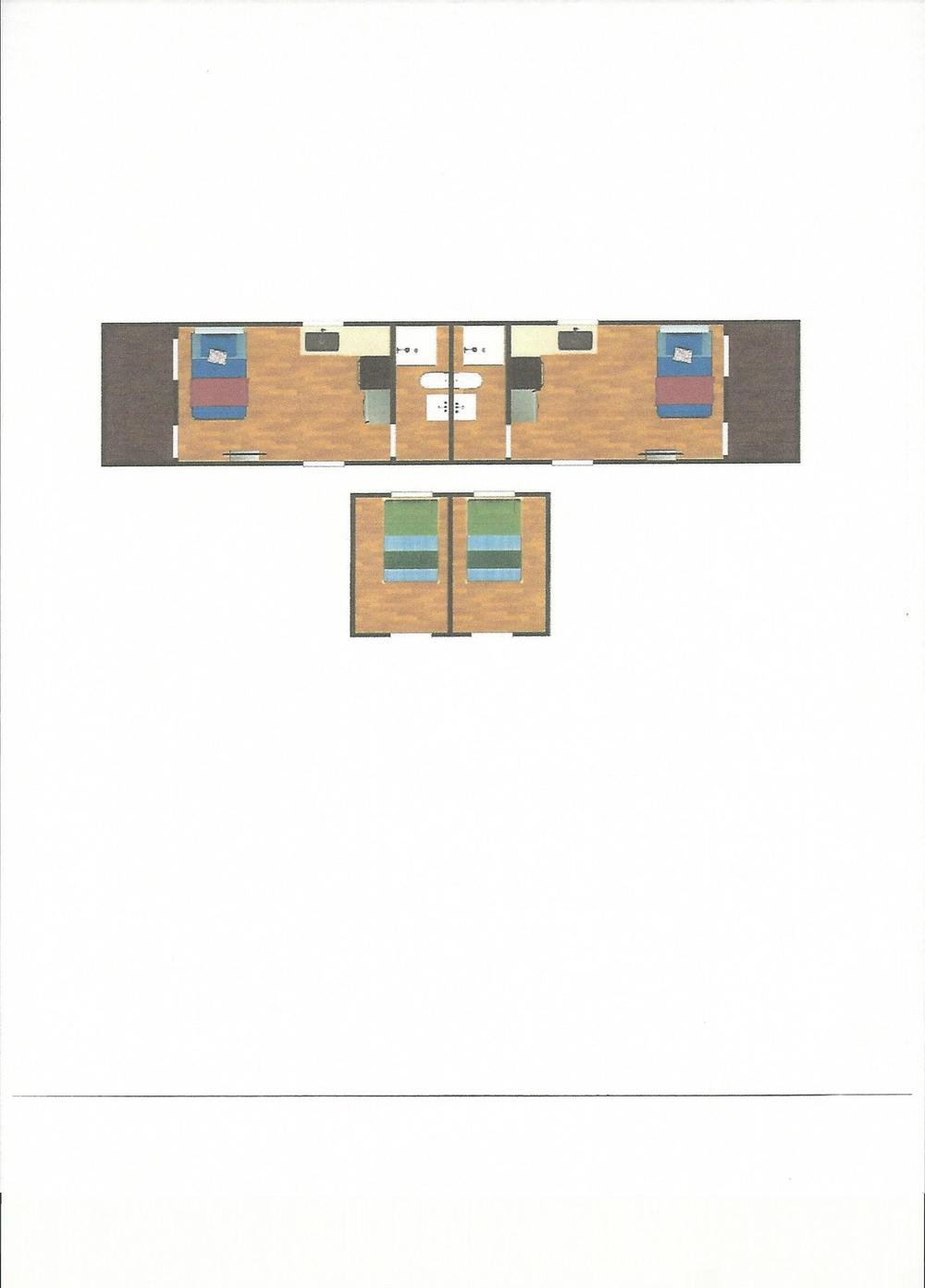 Additional Upgrade Options: Add To Your Quote Notes
Decks
One Inch Foam Insulation
Wainscotting
Granite Counter Tops
Please email or call janet@tinyportablecedarcabins.com
509 345 2013
509 770 1694
Save
Save
Save
Save
Save
Save
Save
Save
Save
Save
Save
Save
Save
Save
Save
Save
Save
Save
Save