Largest Cabin  Is Four Hundred Square Feet
The largest cabin Dave builds is 400 square feet. Dave has to stay in this  footprint because of the certification for park models. The decks do not add to the square footage and neither do the lofts. The exciting news is Dave has created 7   different models that are all unique that all have 400 square feet, The Urban Cabin, The North40 Cabin, The Lake View, The Two Bedroom Cabana, 2 different sizes of the Cedar Cabin Duplex. The Cedar Cabin  Triplex with 3 living areas is also 400 square feet.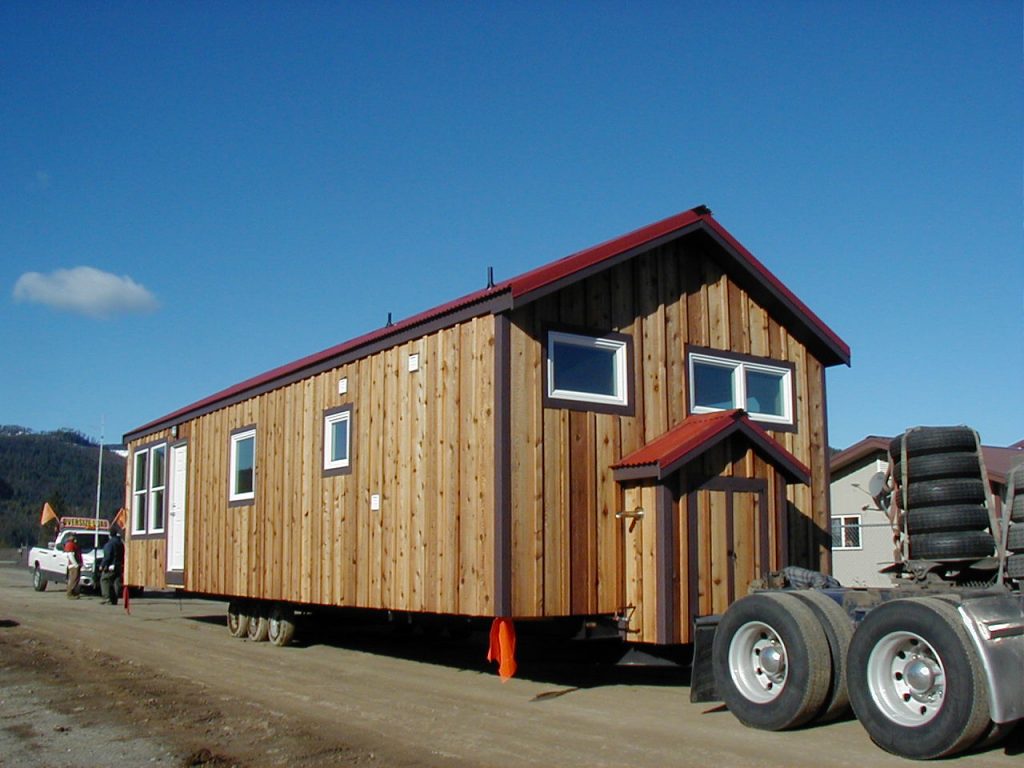 The Lake View 12 X 33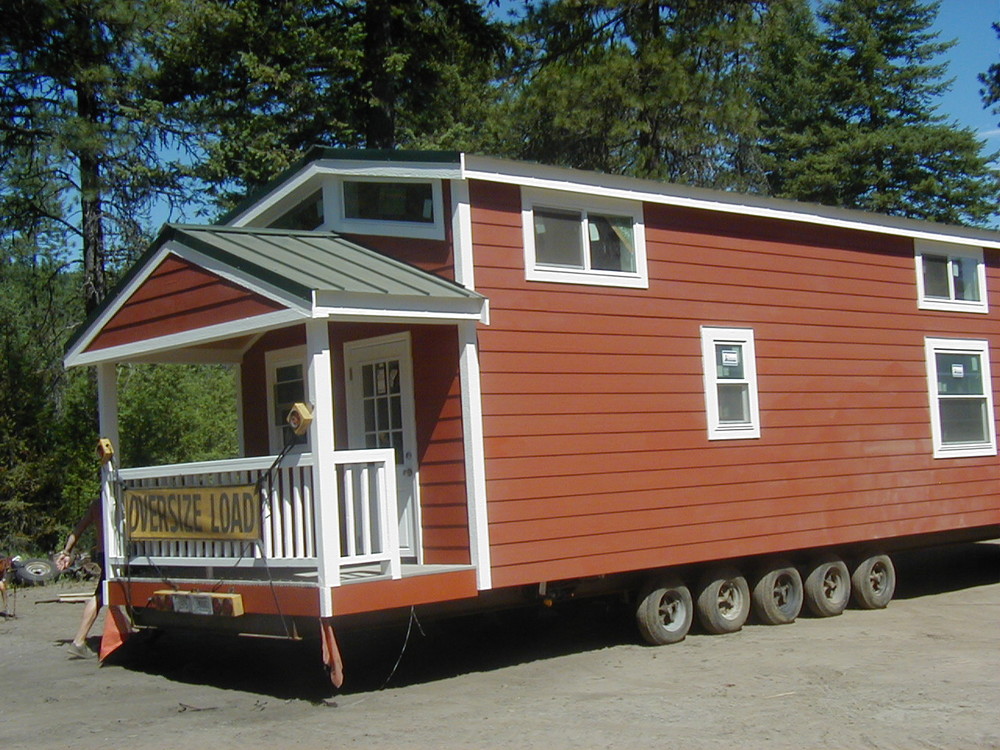 The Two Bedroom Cabana 12 X 33
Cedar Cabin Duplex 12 X 33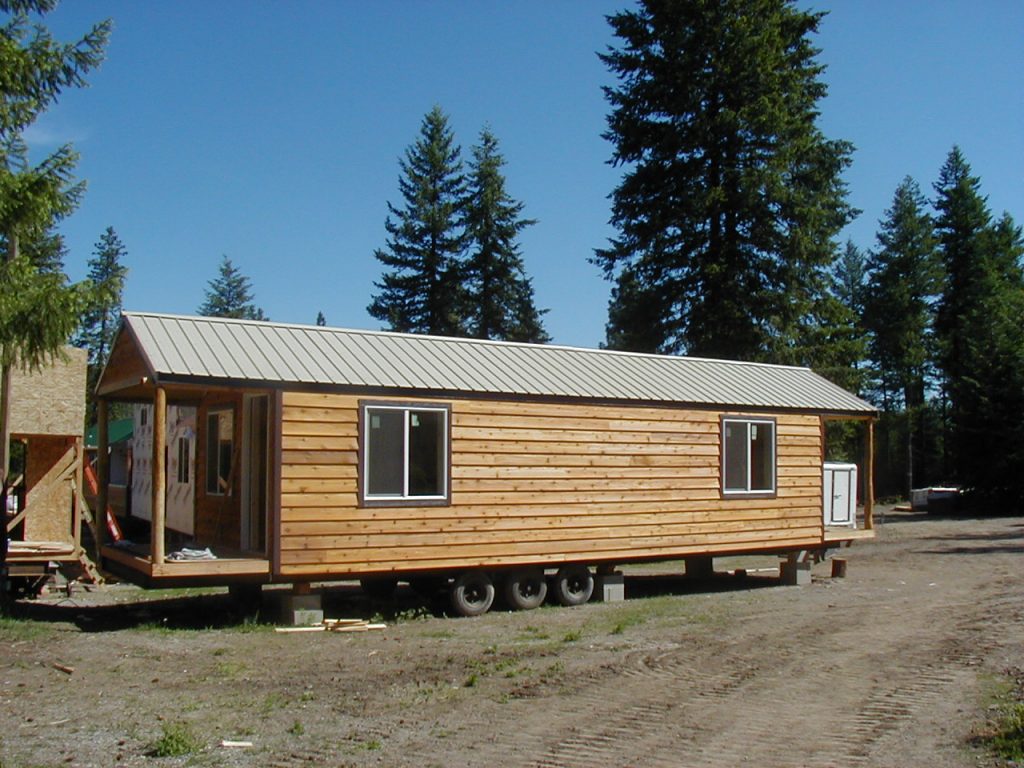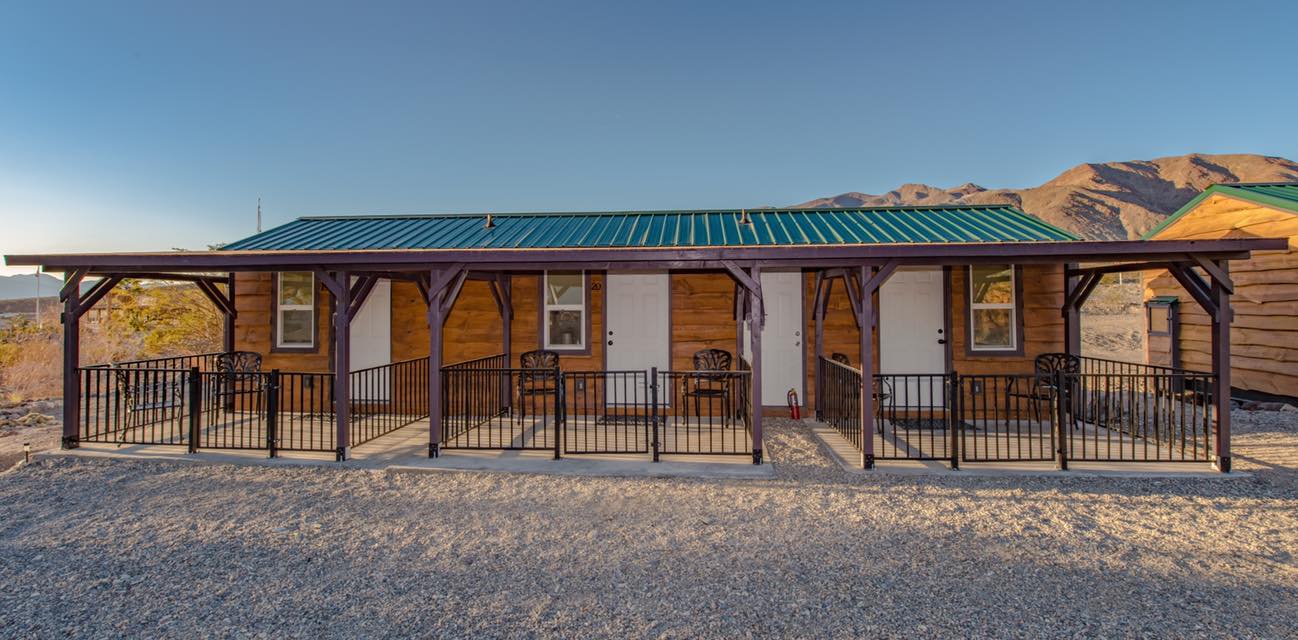 All cabins are custom built, so you are never limited to a floor plan, a style of roof, siding or anything that is presented on a model.
janet@tinyportablecedarcabins.com
509 770 1694
509 345 2013
Save
Save
Save
Save
Save