Hornbrook, California : 2.5 Acres Perfect For A Tiny Home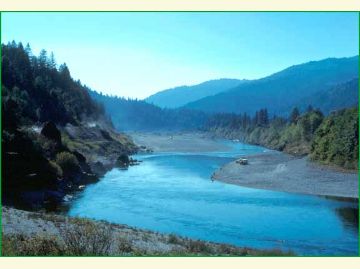 $11,985.00 For 2.5 Acres
Very affordable undeveloped land for sale in northern California for $11,985.00. Perfect for a vacation getaway or a tiny homestead.  Dream spot for  fishermen. One mile from fishing trout, salmon and perch. Three miles to the Klamath River.
Great Neighbors
Friendly neighbors that raise organic gardens and  responsibly fence their  animals. Sue, the owner/agent says it is very rural and it is the perfect area for a tiny home and feels they will be allowed. If you are interested in the property, contact the county and due your own due diligence regarding permits and requirements before you buy. Hornbrook is located in Siskiyou County.
Love The Location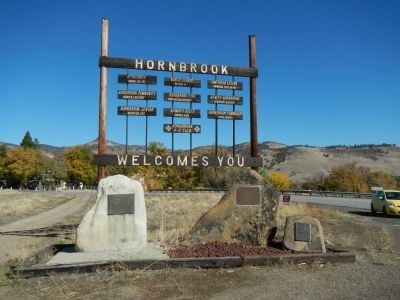 Hornbrook, California only has a population under 300 people and is a short 20 minute drive to Ashland, Oregon which has a population of a little over 20,000. This is my favorite way to live in a tiny, tiny town, though near enough to a larger city for employment, shopping and culture. If you are ready to slow down the pace, this could be it!
Ashland, Oregon
Ashland has four distinct seasons and a lot of sunny days. Ashland is thriving with visual arts, festivals, music , award winning wineries, breweries and  exceptional dining choices. It is a year around destination, offering winter recreation, hiking and cycling trails and water sports.
Southern Arts University Located In Ashland, Oregon
Southern Oregon University is a liberal arts school nestled in the small town of Ashland, Oregon. This school brings together artists, researchers, and explorers unlike any other university.
Ashland, Oregon has earned the reputation of a great place to retire. More details Best Boomer Towns.
Contact Sue for more details regarding this property. She is the owner/agent. 559 799 2116.
janet@tinyportablecedarcabins.com
509 345 2013
509 770 1694
Save
Save
Save
Save
Save
Save
Save
Save
Save
Save
Save
Save
Save
Save
Save