Tiny House And RV Resort Near Austin, Texas
Beaver Dam Tiny House and RV resort has openings for many types of RV'S and tiny homes. Beaver Dam s conveniently located about 25 miles from Austin and around 8 miles from Lockhart on Hwy 183. Beaver Dam has 100 lots designated for RV's, tiny homes, and short or long term residents. Airbnbs are also allowed.
Short Term Or Long Term Residents Welcome!
Monthly Lot Rent : $410.00 a month with water, sewer and trash included
Nightly Rental: $35.00 No term commitment required
Deposit: $100.00
 Features
Spacious lots
Shared Community Garden Coming Soon
Laundry Facilities
Compost toilets allowed
20/30/50 Amps
Type Of Homes Allowed
Tiny Homes
Park Models
Travel Trailers
Bus Conversions
Cargo Container Homes
Insurance Must Be Provided For Your Home
Dogs Welcome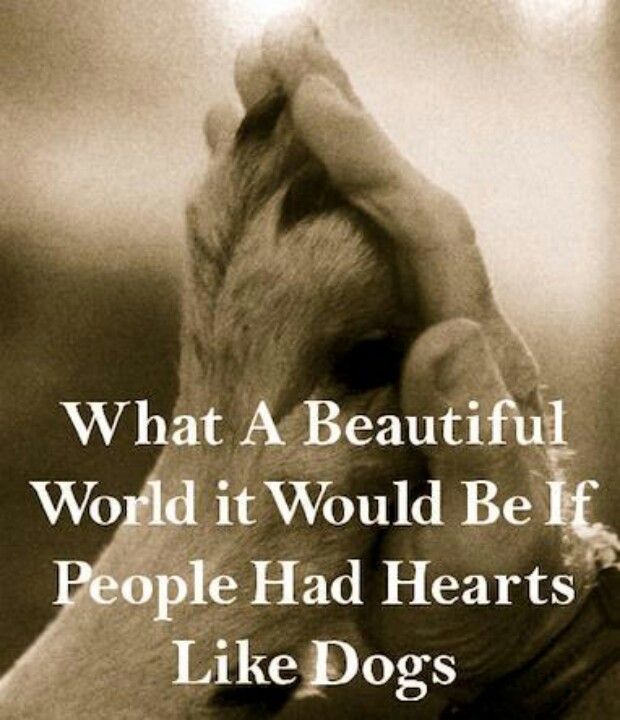 Must be leashed
Call James For More Details 512 227 4845
Beaver Dam Tiny House And RV Resort
Hwy North 4889, US-183, Lockhart, TX
Lockhart, Texas 78644