Eagle Ford Estates RV Park In San Antonio, Texas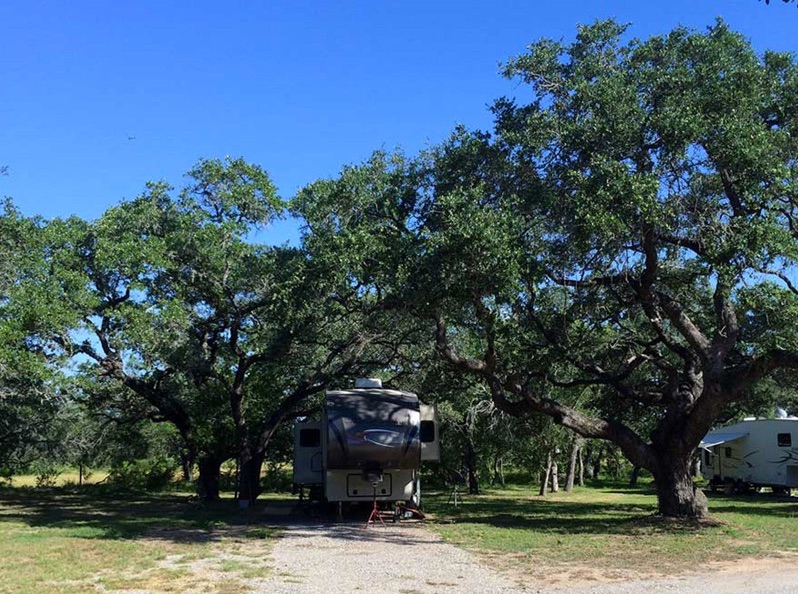 Eagle Ford Estates RV Park Offers Both Short And Long Term Rentals
Eagle Ford Estates RV Park offers both short and long term lot rentals, nestled  among 200 beautiful oak trees in San Antonia, Texas. They are park model friendly, have large lots that are not crammed together and have a lot to  offer. Eagle Ford Estates is locally owned and operated and they take pride in the upkeep of the RV resort and treat their guests like family.
Eagle Ford Estates offers the best of both worlds, tucked away in the country with an easy access to downtown San Antonio. San Antonio is the most exciting city in Texas known for the best Tex-Mex food, the River Walk,  the Alamo, the San Antonio Spurs, state of the art medical facilities and more!
Famous River Walk  In San Antonio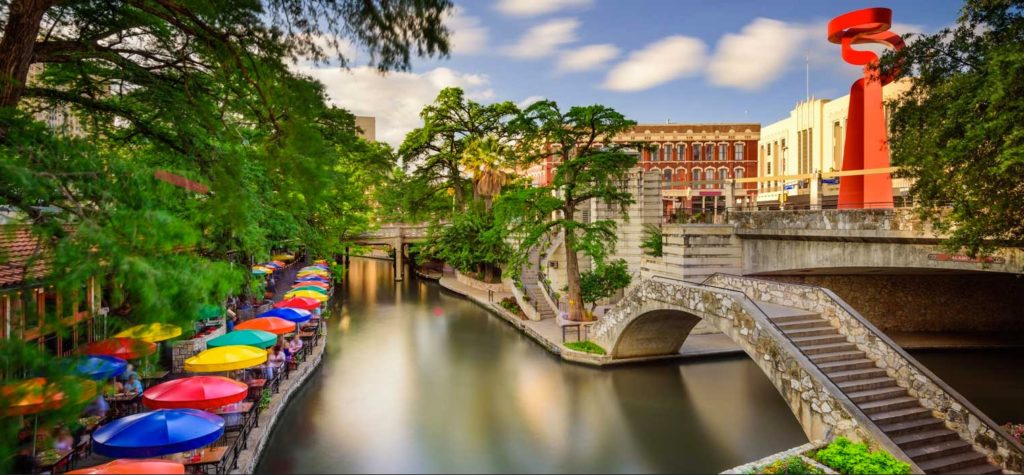 Monthly Costs
Monthly lot rent is $465.00 A Month – Generously includes Water, Sewer, Trash, Internet
Deposit – $80.00

Eagle Ford Estates RV Park Amenities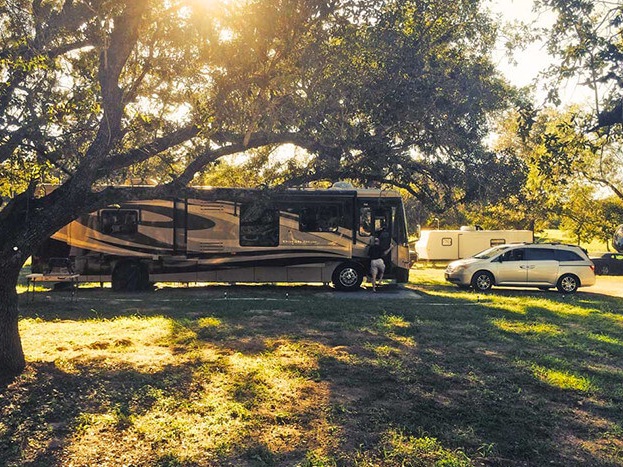 Free High Speed Wi-Fi
Oversized Lots Available
All Inclusive Pricing
Extended Stay Welcome
Heavily Shaded Lots
Delivery Laundry Service Available
Pet Friendly (No Dangerous Breeds)
Family Friendly
Quiet Country Setting
Community Picnic Area
Community BBQ Pits & Fire Pits
Hiking Trails – Bird Watching
30 And 50 Amps Available
Outdoor Storage Available
Outdoor Activities
On Sight Hiking Trails, Shooting, Lakes-Shooting-Golf 5-15mi Away
Victor Braunig Lake: Fishing And Boating Only 8 miles Away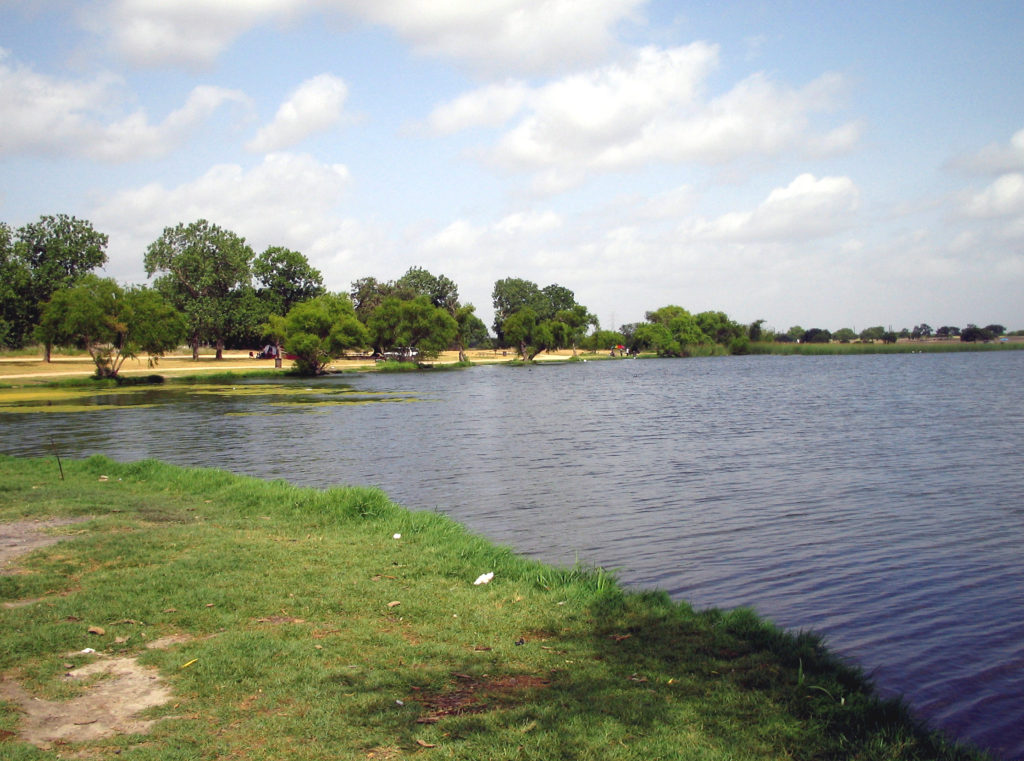 Victor Braunig Lake :  Details Here
After You Are Rested Head Out To A Robust Night Life In San Antonio !
Eagle Fords Estates: Lots Available
Check out # 47, it backs up to a 100 acre pasture
Details Click Here
Gallery
For More Details Call Eagle Ford Estates RV Park For More Details And Availability
685 Engelhart Road San Antonio, TX 78264
210 570 3729
Website: Click Here