Toutle  River RV Resort Welcomes Tiny Homes!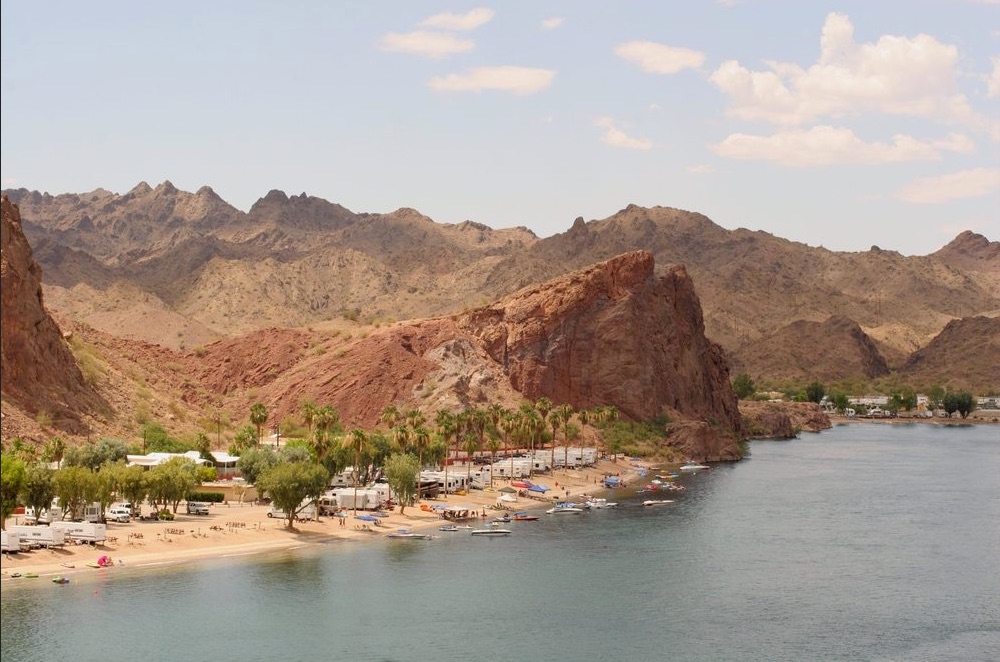 Toutle River RV Resort in Castle Rock, Wa. welcomes tiny homes and is an easy commute for  both Wa. and Oregon residents. The resort is 52 miles north of Portland Oregon  and 52 miles south Olympia, Wa.  Toutle River RV Resort has huge spaces between 2500 to 6000 square feet. The resort has 306 spaces, with about 75 filled with families are single tenants. Everyone is welcome, they do not discriminate and require all tenants to pass a background check, to ensure the safety of the community. The background check is $35.00.
The resort is located  at the apex of the Toutle and Cowlitz Rivers and is one of the largest RV resorts in the Northwest. The resort has the only private access to the confluence of the Toutle and Cowlitz River that offers access to the public (resort guests). The confluence of these two rivers is widely revered as one of the finest fishing holes in the state.
The  resort is a fantastic base camp for the explorer, family vacation, or long-term guest. Masonry fire pits and BBQ's are located through out the park and all of the  premium sites feature a fire pit, BBQ and park style picnic tables. These are truly beautiful sites.
Toutle River RV Resort Monthly Cost
Most spaces are $595.00 a month, though they do have a few smaller spaces for $395.00 or $ 495.00. The huge 6000 square feet lots are $695.00 a month. They can accommodate spaces up to 100 feet long and offer some of the largest lots you are likely to find anywhere. Year around living is welcomed!
Space Rent Includes
Basic Wifi
Yard Care
Water/ Sewer
Tenant Pays Electric
Affordable with a separate meter. Ten cents a KWH. Tenants pay for their own propane and cable.
Toutle River RV Resort Amenities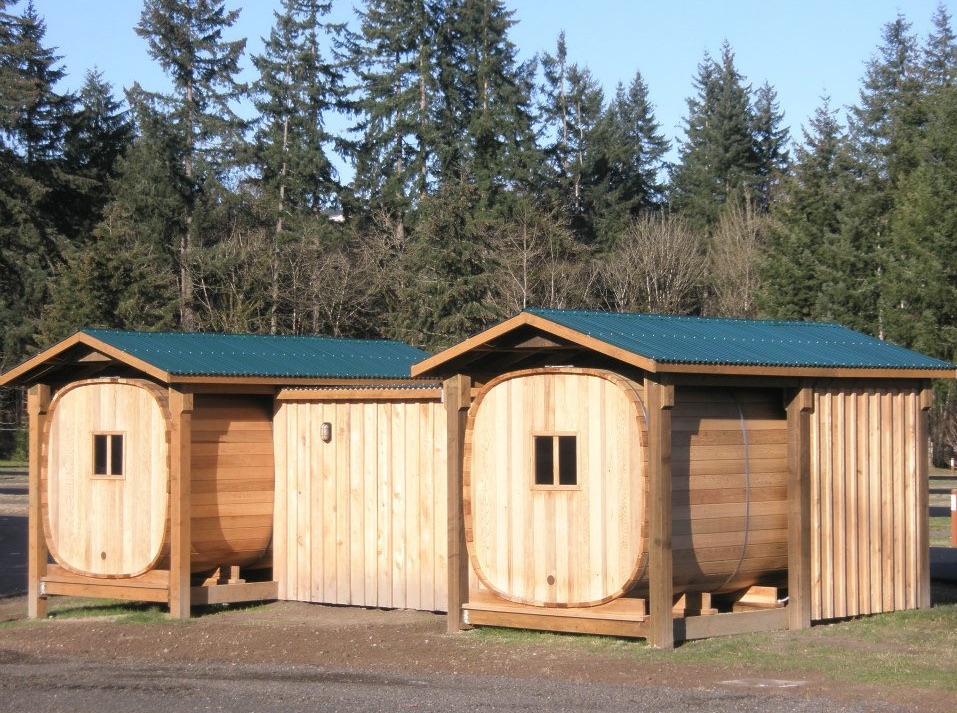 All Age Community
Year Around Hot Tub
Two Private Barrel Saunas
New Out Door Showers
Fire Pits
Disc Golf
Volley Ball Court
World's Largest Croquet Court
Rally Area
Covered Pavillion
Basketball Court
Year Around Camp Store : Smores N More General Store
Ye Ole Smokehouse
Clubhouse
Pool/ Spa Area
Garden Area And Orchard
Camp Tale Movie Pavillion
Picnic Area
Garden Area And Orchard
Toutle Tunes ( Karaoke Pavillion)
Exercise Trail To The River
Local Golf Courses Near By
WOW! They have thought of everything!
Doggie Bath And Social Deck
Love that they are dog  friendly!
The resort offers a large  Doggie Shower/Bath and Social Deck is open May through October . There is plenty of room for dog's best friend to relax with a cool drink or good book while their four footed friends are allowed to socialize.
They  believe dogs are mans best friend and try to accommodate all dogs with only some restrictions. They get my vote!
Active Military
Toutle River RV Resort is proud to be part of Tents for Troops national program for active military members. The Tents for Troops program offers free RV and tent camping sites at over 300 parks across 47 states. They  have been a part of this program since 2008 and happy to continue in support of our military service members.
Tents For Troops Podcast: Toutle River RV Resort
Podcast episode 94 features an interview with Charlie Curry, the founder of Tents for Troops and the manager of Toutle River RV Resort. Click HERE.
Toutle River RV Resort Inc. Click HERE
150 Happy Trails, Castle Rock Washington 98611
Call Charlie's cell at 503-425-9105
Charlie prefers to be called