What Is Hipcamp?
Hipcamp partners with property owners to create new places for people to get outside—whether that's pitching a tent on land, or staying in an existing structure like a small cabin.
Hosts sign up with Hipcamp and create a listing that shows the area(s) available to Hipcampers.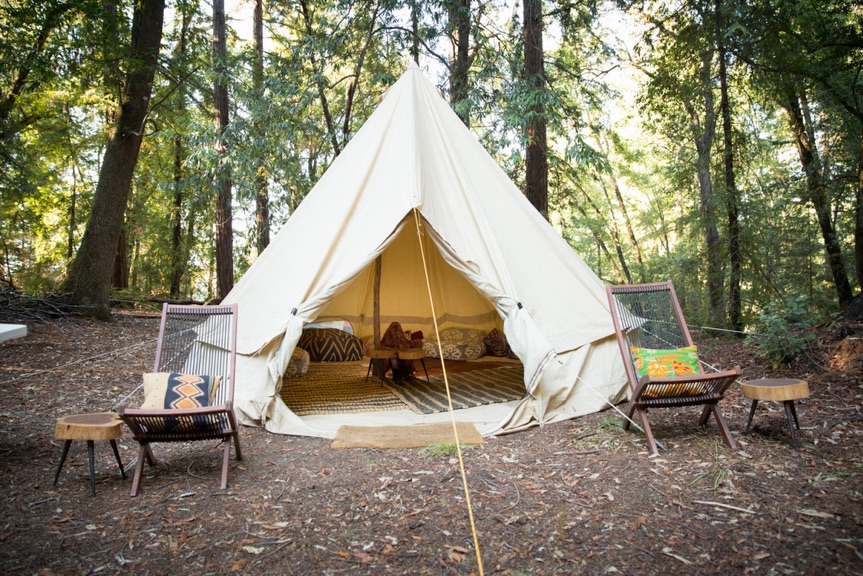 Hipcampers book and pay for their stay directly through Hipcamp, and hosts keep 90% of the payment. Hosts set their own prices and are covered by Hipcamp's $1 million liability insurance.
Do You All Ready Have A Tiny Home Village?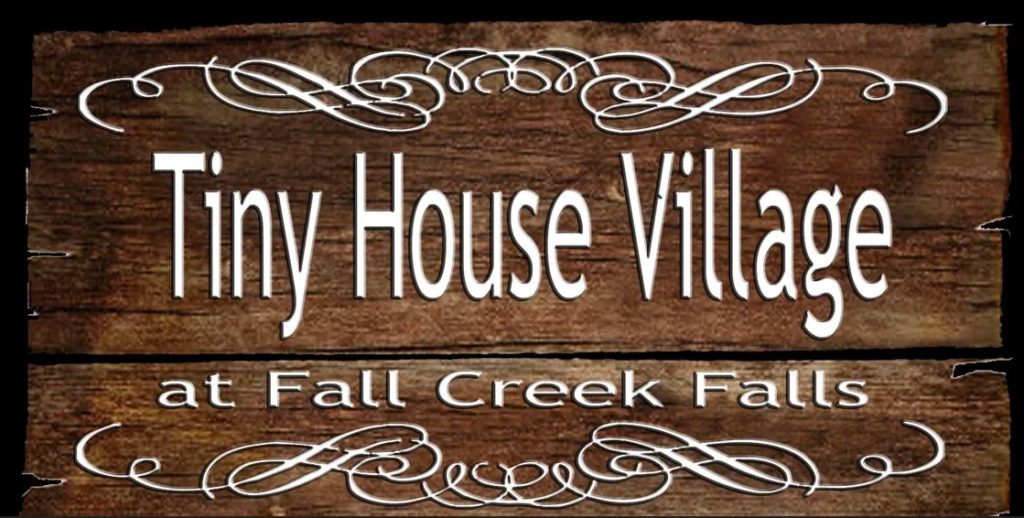 Hipcamp could be the perfect fit if you al ready allow camping and have an outdoor shower and bathroom set up outside or even a porta potty for extra income.
Is Your Land A Fit?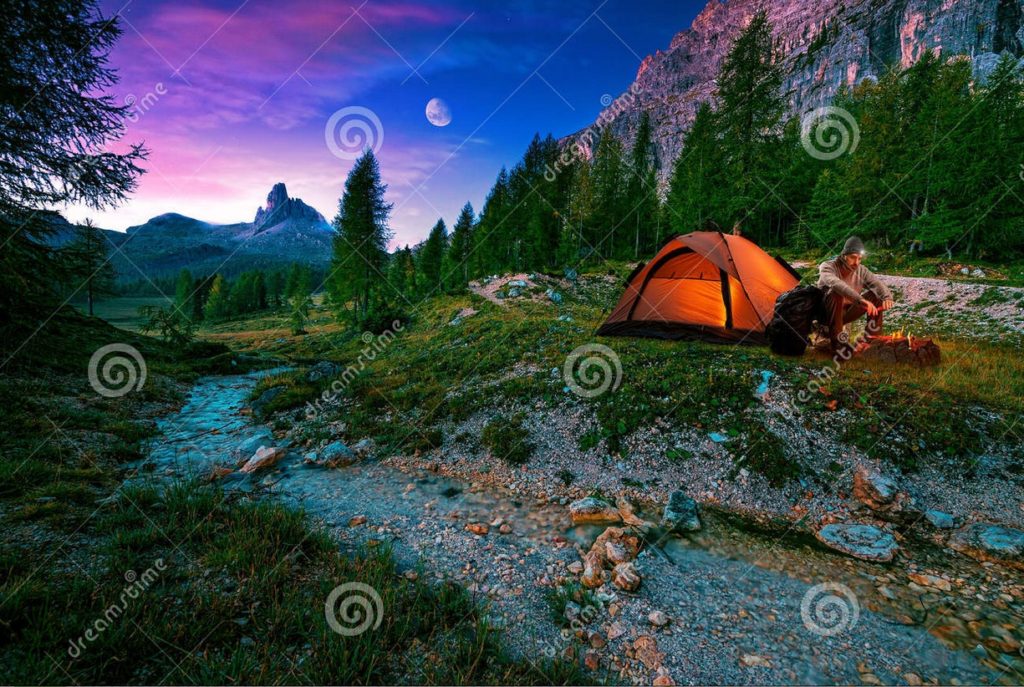 Hipcamp properties range from two acres to thousands, from developed campgrounds to raw land, from rustic cabins to glamping tents, from working farms to remote forests. Campers can book primitive tent camping with no official "amenities," to glamping setups with every modern comfort included.
The diversity of options is what makes Hipcamp special, and we bet your land has something great to offer the community.
What knits all Hipcamp hosts together is simple: an interest in sharing your slice of heaven with others, and the desire to protect your land for future generations.
Invitation To Become A Host: Make A $100.00
Want to become a Host? Join with my referral code and we each make $100.00 after you book your first camper. Please use my code.

Earn Money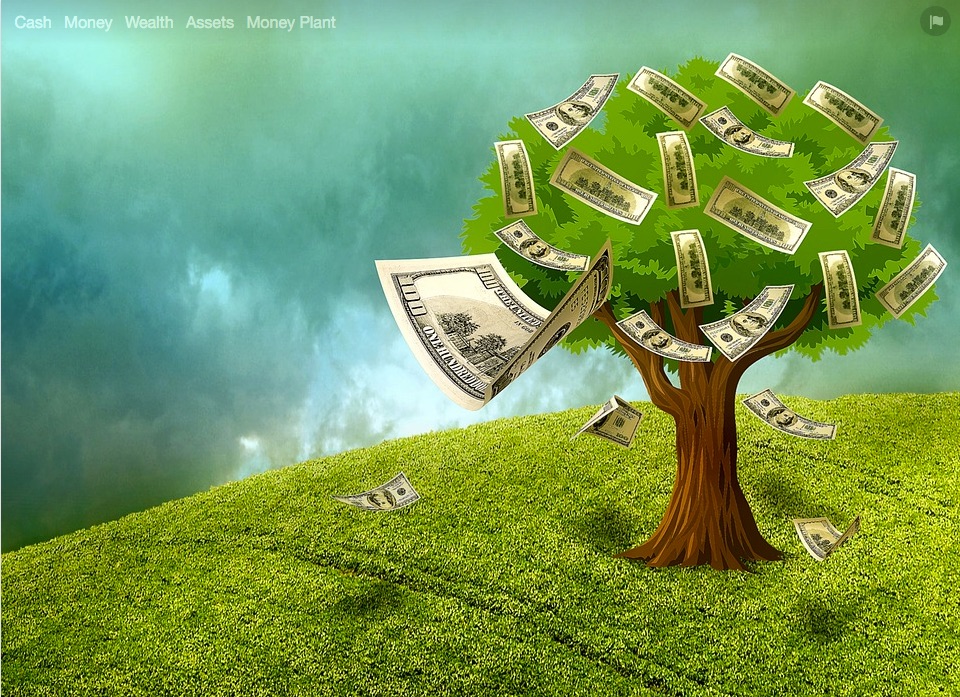 Host our community of nature lovers to earn extra income for your dream projects, property management, home expenses, and more—all while enjoying the security of our $1 million safety guarantee.
One Million Dollar Safety Guarantee: Wow!!
We are thrilled to provide hosts with our full support and the peace of mind that they will be taken care of in the rare event of a camper injury or property damage. Hipcamp currently has two ways to protect you: The Hipcamp Insurance Policy and the Property Protection Plan.
Hipcamp Insurance Policy
In order to have a live listing on Hipcamp and receive bookings, it is required you have the proper insurance in place. There are two ways to be covered:
Leverage your own commercial insurance policy. If you have one, this will be your best bet!
Qualify to be covered under Hipcamp's own Insurance Policy. Qualified hosts will be protected for up to $1 million for general liability claims per occurrence. This policy would be in excess to your homeowner's insurance, and in the event you do not have coverage under a homeowner's insurance, this would act as your primary coverage.
In order to qualify to be covered under Hipcamp's Insurance Policy, you must:
Never have been convicted of a felony;
Have no homeowner's or renter's liability claims against you in the past 3 years;
Not be a Commercial Campground;
To list your land and see if you qualify for our Insurance Policy.
How does the Hipcamp Insurance Policy work?
Hipcamp provides Registered Hosts insurance for third party claims through the Hipcamp Host Protection Plan. The Insurance Policy covers both Hipcamp and its registered Hosts as insureds. This insurance does not replace a Host's homeowners policy, but rather is designed to provide liability protection not typically afforded by a homeowners policy. Insurance is provided at no additional charge, for all bookings processed on the Hipcamp platform. Insurance is only available to valid, uncancelled bookings made through hipcamp.com. It is the responsibility of the host to confirm any changes to their eligibility under the requirements listed above.
 How Much Money Can I Make?
Put in your zipcode and you will be give an estimate. Click Here.
What Should I Charge?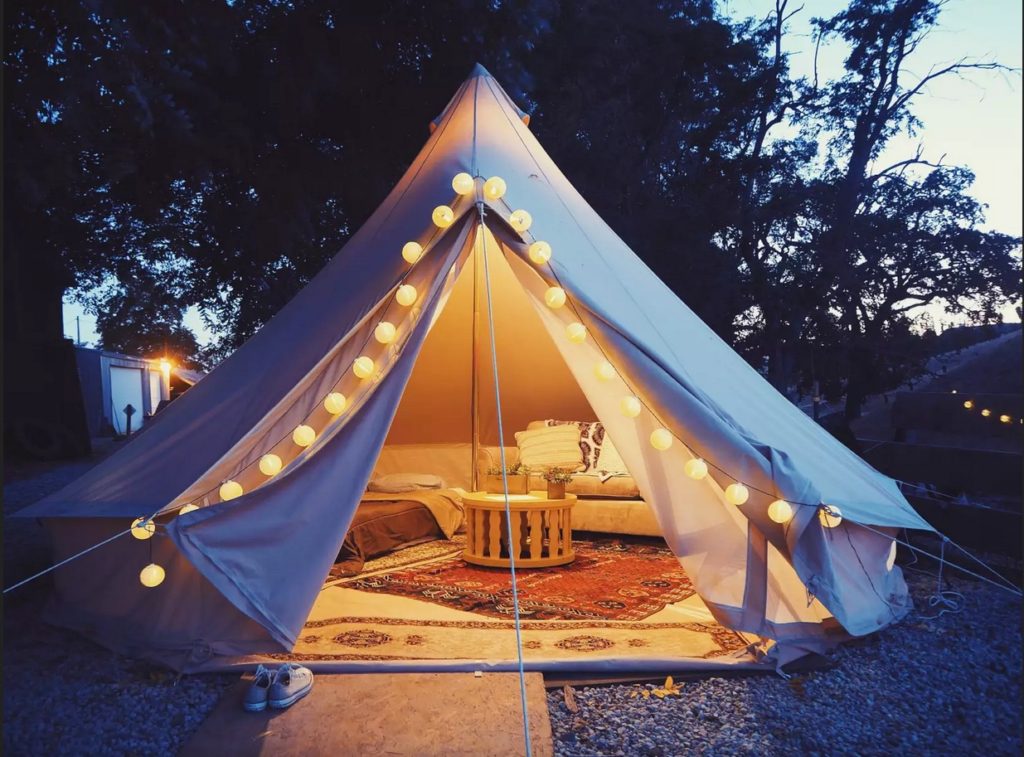 For tent camping, we recommend pricing similar to local public campgrounds in your area, generally $10 – $40/night.
For structures such as cabins, glamping tents, etc.—the range is broader, from $40 – $250/night, depending on the amenities offered, location, etc.
What we've learned is that it's best to start on more affordable side to get your first few bookings in, then if you want, move to a higher price as you get the experience ironed out.
Learn more about maximizing your earnings on Hipcamp.
Most Desirable Amenities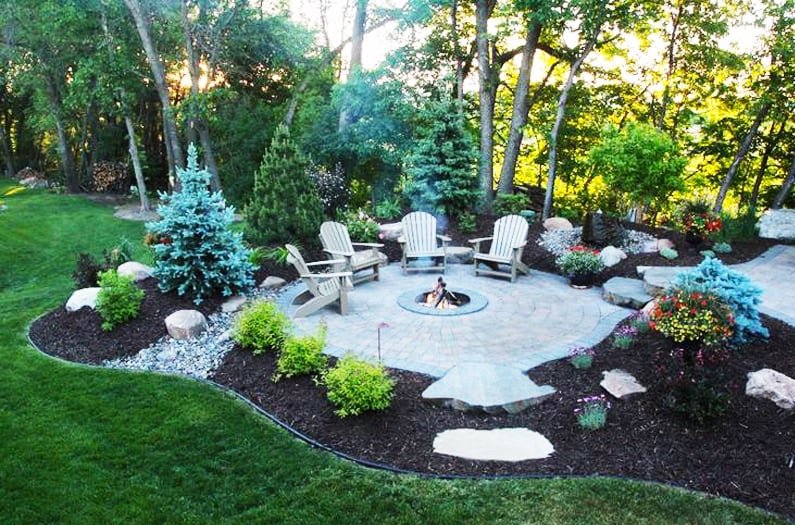 1) Fire Rings/ Grills
2) Drinking Water
3) Toilets And Showers
4) Pets Allowed
5) Signage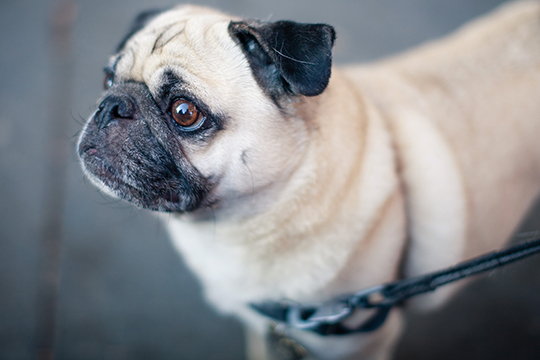 Bonus: Access To Local Foods
Details Click Here
Discover Camps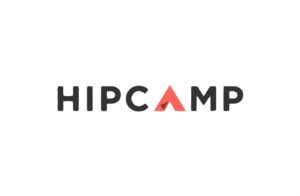 Are you looking for cool hipcamp sites yourself or want to discover how the other hosts are doing this, Click Here
Invitation To Become A Host: Make A $100.00
Want to become a Host? Join with my referral code and we each make $100.00 after you book your first camper. Please use my code. 
Check Out Harvest Hosts as well, especially if you have goods to sell like crafts, produce, wine, have a farmer's market, etc….. Details Click Here.