Two Texas RV Parks For Sale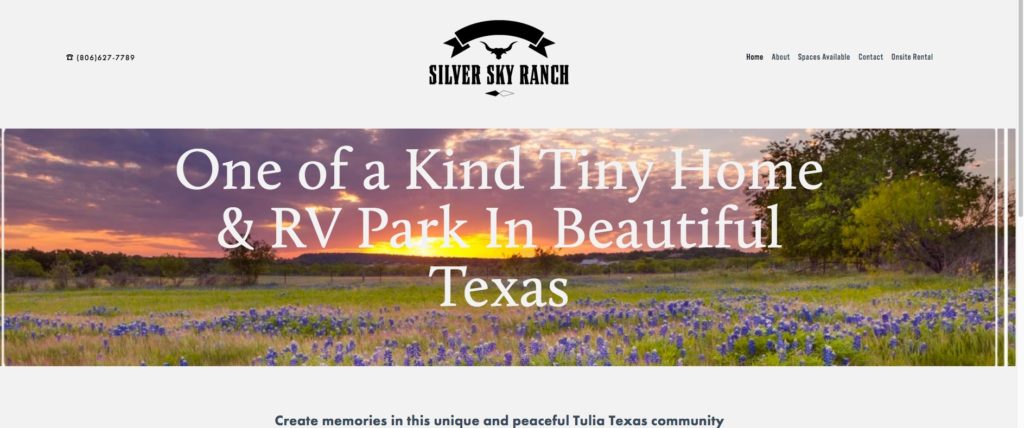 I am listing two RV parks For Sale in Texas for the owner, Steve Chauvet.  RV parks can be the perfect solution for someone wanting to create a tiny home village for so many reasons. The greatest plus is all the utilities are in , water, sewer, and separate meters for electric.
The added  benefit is the previous owner has all ready established zoning for RVs and mobile homes if allowed in the city and usually RV parks allow certified  tiny homes and park models with an ANSI sticker. All these benefits make the transition easier instead of starting from the ground up.
One other plus is the RV parks are landscaped all ready and often come with established renters.
Discounted Pricing For Veterans Or The Homeless
Steve has a heart for those in need and desires to give discounted pricing to any non profit or individual who would want to buy either one of the RVs park to house the homeless, senior housing, low income housing, a group displaced by natural disasters, disabilities, etc………….
Silver Sky Ranch RV Park In Crosbyton, Texas $ 15,000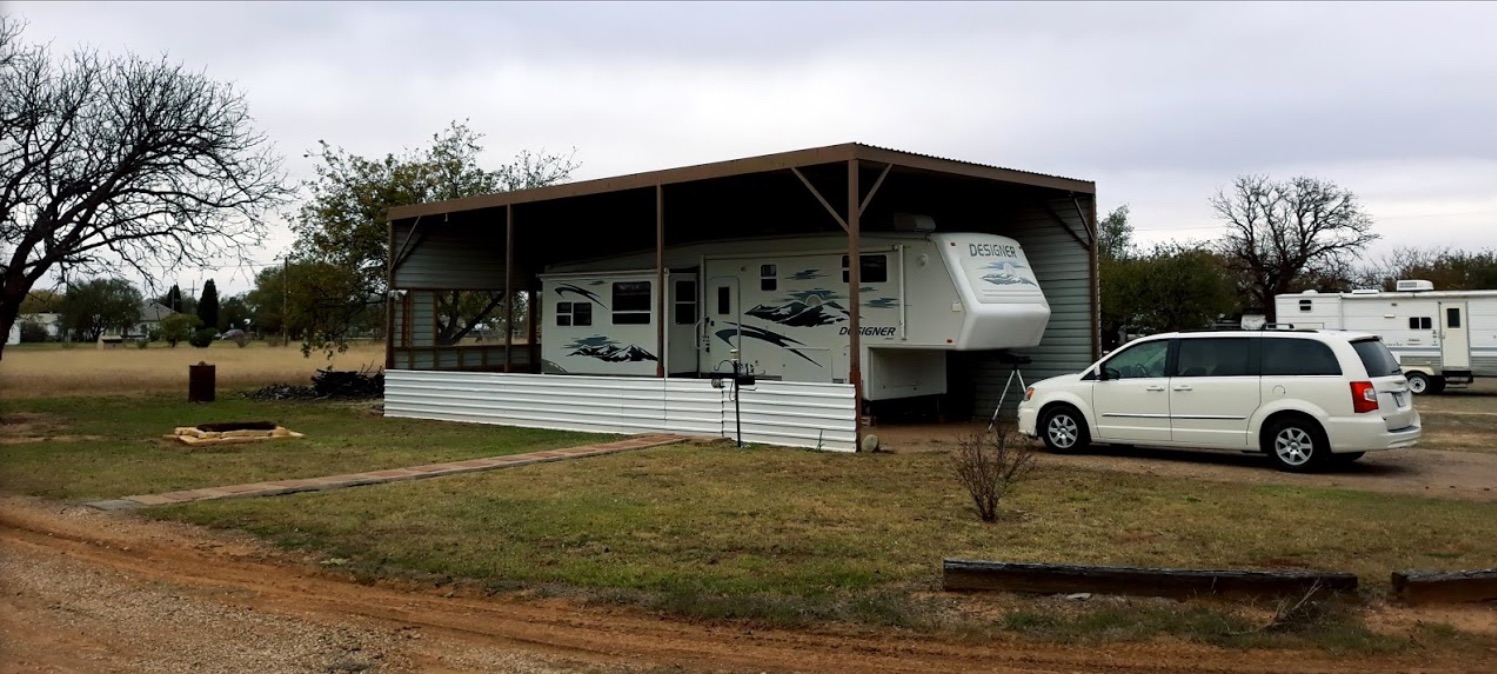 The first RV park in Crosbyton  has 8 lots, one which has an RV cover. It is on a city lot and all utilities are in place. The price is greatly reduced at $ 15,000 and the discount price would be $11,000. Cash only.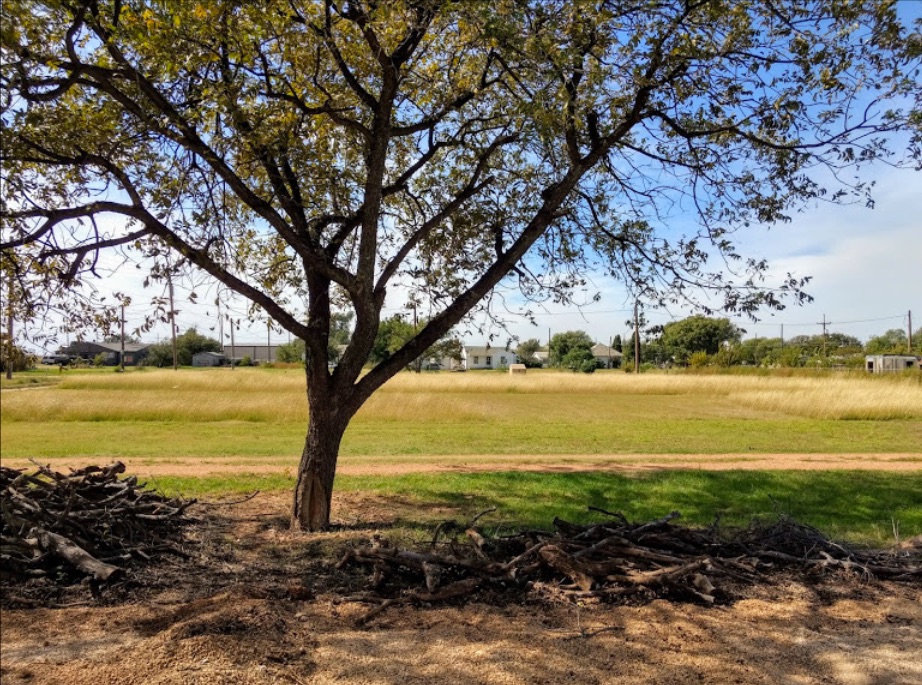 Silver Sky Ranch RV Park in Tulia, Texas $80,000
Includes 14 Huge Lots:  3 RV Lots : Shop: Airbnb: Silver Streak
1- 60'x 150 With A Storage Unit Included
11- 40'x150′
 Shop
Established 2 Bedroom Airbnb Mobile Home Rental
Silver Streak RV
The price is $80,000 and the veteran or homeless housing discount is $70,000. Cash preferred but owner financing with a fair low interest might be considered with a 20% down payment.
2 Bedroom Airbnb
Silver Streak RV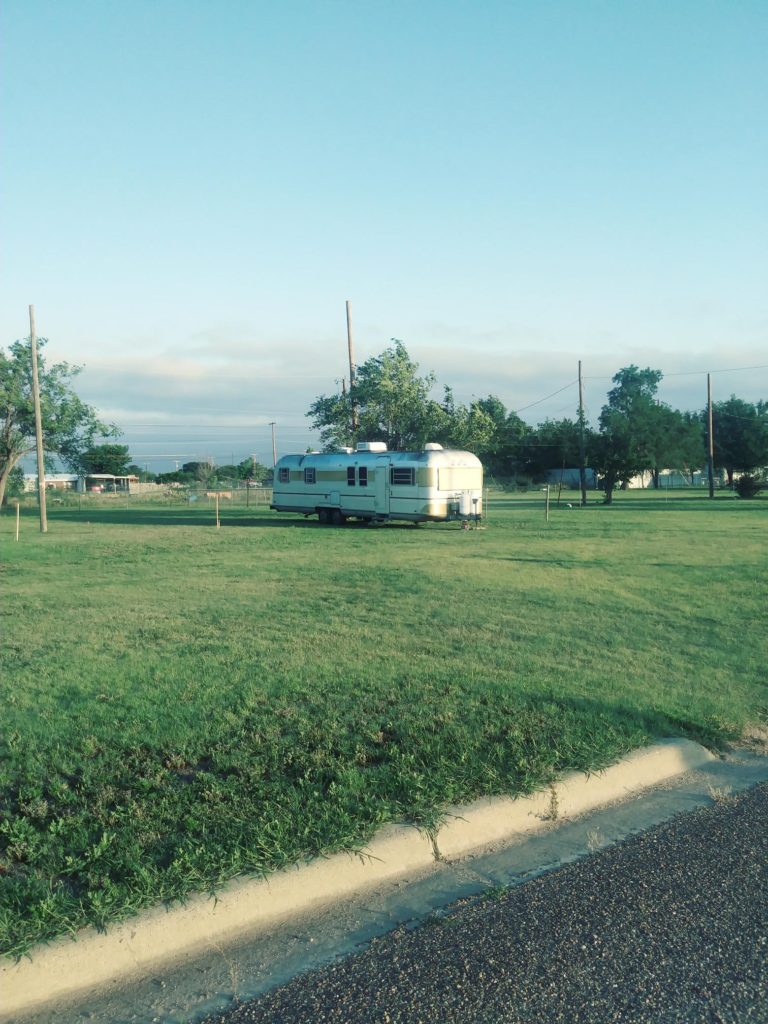 Shop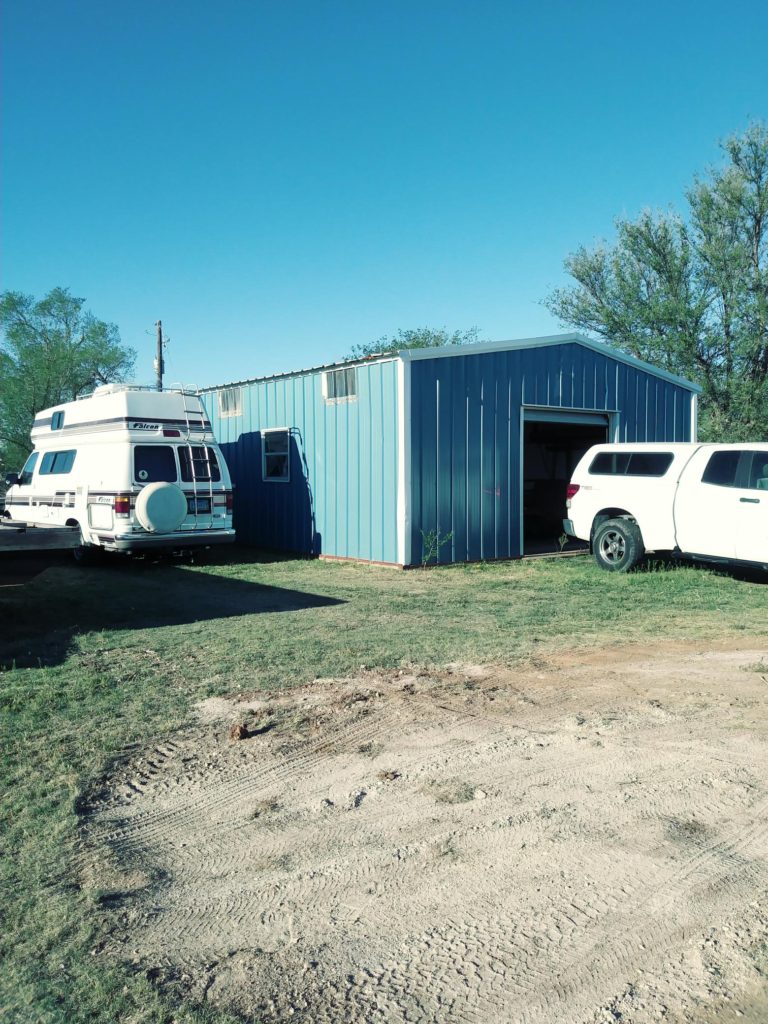 Huge Space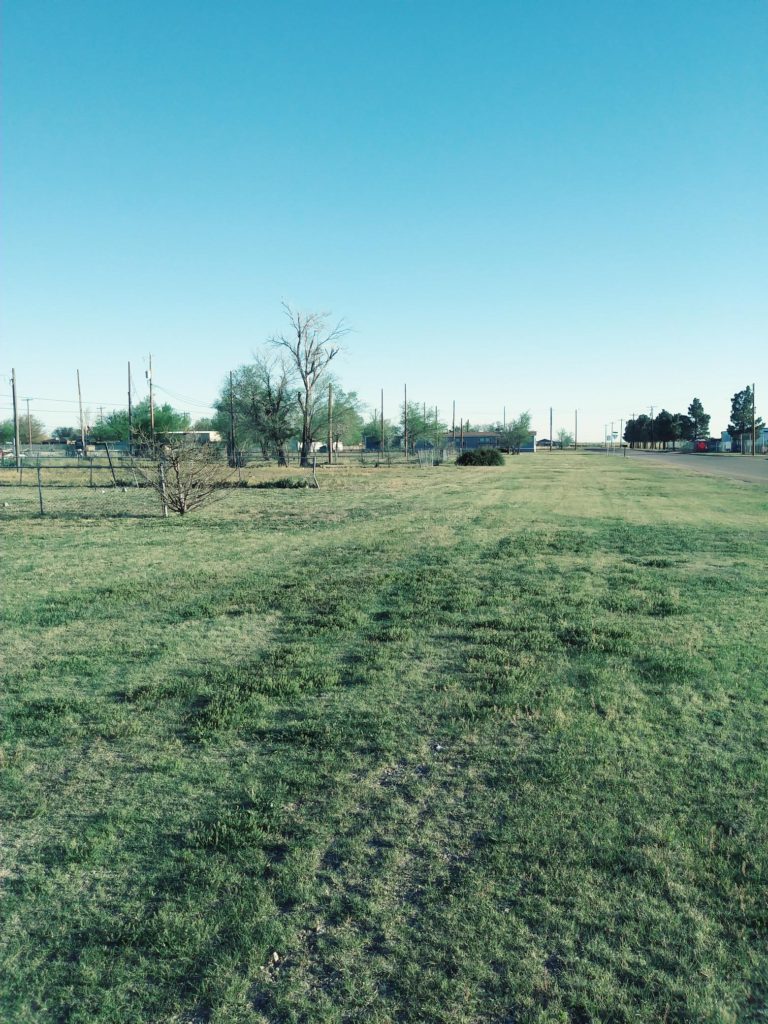 Call Steve Chauvet For More Details
805 296 6716