Matched Savings Account Utah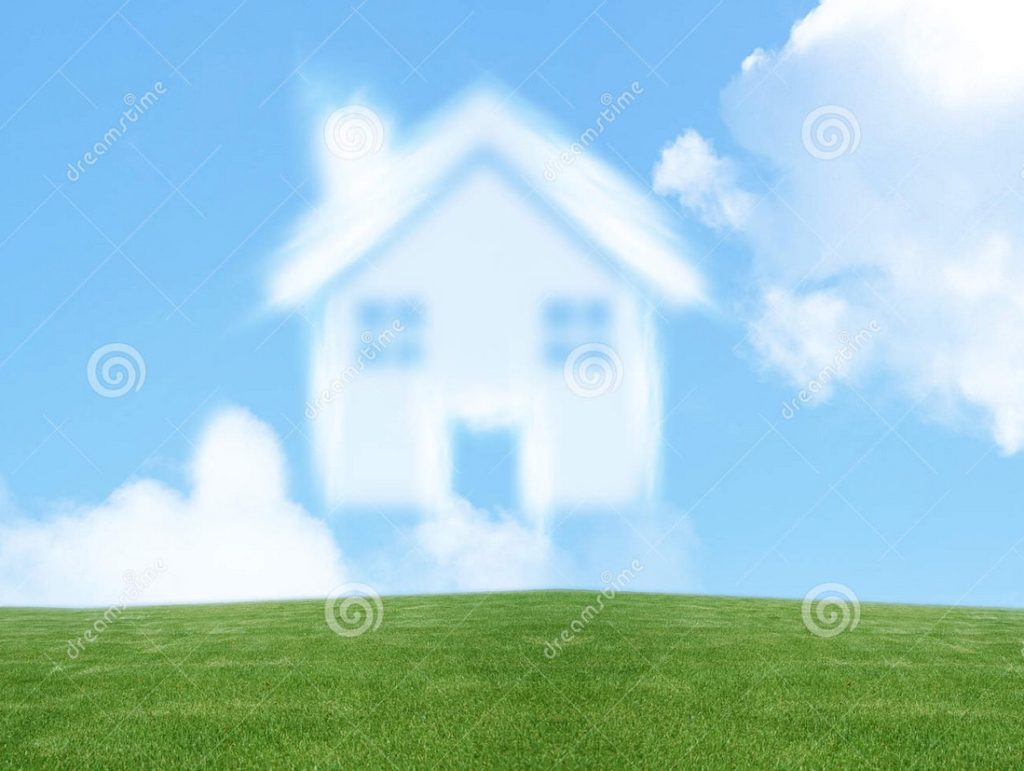 Are you dreaming of a tiny home? I am going to be making it my mission to contact as many non profits offering matched savings accounts ( IDA)  that could help with down payment assistance for a tiny home in different areas, because I would like to spread a lot of hope. If you are reading this and you feel your goal of having a tiny home is too far out of your reach, this is dedicated to you. Do not let go of the dream.
I will only be sharing a non profit that I have personally verified that will  approve funds going toward a  down payment for a tiny home in their program.
Matched Savings Account Criteria
Every non profit has their own criteria for how the funds can be spent. A matched savings account, or IDA stands for Individual Development Account. Non profits that offer the IDA program enable low income individuals  to learn how to start saving money and build assets in the form of home ownership, their own business, college, assisted technology, home repairs and more.
Each Non Profit Sets The Savings Ratio
Each non profit will set their own savings ratio where they will match the funds of the saver from 1:1, 2: 1, 3: 1 and I have seen 5:1. They also have minimum and maximum length of time for saving, with a minimum and maximum amount that can be saved.
Matched Savings Is A Grant: You Do Not Pay It Back !
The funds that are matched is a grant, not a loan, you do not have to pay it back!!!
AAA Fair Credit Foundation: Utah Residents

AAA Fair Credit Foundation based in Utah, is an award-winning ISO 9001:2008 certified and HUD-approved 501(c)(3) nonprofit organization dedicated to helping consumers expand financial capability and reclaim their financial future.
Programs
Confidential Financial Counseling
HUD – Approved Home buyer Education
Foreclosure Prevention Counseling
Debt Management Relief
Financial Literacy Education
IDAs  3: 1 Match
Financial Capability
Matched Savings IDA Account
Every dollar you save is  matched up to a 3 to 1 rate. Those funds can be used to buy one of the approved assets.
First time Home purchase.
Accredited post secondary education including vocational training
Small business start- up or capitalization.
Assistive Technologies for work related activities.
Savings Plan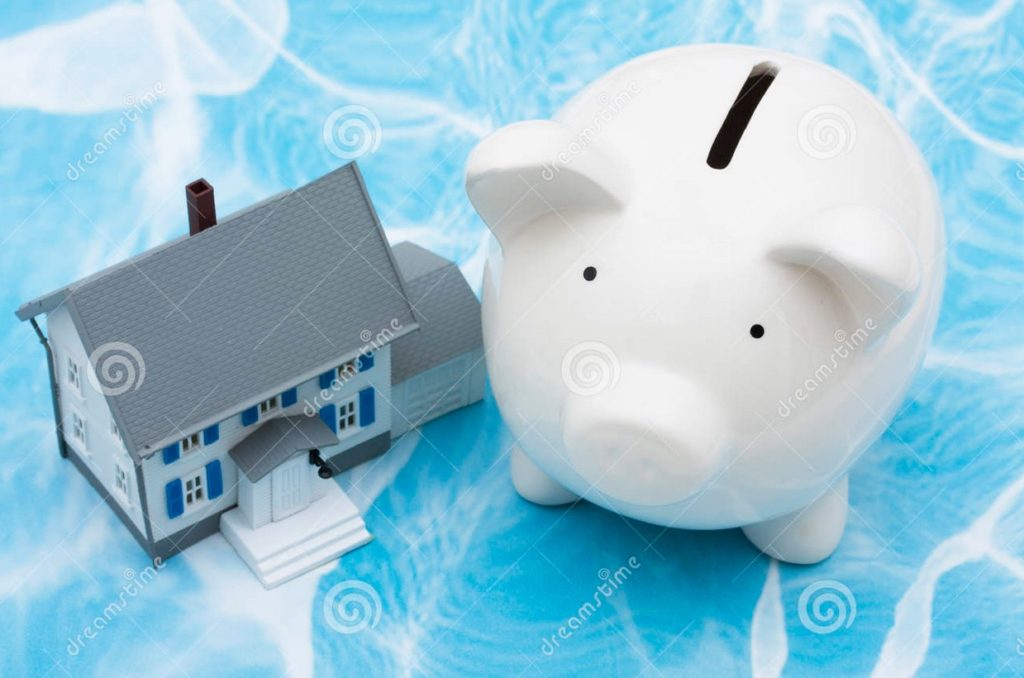 Individual Savings plans will be determined in consultation with the certified finance counselor after successful completion of the basic financial literacy training. The certified finance counselor will assist the participant to determine the amount to be saved. Participants will be asked to save $15 to $62.50 per month for 12 to 36 months to a maximum of $1500.00
What this translates to is if you put the maximum amount of $1500.00 into your IDA, you will be matched with a total of $ 4500.00 and you will have $6000.00 toward your savings goal!
Participant Requirements
1. Be at least 18 years old;
2. Living in Utah;
3. Earned income that does not exceed 200% of the federal poverty level
4. Net assets that do not exceed $10,000.00 excluding one car and one home.
Eligibility:
The following are minimum criteria for the IDA program:
Successful completion of financial management training is required before
applications will be accepted.
Complete asset-specific training for selected asset goal prior to asset
purchase.
Sign a saving's agreement to save a minimum of $15 and maximum of $62.50
of earned income per month.
Allow the Fair Credit Foundation to review their credit report; and, if
necessary, address any credit issues that would inhibit the success in
purchasing the desired asset.
Agree to abide by the program's rules and responsibilities as described by the
program staff and in the written materials received and meet income eligibility requirements by submitting proof of earned income that falls at or below 200% of the federal poverty level.
Income determination
Income determination reflects all income earned and unearned and includes the
following:
Money wages and salaries before any deductions
New receipts from non-farm or farm self-employed receipts from a person's
own business or from an owned or rented farm after deductions for business
or farm expenses
Regular payment from Social Security Administration (gross benefits),
railroad retirement, unemployment compensation, strike benefits from union
funds, workers' compensation, veteran's payments, public assistance, training
stipends, alimony, child support and military family allotments
Private pensions, government employee pensions (including military
retirement pay)
Dividends, interest, net rural income, net royalties and periodic receipts from
estates or trusts Form: F IDA003 Revision: 05/25/2017 5
A household must meet the income requirement for three months before they are
accepted into Fair Credit Foundation savings program. If during the time of
saving the family's income increases that increase will not effect their
participation in the IDA Program. The following documents are acceptable for
income verification:
Copies of paychecks or pay stubs.
Written statements from employers.
Letters or other documents from income sources, if dated within the last 30
days.
If self-employed, accounting and other business records showing net income
Most recent tax return.
Other documents the program site has reason to believe will verify the
income of the household member.
Income  Exclusions
Capital gains.
Any assets drawn as withdrawals from a bank, the sale of property, a house
or a car.
Tax refunds, gifts, loans, lump sum inheritances, one-time insurance
payments, or compensation for injury.
 Non-cash benefits such as employer paid or union paid portion of health
insurance or other employee fringe benefits, food or housing received in lieu
of wages, the value of food and fuel produced and consumed on farms, the
imputed value of rent from owner-occupied non-farm or farm housing, and
federal non-cash benefit programs such as Medicare, Medicaid, food stamps,
school lunches, housing and other emergency assistance.
Any portion of Social Security benefits deducted to pay Medicare premiums
that will not be reimbursed.
Utah Individual Development Account Network Policies And Procedures

Click Here
Yes You Can Use The Savings Toward A Down Payment For Your Tiny Home !
I personally spoke with Itzel and it was confirmed through her manager that the funds can be used toward a down payment for your new custom built tiny home!
Must Own The Land
They have one requirement that you own the land. Please check with your county to see if a park model or tiny homes are allowed.
Nationwide Financing
Just a reminder, we offer Nationwide Financing for the cabins Dave builds. Loans for land is also possible with the purchase of your new home. Call or email me for help. 509 345 2013
Call or email me for help. 509 345 2013
janet@tinyportablecedarcabins.com
If You Are Not A Utah Resident
If you are not a Utah resident and you are desiring to find a matched savings account program in your state,  visit the National Directory Of IDAs and also read by other blog posts on IDAs and Matched Savings Accounts, you will find them in the categories of my blog. Don't give up if they say it is full, ask to be on the waiting list, people do not always complete all the required steps. Start saving right away, no matter how small the amount is.
Operation Tiny Home
We are an approved builder for Operation Tiny Home giving down payment assistance that offer a 2:1 Match up to $12,000.
See if you qualify and please contact Janet.
AAA Fair Credit Foundation
The AAA Fair Credit Foundation offers more services than just IDAs, complete list.
AAA Fair Credit Foundation
Website: Click Here
Please call Itzel For All Your IDA Questions
877 787 0727 Ext: # 120
Do Not Stop Dreaming – All Things Are Possible