Tiny Home Lot For Sale: Plains, Montana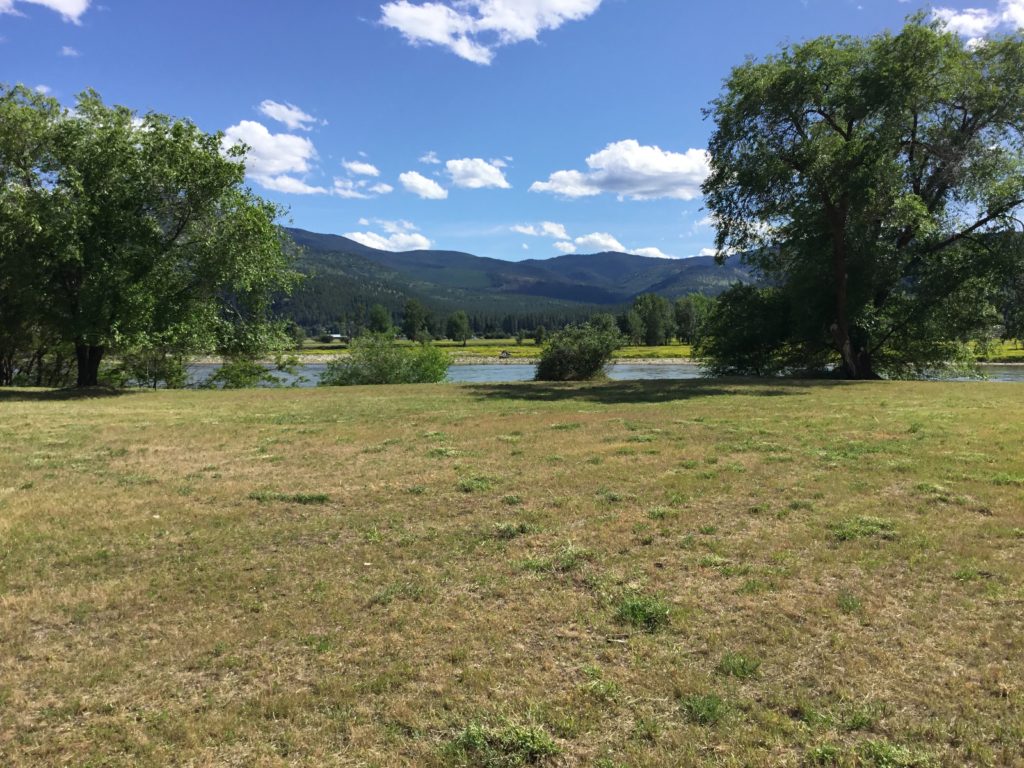 I want to share a beautiful tiny home lot for sale in Plains, Montana. The lot is a 150′ Clark Fork River front lot, with all city services. The water and hook up fees are all ready paid and would be a perfect spot for a tiny home vacation rental or Airbnb. You can live in an RV or tiny home up to 3 months per calendar year or up to a year while you are building.
The lot is 16,760 square feet. You can build a home with a minimum of 1200 square feet.There is enough room to add a shop or a garage as long as it will match the main home.
Owner Will Carry The Loan: $ 112,000
The lot is $112,000 and the owner will carry the loan with $10,000 down and 5% interest. The payment should be around $600.00 a month. Ten year balloon payment.
Shared Deck And Dock
Also included is a 160′ shared deck and dock. It has it's own natural eddy and makes for a great spot for leaving a boat.
Outdoor Activities In Plains, Montana: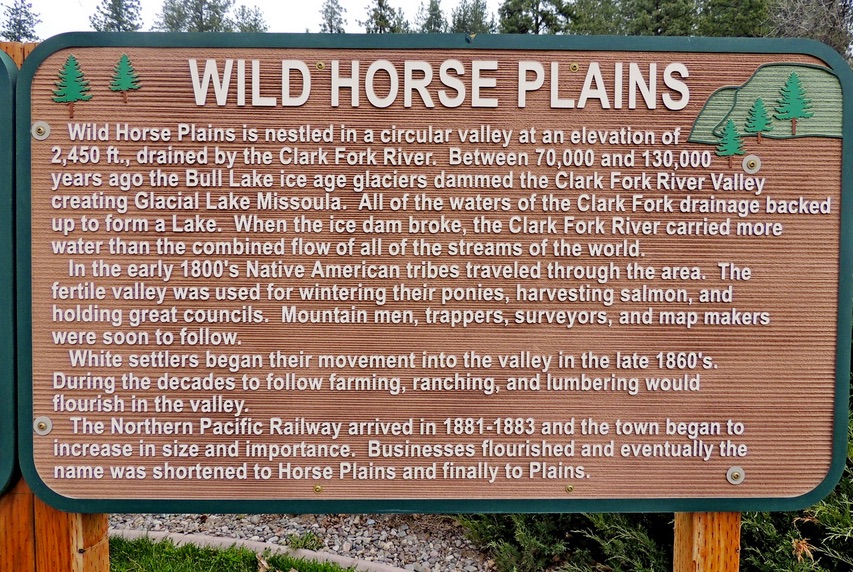 Plains, Montana is sometimes called Wild Horse Plains or Horse Plains. The local Native Americans would  winter their horses there. There are plenty of outdoor activities including fishing, kayaking, rafting, hiking and golf.
The Plains- Paradise area has over 2500 miles of trails in the Lolo National Forest.
In Plains, the summers are short, warm, dry, and mostly clear and the winters are freezing and mostly cloudy. Over the course of the year, the temperature typically varies from 21°F to 85°F and is rarely below 4°F or above 93°F.
he hot season lasts for 2.7 months, from June 19 to September 9, with an average daily high temperature above 74°F. The hottest day of the year is July 31, with an average high of 85°F and low of 57°F.
The cold season lasts for 3.4 months, from November 13 to February 25, with an average daily high temperature below 42°F. The coldest day of the year is January 1, with an average low of 21°F and high of 31°F.
Accessible All Year Around
The lot is accessible all year around and the owner says the winters are somewhat mild.
Call Troy For More Details
406 531 2259