Custom Built Cabins  To Choose From
 Fusing The Mobility Of An RV With The Quality Of A Custom Built Home
Many people find us as they  are searching for a standard RV. What is the difference? Everything! The greatest difference is the fact that you are getting the mobility of an RV with the quality and longevity of a stick built home that can withstand four seasons in extreme heat and cold, built with materials that are meant to endure including a 25 year roof warranty, 2 X 6 construction, R21 insulation, double pane energy efficient windows, built to your snow load capacity  and radiant floor heat just to name a few of the advantages for choosing Portable Cedar Cabins.
The Lake View Cabin: 12 X 33 With A 16′ Deck And 24′ Loft
Cabins From 144 to 400 Square Feet
Dave Bates is the owner and builder of Portable Cedar Cabins. There are many different cabins  to choose from, from 144 sq feet to 400 sq feet. The lofts and decks are NOT  included in the square footage. The cabins can be no larger than 400 square feet, because they are certified park models. 
Visiting The Building Site And Meeting Dave
Please to call Dave Bates to visit the building site and meet Dave at 208 255 9640.  The address is 241 Industrial Park Ave:  Spirit Lake, Idaho 83869
Dimensions
Width choices can be from 8.6, 10, 11, 12 or 14′ with lengths ranging from 18 to 40′ which can be designed in many different cabin styles. The standard height is 13.6 .
Please review my post on Delivery for the cost of transport which is not included in the price of the cabin.
RV Certified Portable Cedar Cabins Offers
Dry Cabins And Shells
Duplex and Triplex
Studios and 1-2 Bedrooms
Assisted Living Alternative
Workforce housing
Soundproof Recording  Studios
Solutions For The Homeless
Off The Grid
Flexible Floor Plans
The models are just options, that can built longer or wider, with an extra loft, decks, upgrades and different floor plans. Dave builds  to suit your budget, needs and dreams. Every cabin is custom built and no two are alike. You will never be limited to what you see.
Standard Interior And Exterior
The standard interior is pine and the exterior siding is cedar, for more options please START HERE.
The Models Are Listed In A Descending Order From The smallest to the largest square footage.
Click On The Name OF The Cabin For More Details And Prices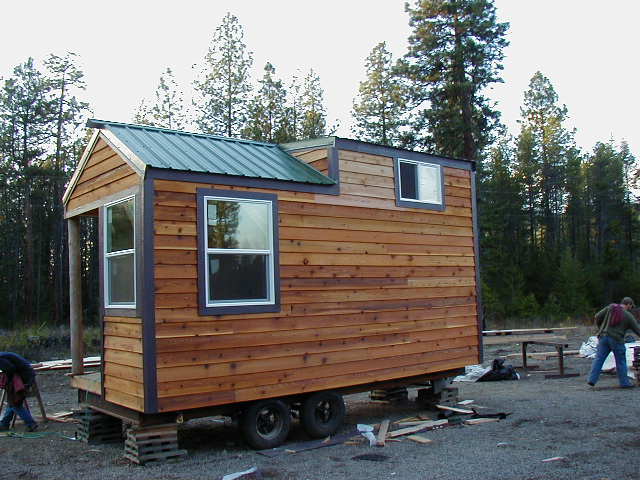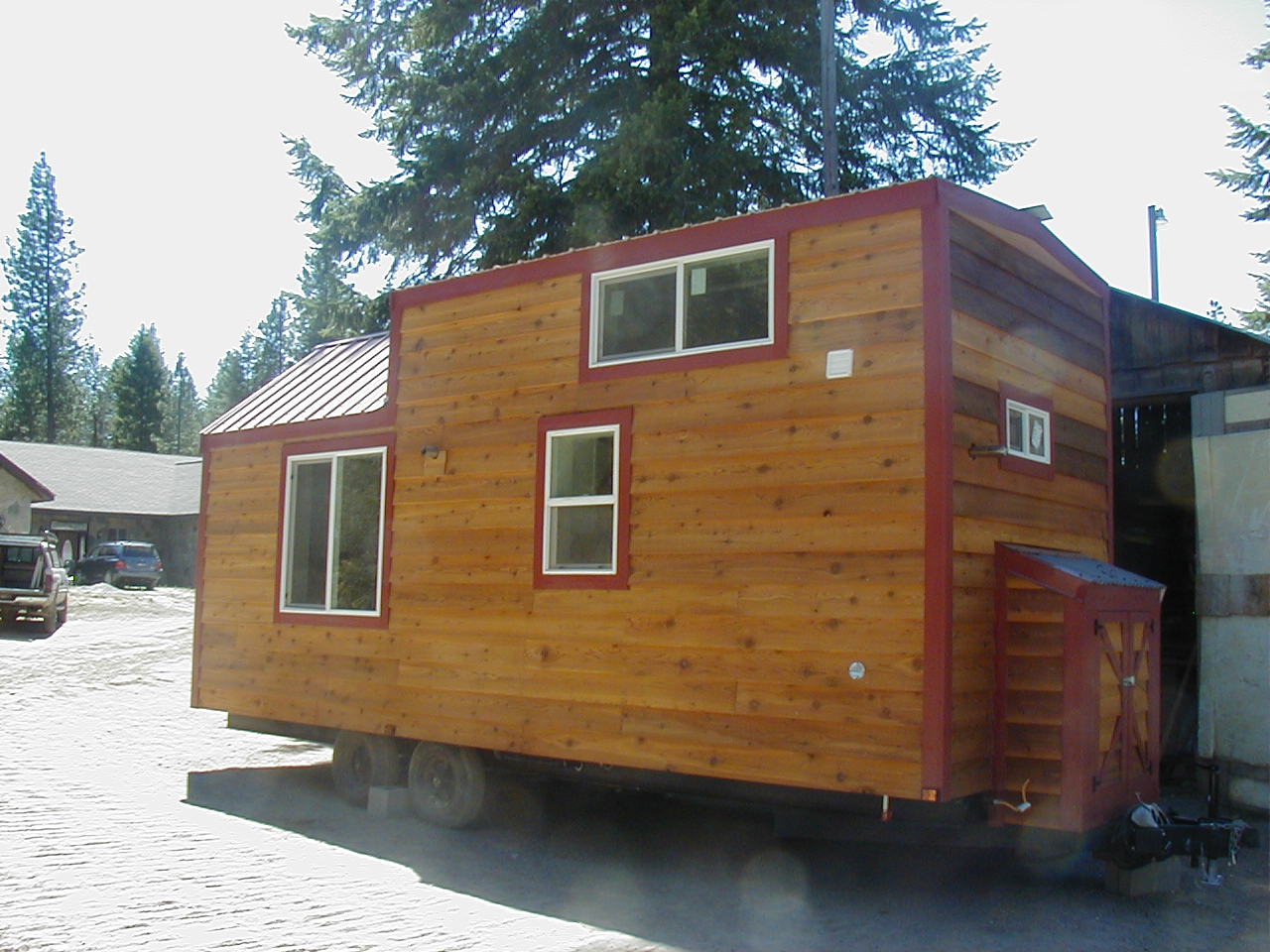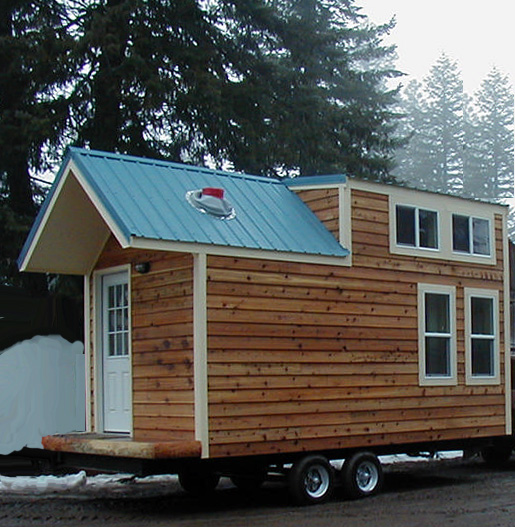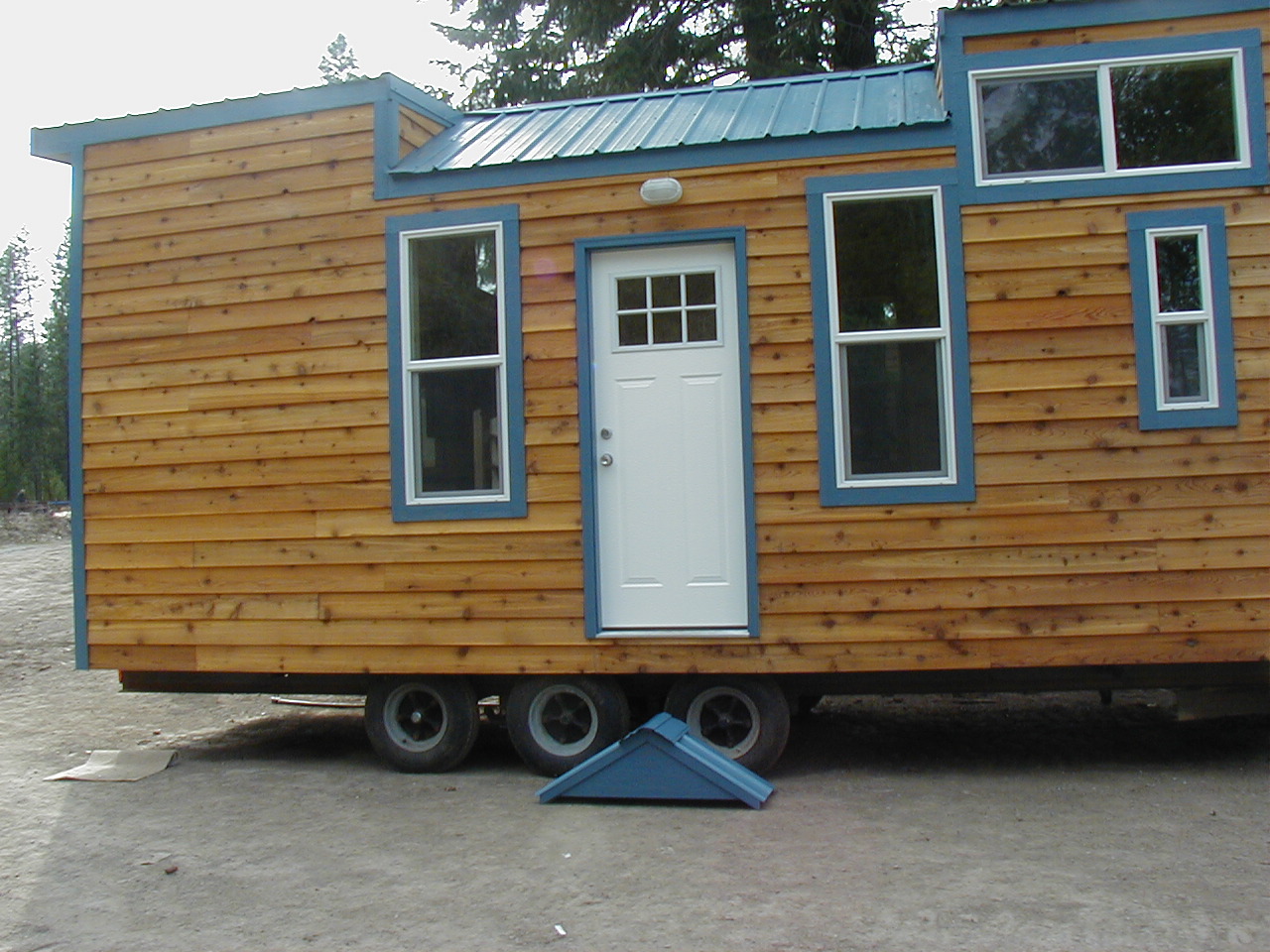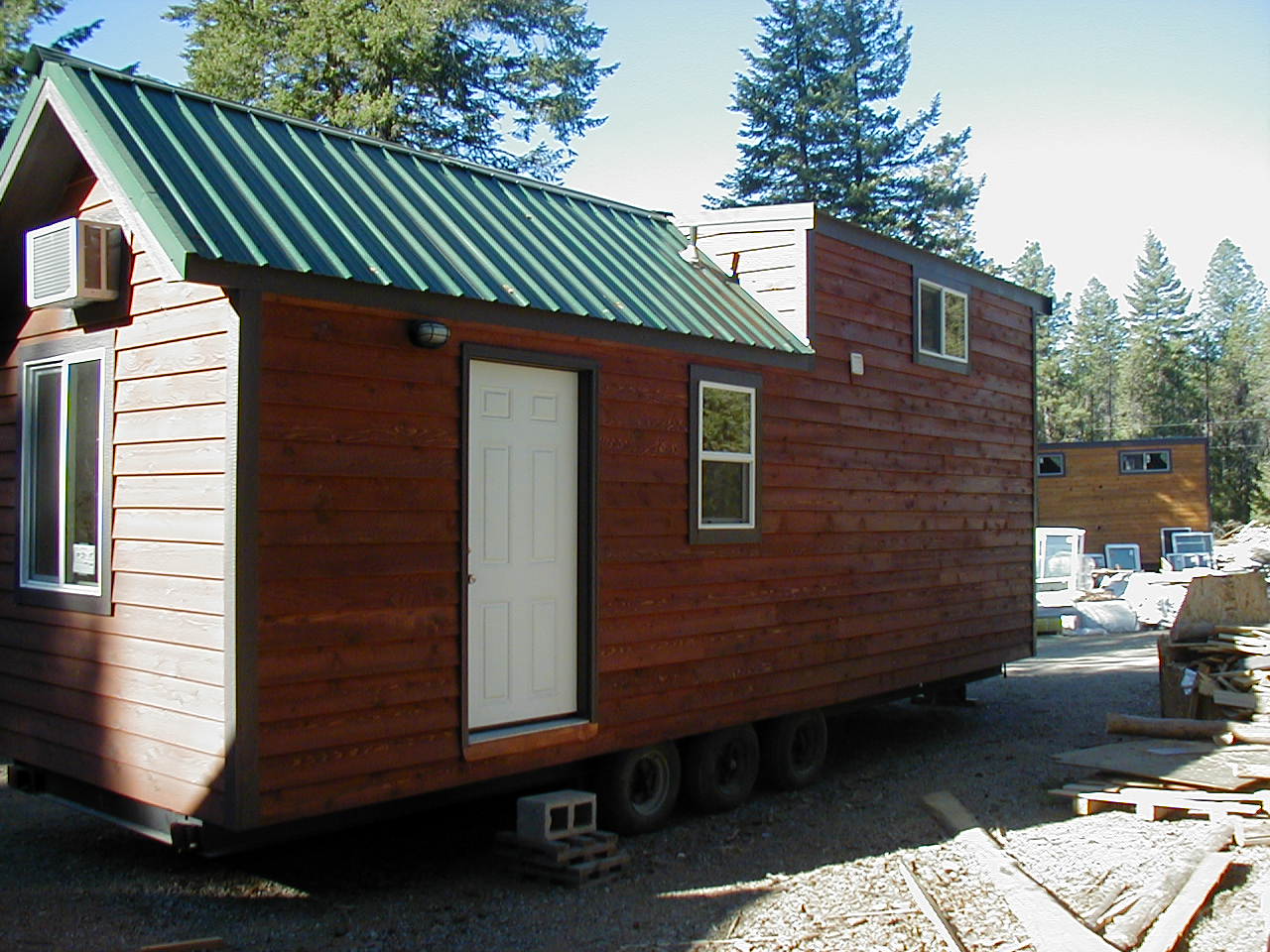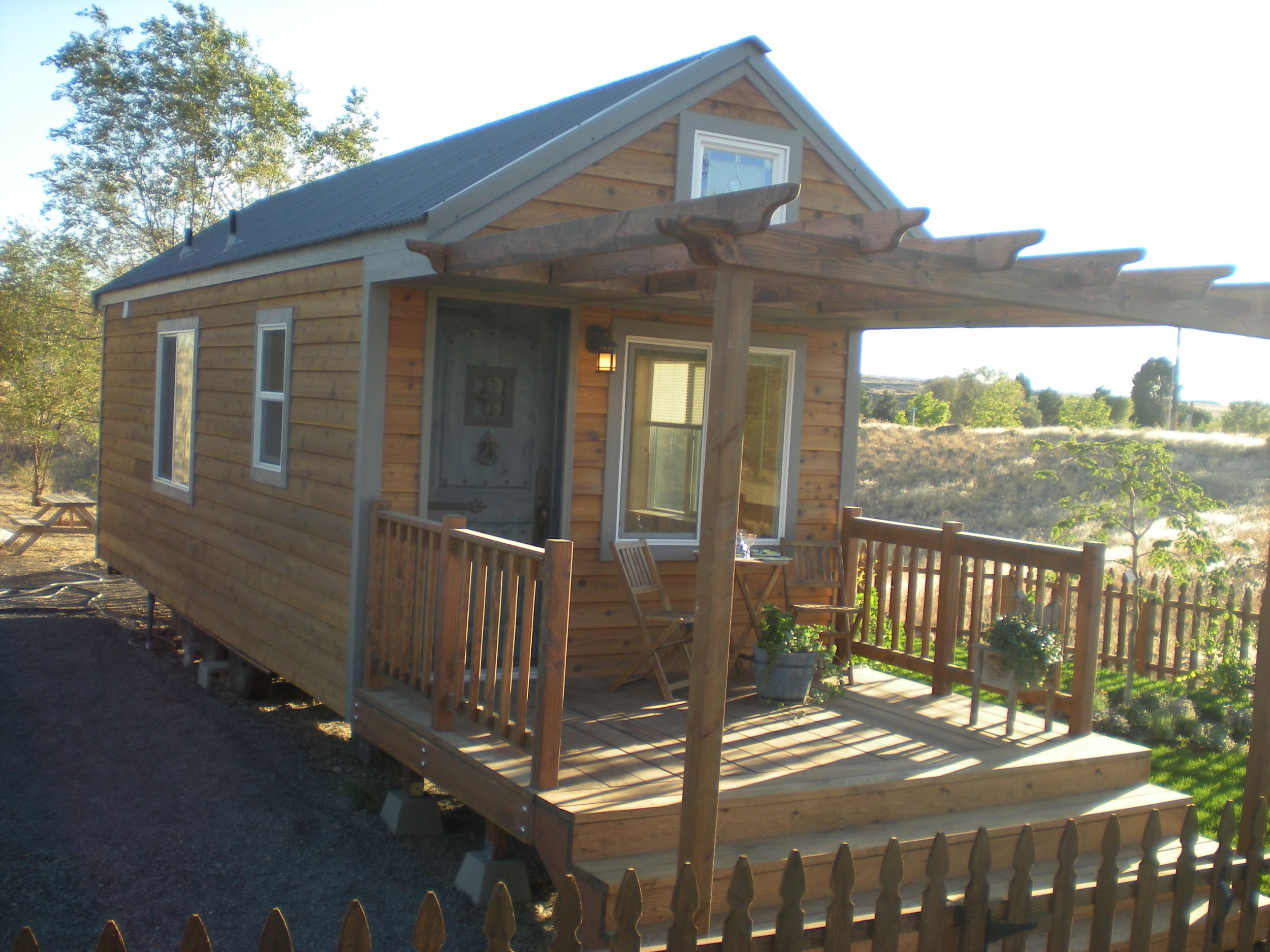 No Place Like Home For Mom And Dad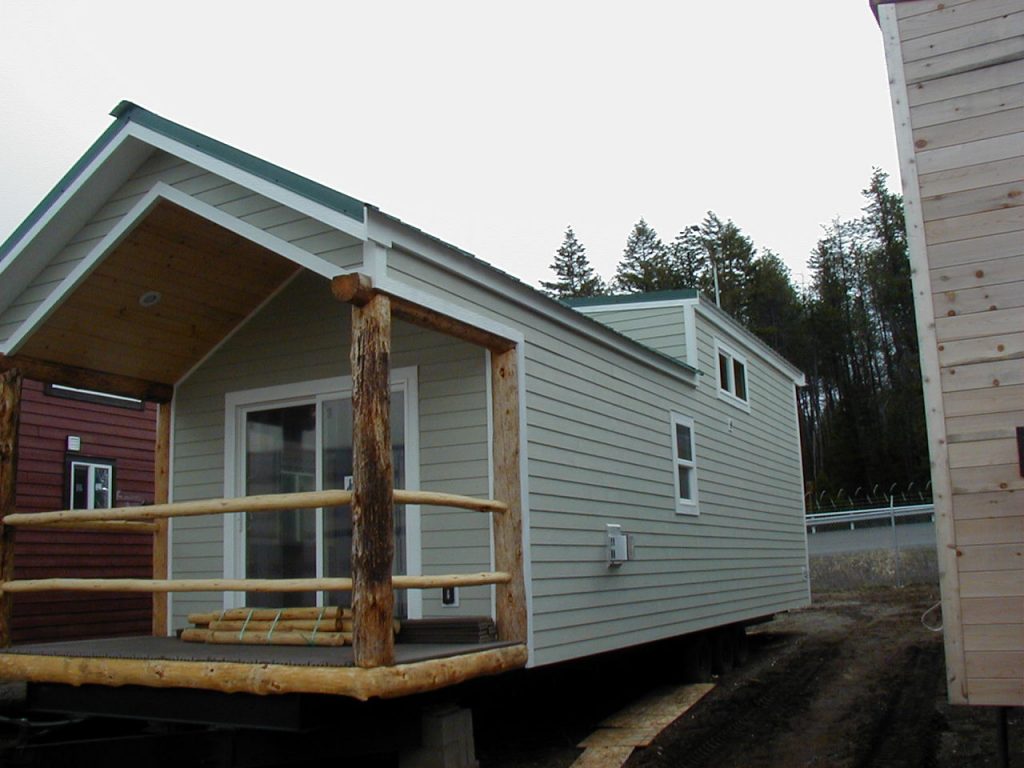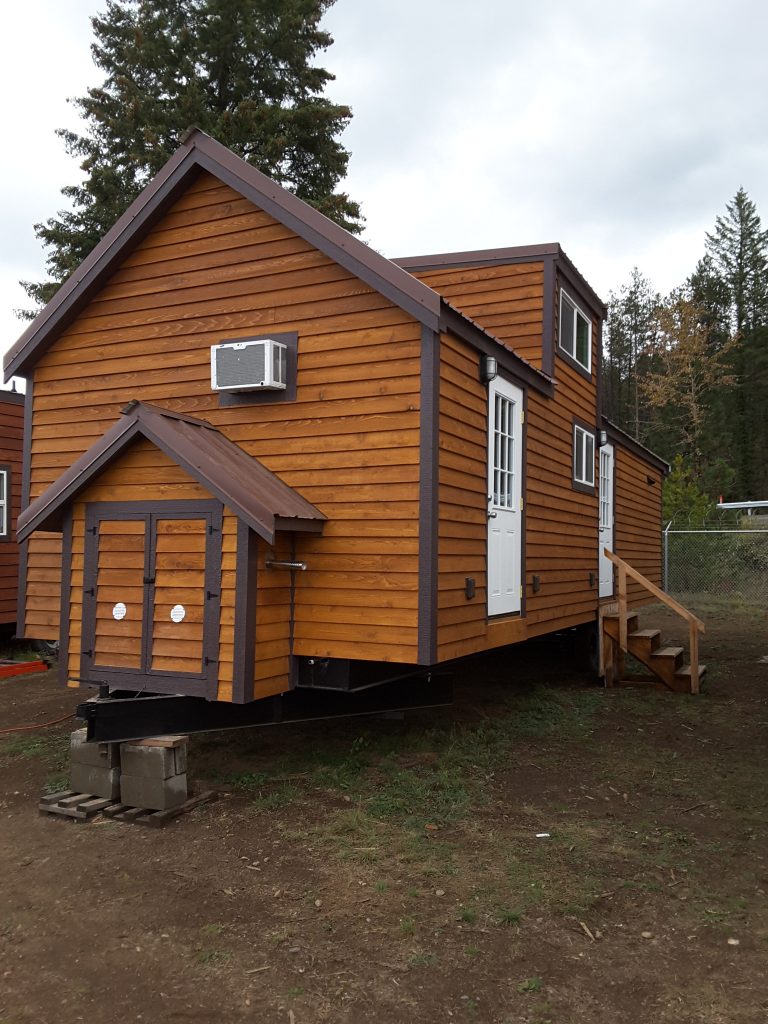 The Lake View Extended: 14 X 28 With A 20′ Covered Front Deck And 8′ Covered Back Deck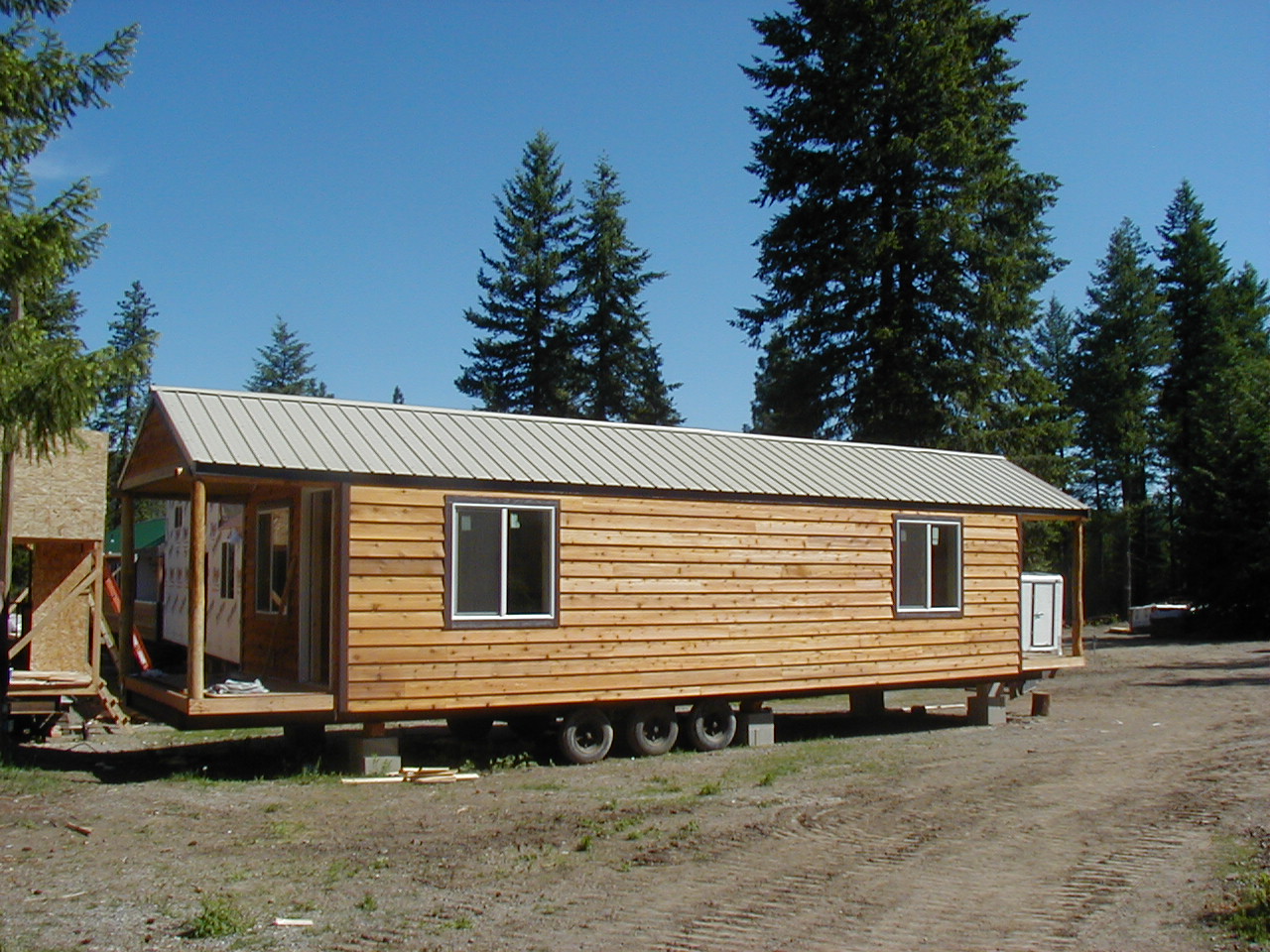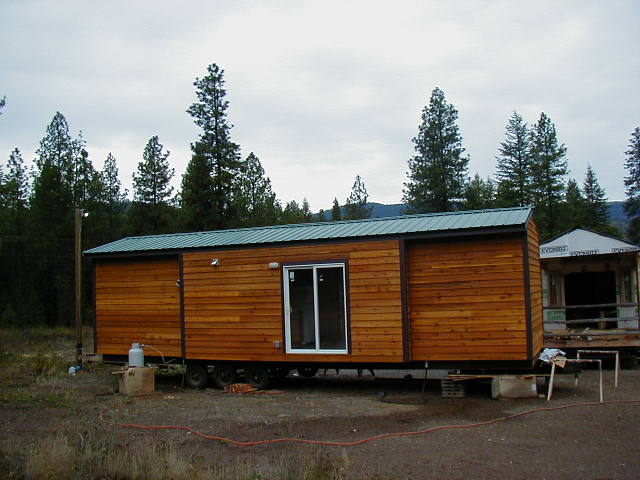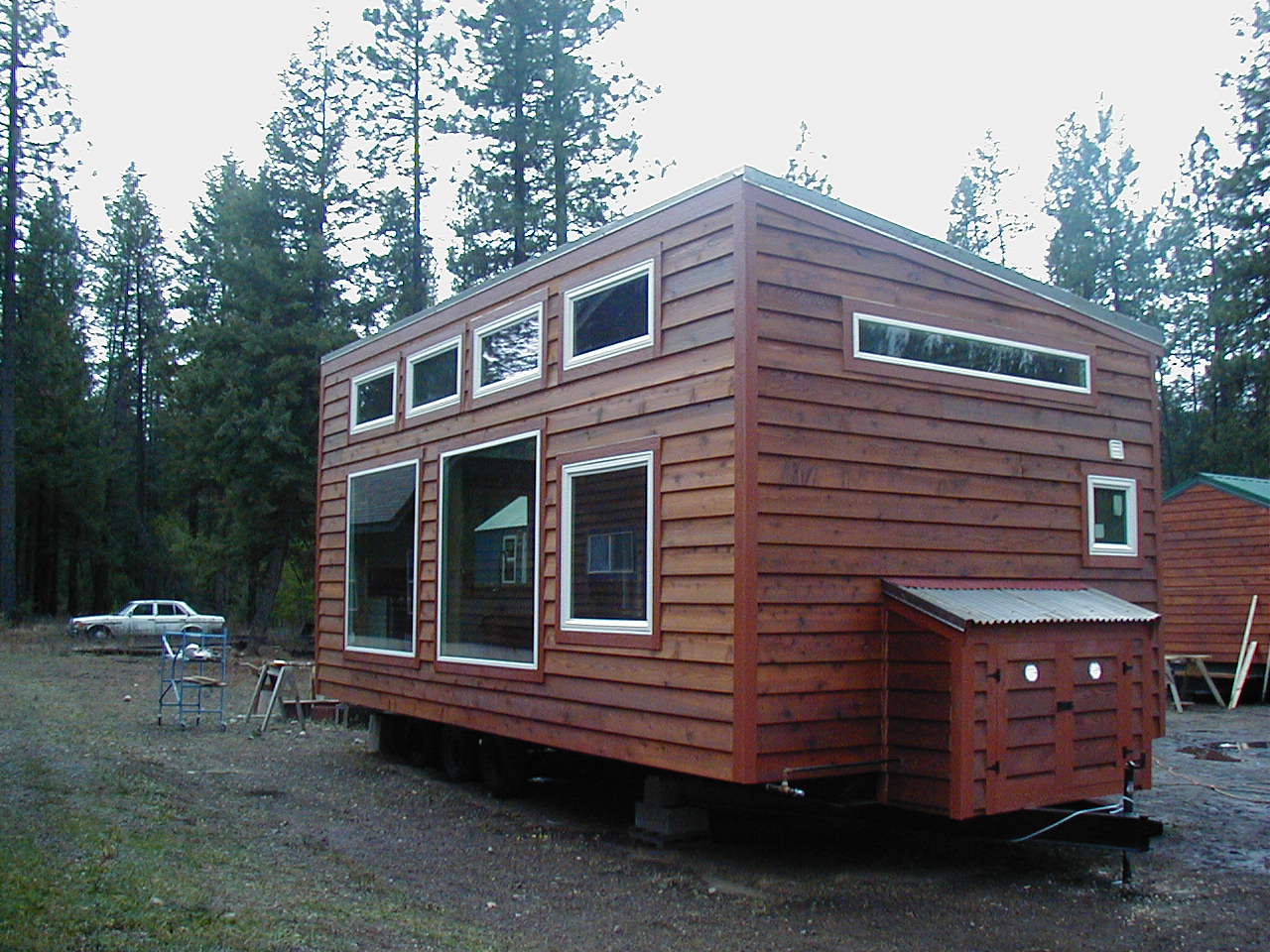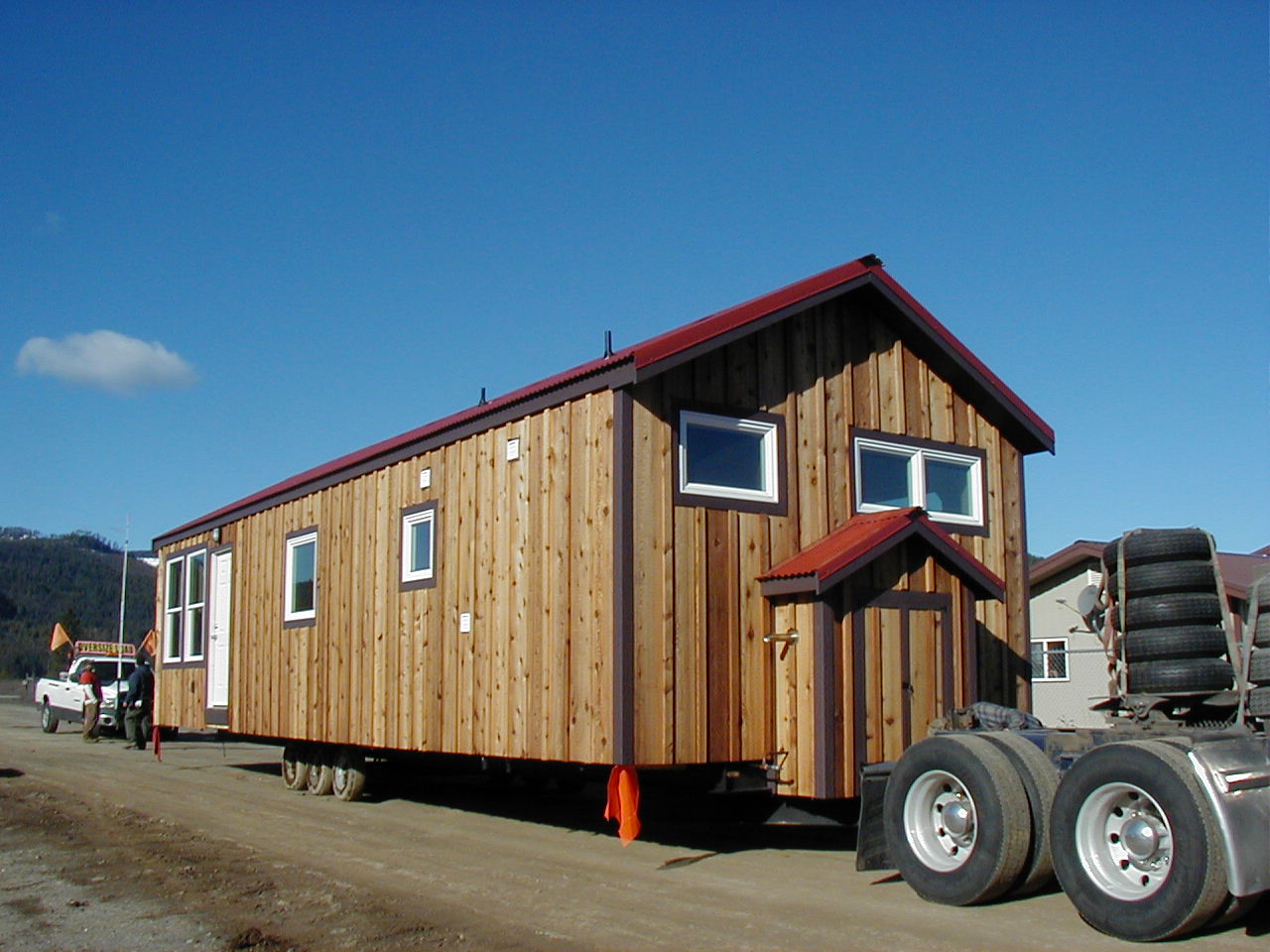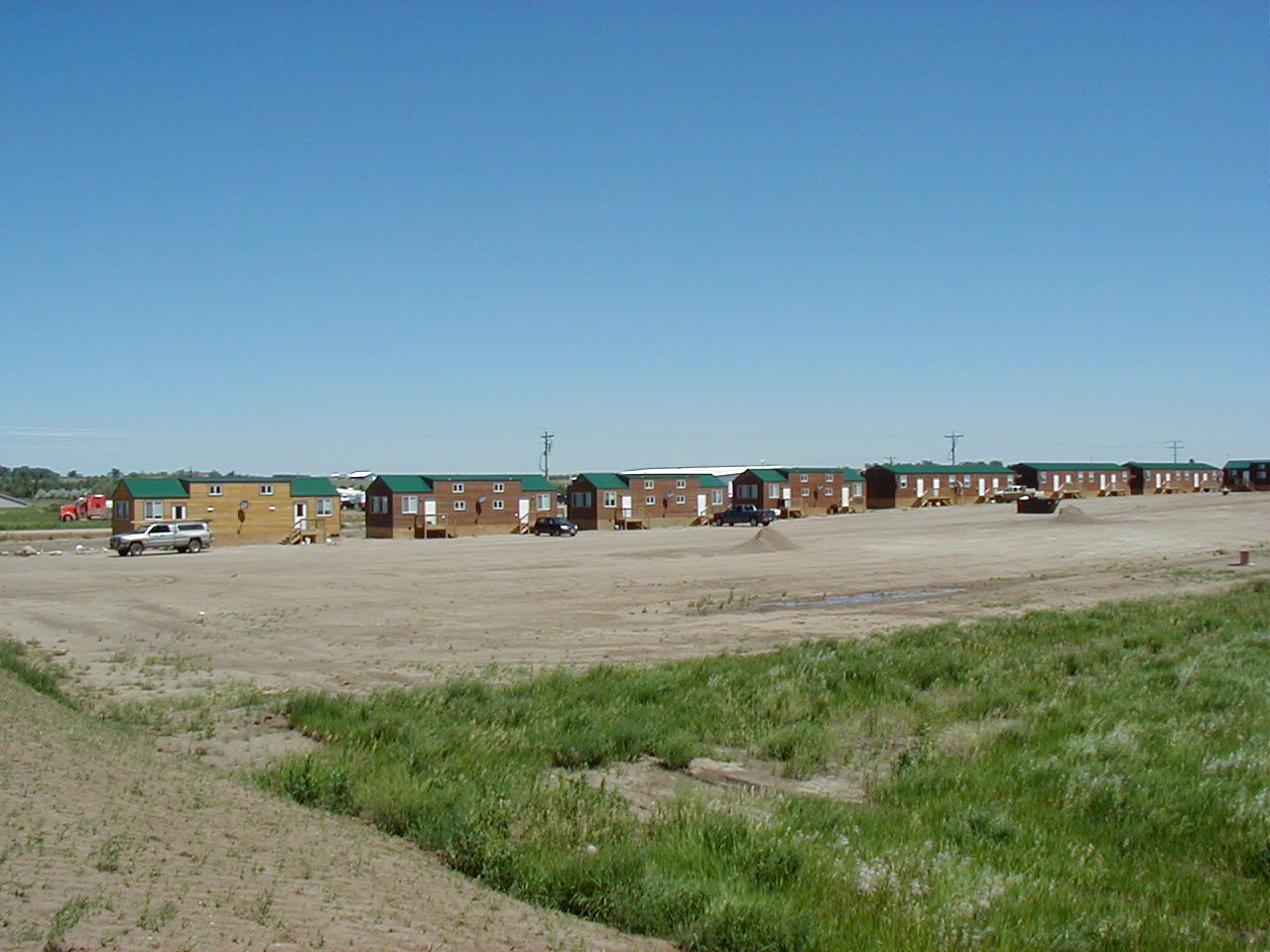 Uses For Your Cabin
Assisted Living Alternative
MIL
Guest House
Tiny Home
Small Business
Man Cave
Ladie's Den
Mountain Hideaway
Office
Children's playhouse
Extra Bedroom
Concession stand
Storage
College Dorm Alternative
Cigar Den
Soundproof Recording Studio
Solutions For Homeless Housing
Resort Cabin
Dorms
 Janet Thome 509 345 2013
Cell 509 770 1694
janet@tinyportablecedarcabins.com
Save
Save
Save
Save
Save
Save
Save
Save
Save
Save
Save
Save
Save
Save
Save
Save
Save
Save
Save
Save
Save
Save
Save
Save
Save
Save
Save
Save
Save
Save
Save
Save
Save
Save
Save
Save
Save
Save
Save
Save