The Nostalgia Cottage:  10.6  X 24 : 8 X 6 Bedroom
The Nostalgia Cottage is my personal cabin and a rental in my  tiny home village in Marlin, Wa.  I added a lot of upgrades to my cabin, including a custom blue door, blue pine barn doors   and a beautiful stained glass window. Dave's wife created  the stained glass window and I feel it really completed my cabin.
If you are planning your cabin now and you are not going to be moving it a lot, I really recommend that you go for at least a 10′ wide. It will require a wide load permit for each state,  but it is very affordable. A 10′ wide cabin will give you the luxury to have a spacious bathroom that can include a full standard bathtub shower combination and a washer and dryer if you want it. You can always have Dave plumb for the washer and dryer and add the appliance later, if it is not in your budget now.
I absolutely love my cabin, you can scroll down and see more photos and see all the amazing progression of the land around the cabin. The land was dusty with sage and goat heads and nothing was growing but weeds and now it is beautiful and evokes wonderful feelings of home.

8 X 6 Bedroom And Closet
There is small bedroom on the ground floor with a closet and it can fit a twin bed comfortably. I opted for two storage lofts instead of sleeping lofts, mainly because I wanted a gable roof on each because that is my favorite roof style.
You are never limited by what you see. I have never seen Dave build two cabins the same, the floor plan and the design is all up to your dream and needs.
I was so honored to be included in this list of 26 things, when money is no object. Michael Jordan's estate  was number one on the list.

Standard Base Price Includes:
Custom Built Steel Trailer
Metal roof ( Your choice of color )
8" Cedar lap siding ( Siding Options )
T&G 3/4 Sub floor
7/16 OSB sheet vapor wrap
2 X 6 walls 16" 0/C
2 X6 floor joist16" O/C
One 32 " Steel door
Light ladder that hooks on the wall
Laminate Flooring2
Linoleum in bathroom
Pine Interior on walls and ceiling
Ceiling fan and light kit in living area
Standard toilet
32" to 36" shower or shower/standard tub combination
20 Gallon hot water heater
Stainless steel kitchen sink
Lower kitchen base cabinets
Rustic shelves over kitchen sink
Base board heat or wall mounted heat
2 Burner built in electric or propane cook top
Under the counter frig
50 amp electrical panel
Porch light
Light and fan in bathroom
Sconce lighting in loft
25 Foot RV Cord
R21 insulation in the walls, ceiling and flooring
Various Windows are included and will be discussed at the time of quote
Additional Upgrade Options
Radiant Floor Heat / $ 2000.00
EPA Certified Wood or Pellet Stove/From $1500.00 to $ 1800.00 : Includes Slate or Stone
Dickinson's Propane Marine Heater: Installation and inverter $ 1100.00
Propane OR Natural Gas Log Fireplace With TV Mantle 30" or 36"-$2200.00 to $2400.00
Washer & Dryer / $1250.00 ( $ 200.00 extra to convert gas dryer to propane)
Washer Dryer In One $1800.00 ( Includes Installation )
Propane on demand hot water heater / $950.00
10′ Cubic Refrigerator $599.00
17′ Cubic Refrigerator $799.00
20" 4 Burner Gas Stove And Oven $800.00
24" 4 Burner Gas Stove And Oven $950.00
30″ 4 Burner Gas Stove And Oven $1050.00
Dishwasher $ 600.00
AC / $550.00
Sliding Barn Door $ 600.00
French Doors 6′ $ 800.00
Sliding Patio Door 6′ $ 500.00
Nature's Head Compost Toilet $960.00
Two 5 Gallon Propane Tanks with gauge and regulator $ 250.00 ( propane not included )
Utility Shed for propane tanks $ 800.00
Stairs with storage $ 1000.00
Built in desk $250.00
Breaks and lights on trailer $350.00
Additional Upgrade Options: Add To Your Quote Notes
Decks
Lofts
One Inch Foam Insulation
Wainscotting
Granite Counter Tops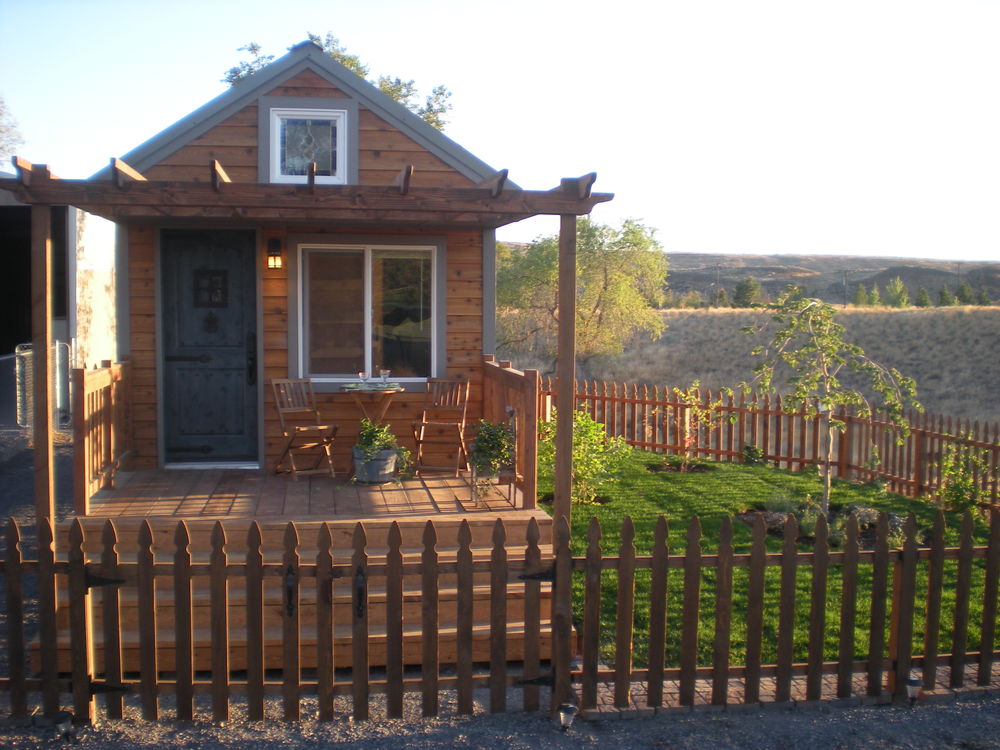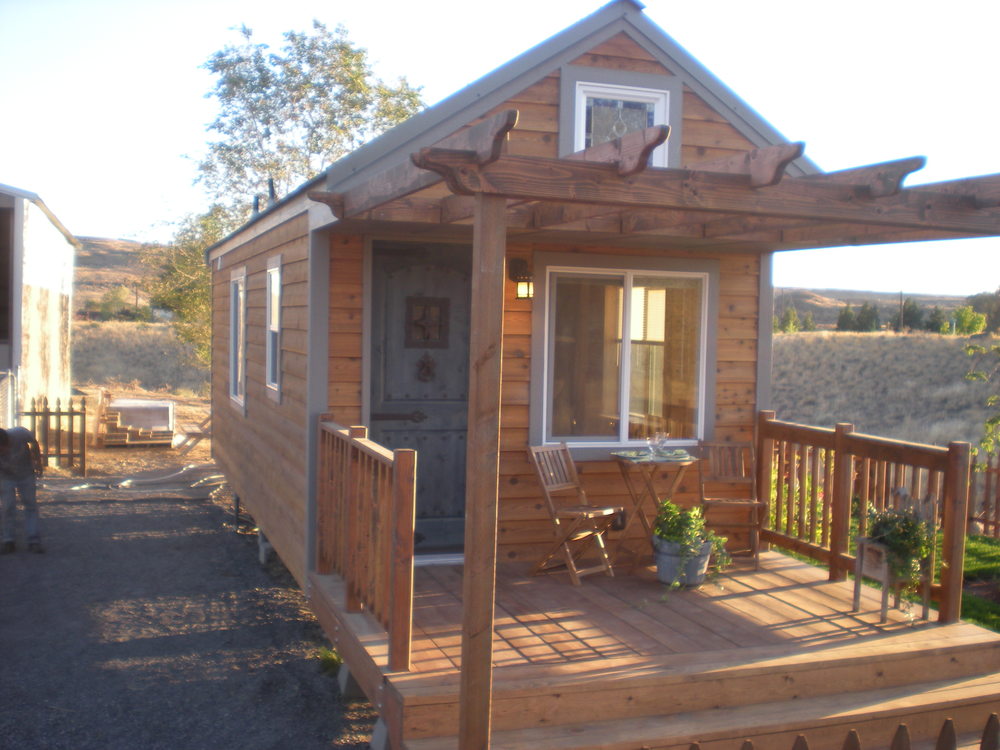 Back View Of The Nostalgia With Utility Shed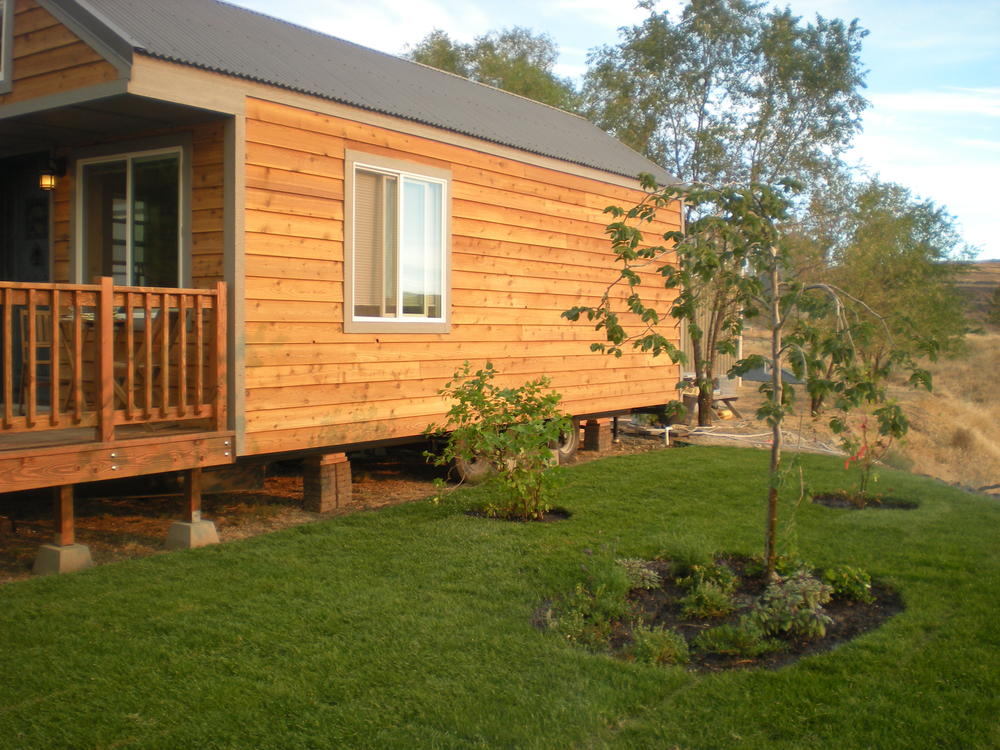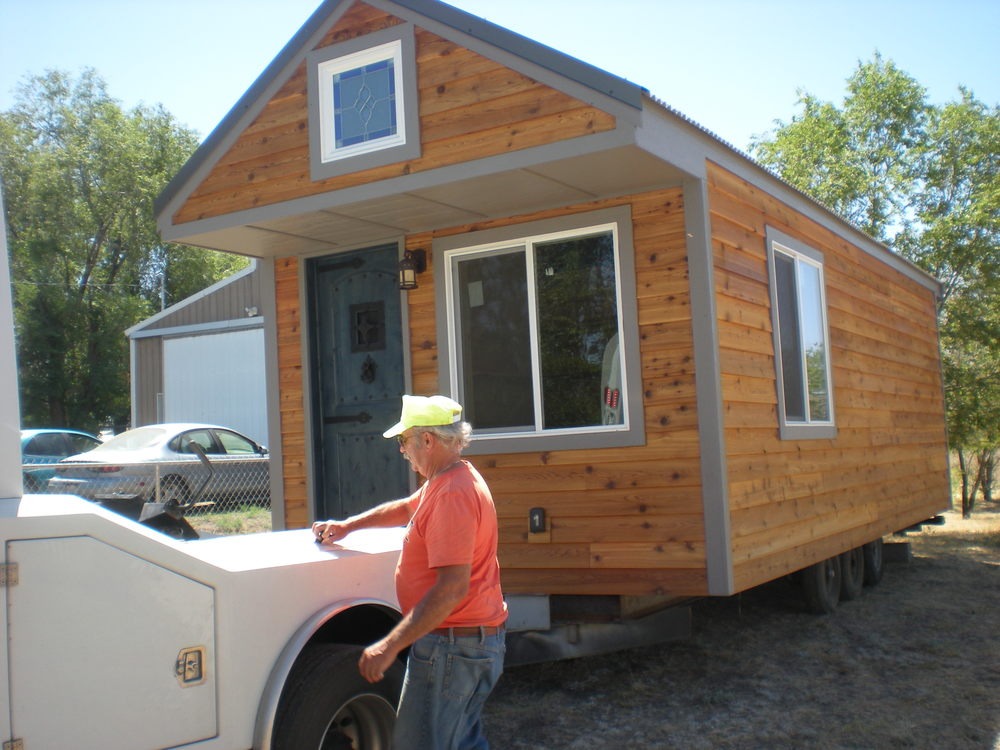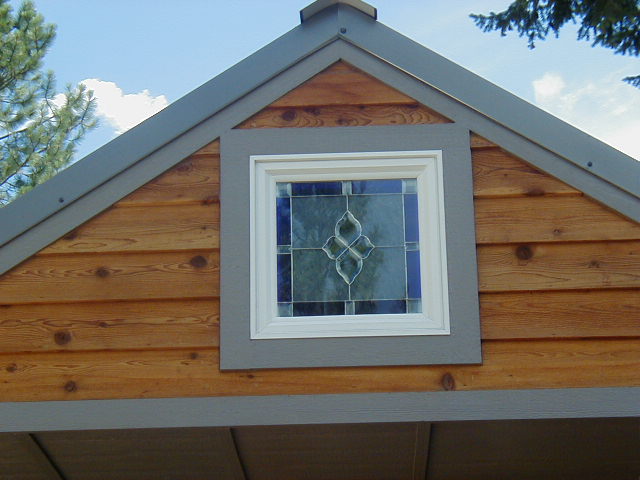 janet@tinyportablecedarcabin.com
509 770 1694
509 345 2013
Save
Save
Save
Save
Save
Save
Save
Save
Save
Save
Save
Save
Save
Save
Save
Save
Save
Save
Save
Save
Save
Save
Save
Save
Save
Save
Save
Save
Save
Save
Save
Save