Cedar Siding: Standard Choice
Cedar is the standard siding choice that Dave uses to build his beautiful cabins. You can have the choice of clear or darker stains that can be discussed at the time of your quote. Pictured are different examples of various stain colors. You will need to re-stain yearly, depending on your exposure to the weather, especially the sun.
Clear Stain
Red Stain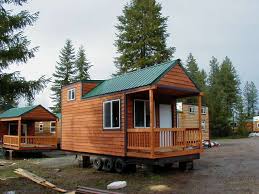 Dark Stain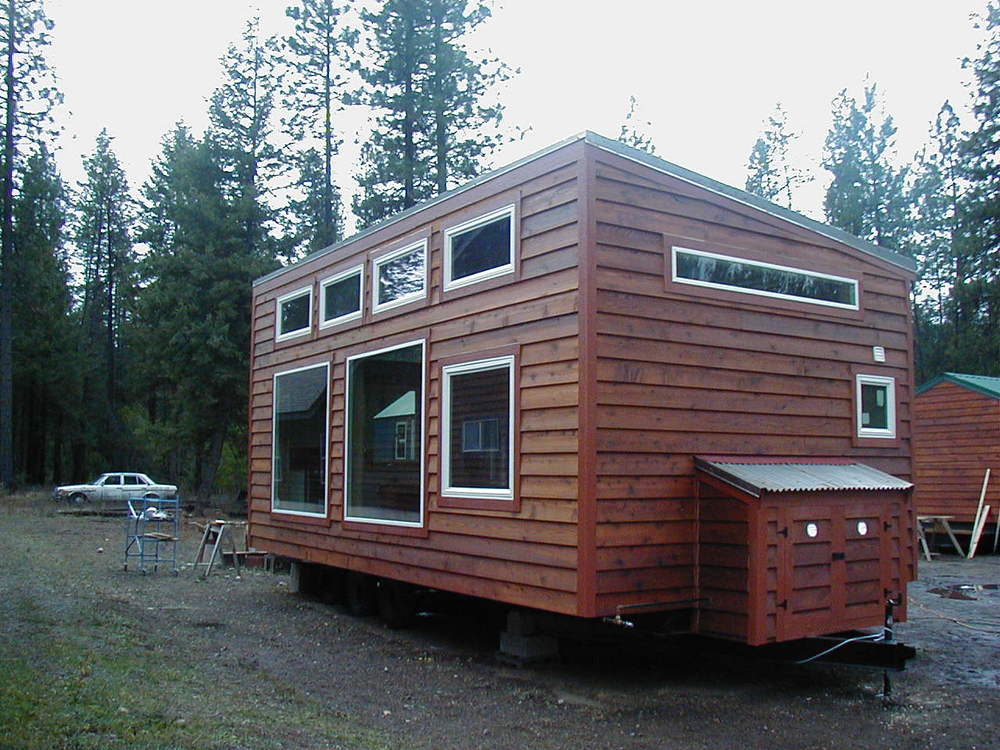 Vinyl Siding: Standard Choice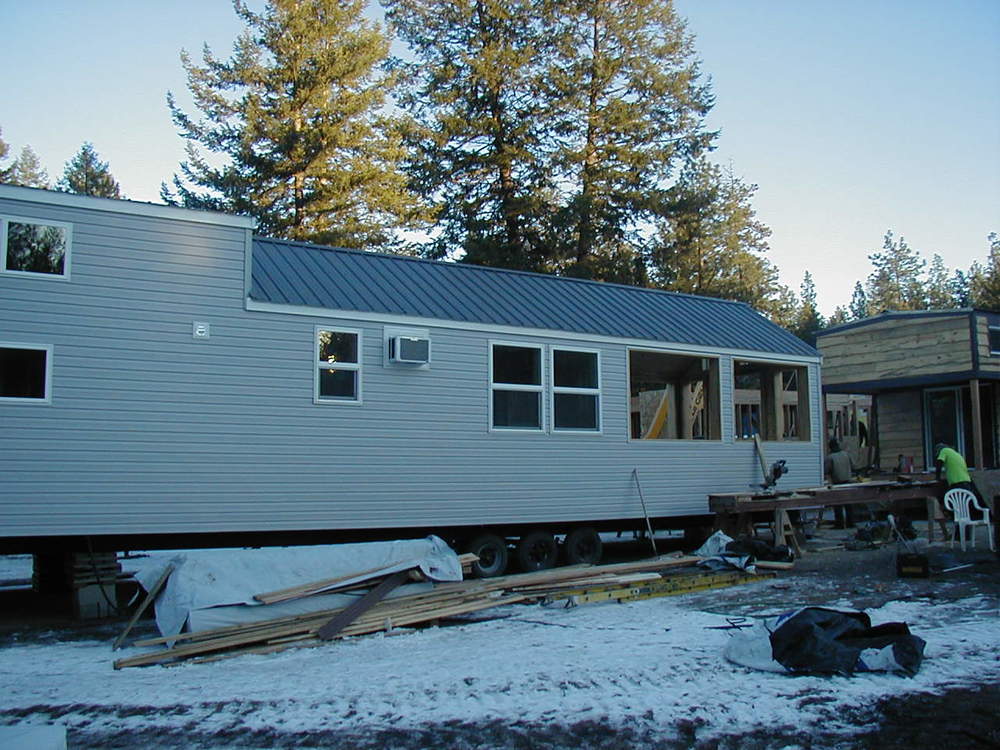 Vinyl siding is a very good choice if you are looking for longevity and very low maintenance. Available in most colors. The cabin featured has grey siding.
Metal Siding: Standard Choice
Metal Siding Has Less Maintenance
The latest cabin that was delivered is stunning with corrugated metal siding. It was a great choice because the cabin is going to be a vacation home in Friday Harbor, Wa. and will not need the maintenance that cedar requires. Our very gracious customer shared some pictures with me and I am expecting more soon. Once again the pictures do not do the cabins justice that Dave builds. Pick your metal siding color. 
Rusted Metal: Upgrade Choice
The metal siding is the siding that intentionally rusts to give it an aged worn look that is pictured above and is an upgrade price that can be discussed at the time of the quote.
Hardie  Plank Siding : Upgrade Choice
Hardie  plank is an upgrade choice and the price can be discussed with Dave at the time of the quote. Hardie  plank is fiber cement siding.
Advantages of Hardie Plank Siding
Resists damage from moisture
Resists cracking, splitting, rotting and swelling
Resists termites and insects
Superior performance in high wind and hurricane areas
Resists flame spread
Complete exterior available in lap, shingle, panel, fascia, trim and soffit
Paint lasts longer than on wood
Hardie Plank Siding Painted Grey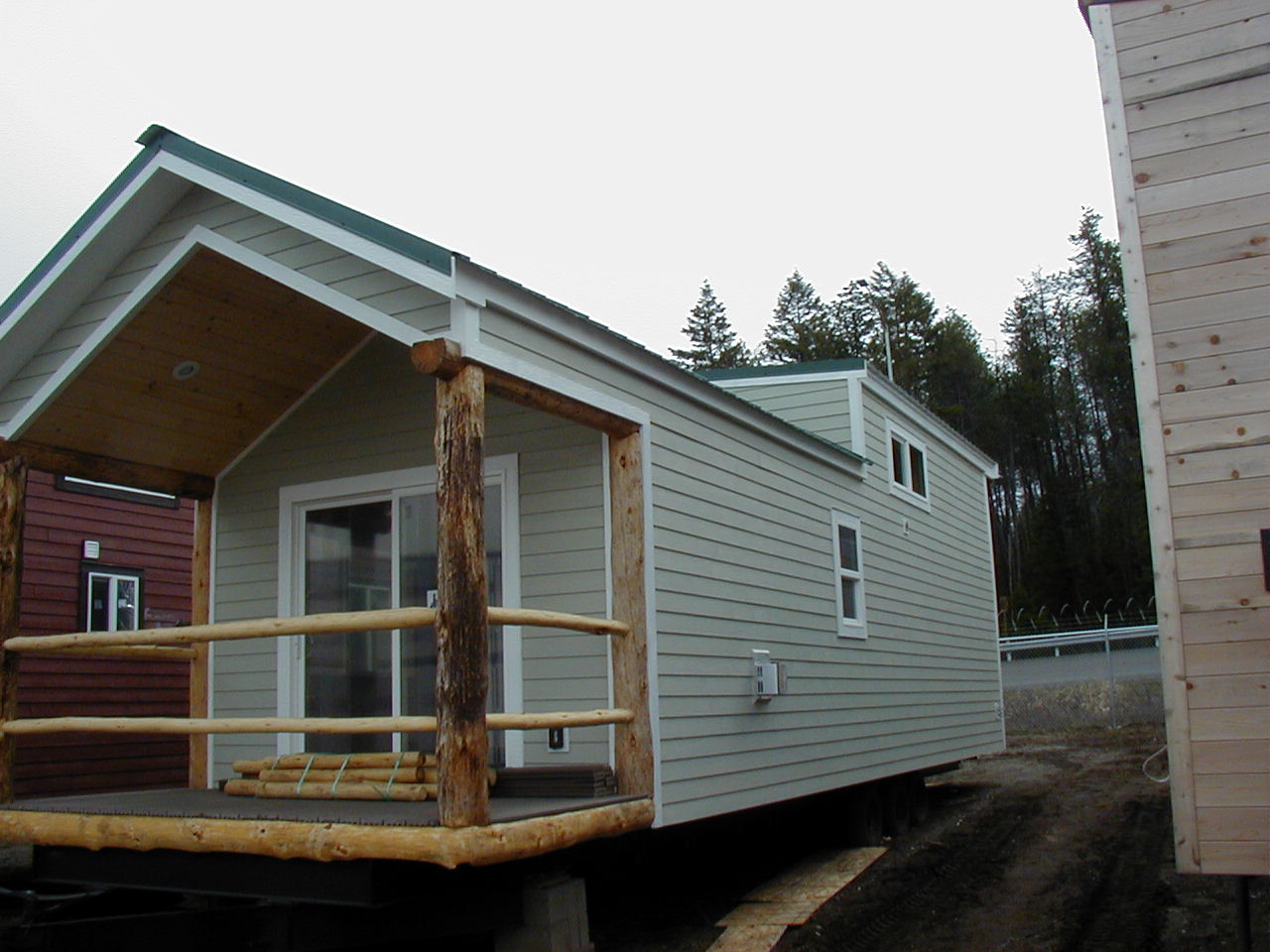 Cedar Board And Bat: One Inch Planks: Upgrade Choice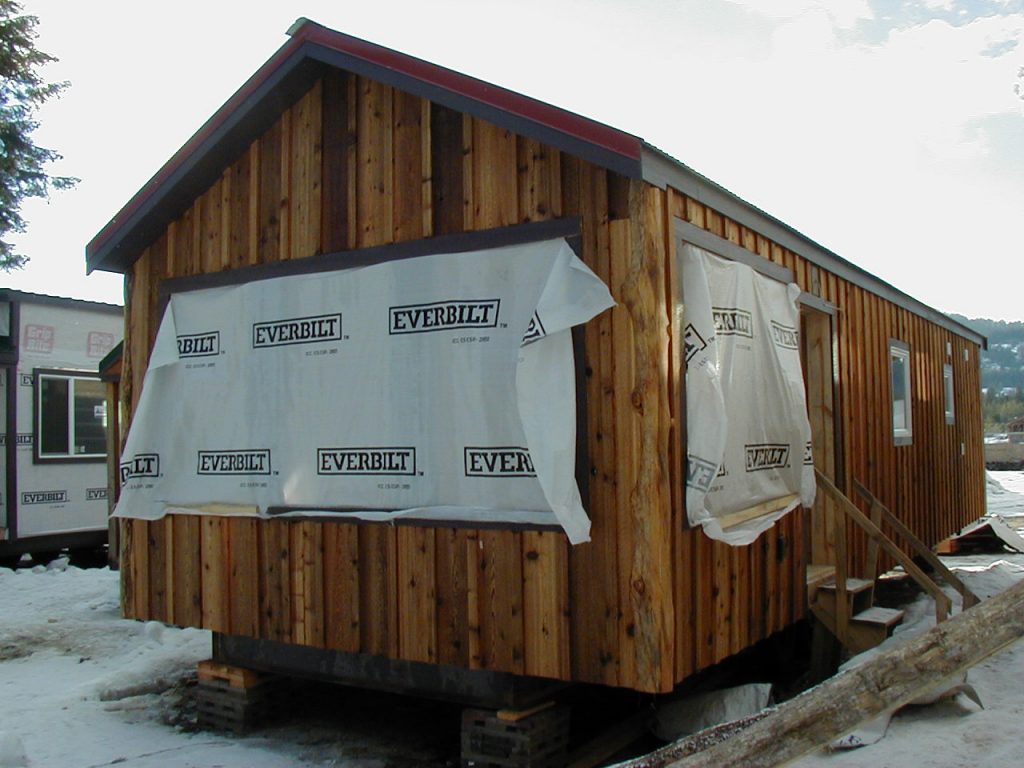 Blue Pine Siding AKA The Flintsone: Upgrade Choice
If you are after a rustic look , you might want to go with a blue pine siding that is 1/1/4 inch thick, affectionately called The Flintstone.
Stained Pine Siding: Upgrade Choice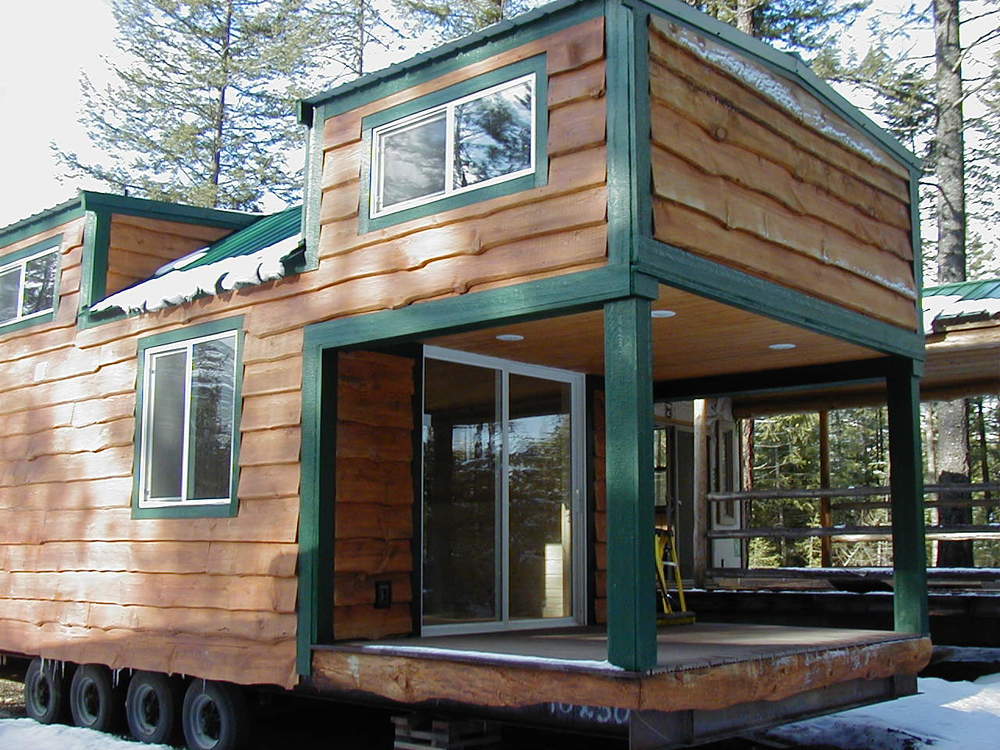 janet@tinyportablecedarcabins.com
509 770 1694
509 345 2013
Save
Save
Save
Save
Save
Save