Blue Pine Accents
Cabin interiors  for the cabins Dave builds is natural  pine, but if you are looking for a way to break up the look, you might consider blue pine accents throughout your cabin. It is beautiful on the ceiling, window sills, barn doors, shelves, interior wainscotting, hardwood floors,  exterior siding,  hardwood floors and custom built furniture.
Urban Cabin Features A Gorgeous Ceiling
The Urban Cabin is the featured cabin that is on my homepage that goes live when  you come to my website and features a stunning blue pine ceiling and trim in the window sills. One other beautiful feature of the cabin is the painted pine white interior for a crisp modern look.
 Barn Door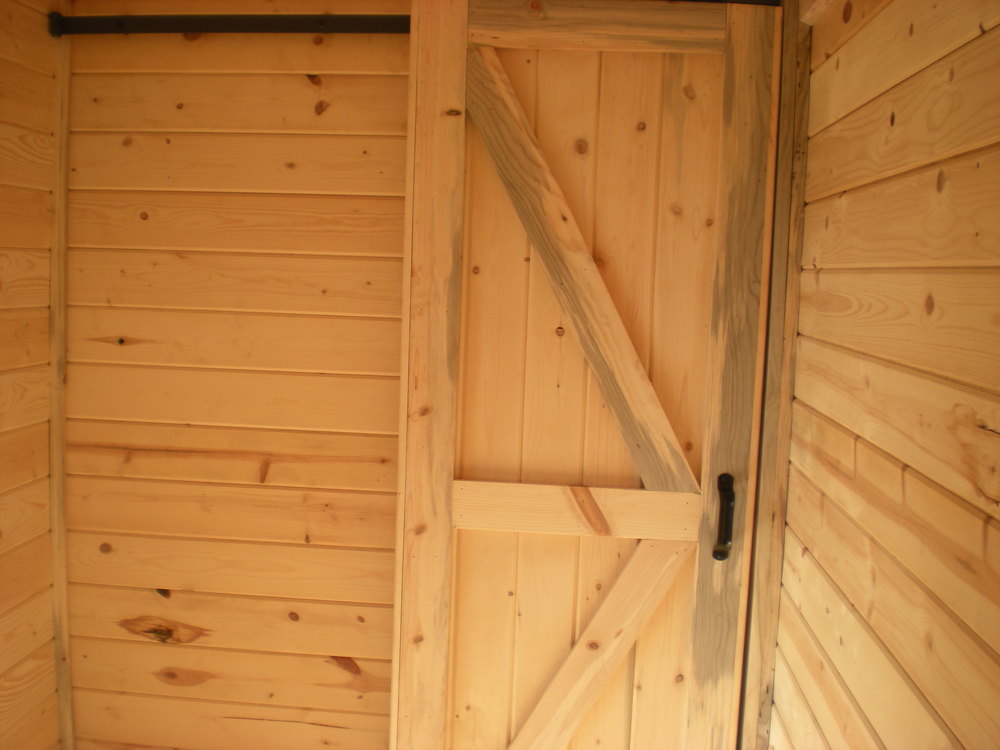 I love the barn door featured in my cabin, The Nostalgia Cottage.
Wainscotting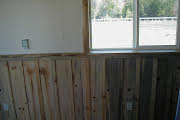 Dave is building a cabin right now that has interior walls with blue pine and drywall painted white. I love the combination. Please note that drywall is not something Dave likes to do a lot because it has a tendency to crack, so he cannot guarantee it.
 Siding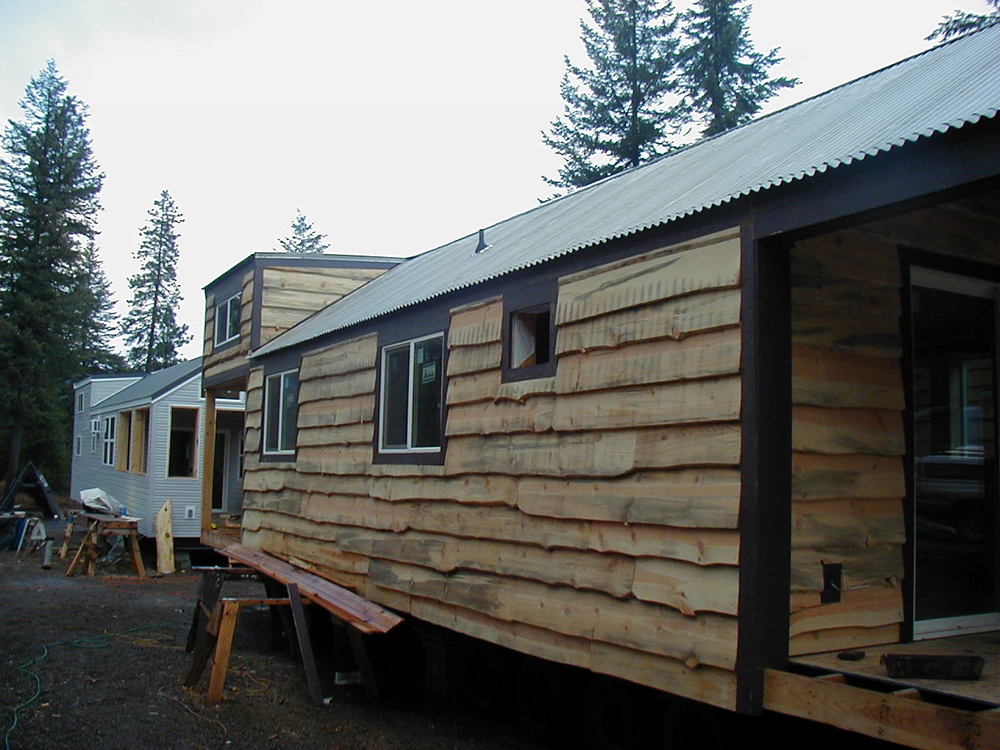 Dave offers blue pine siding AKA The Flinstone if you love a unique, rustic style.
Hardwood Floors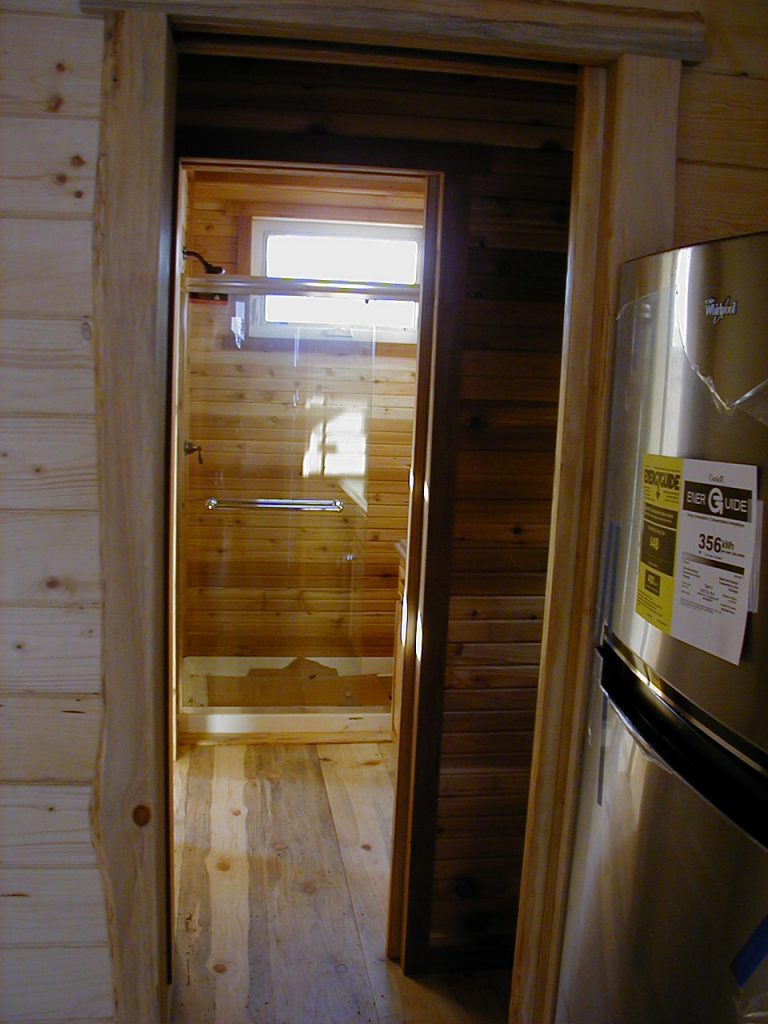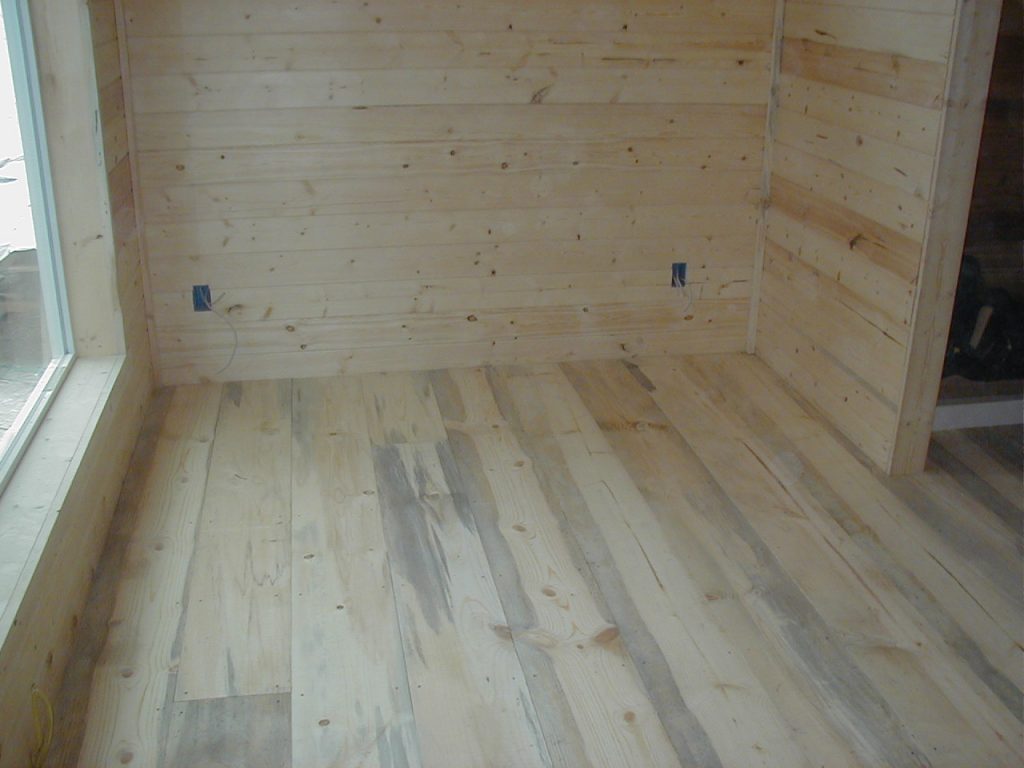 Next, I will be sharing photos  from North Idaho Log Furniture Company. All their furniture is handcrafted and unique and they are the perfect compliment to our cabins. They are conveniently located near Dave in Coeur  D' Alene, Idaho and are available to custom build furniture for our customers. We will even pick it up and add it to the cabin quote. Furniture  can be put in the cabin and can be delivered to you at the same time.
Most of the prices are on the website, but if you want something special, ask for Dan Booterbaugh.  Dan is the owner and builder
Janet@tinyportablecedarcabins.com
509 770 1694
509 345 2013
Save
Save
Save
Save
Save
Save
Save
Save
Save
Save
Save
Save
Save
Save
Save
Save
Save
Save
Save
Save
Save
Save
Save
Save
Save
Save
Save
Save
Save
Save
Save
Save
Save
Save
Save
Save
Save
Save
Save
Save
Save
Save
Save
Save
Save
Save
Save
Save