Stay In Our New  Cedar Cabins In Panamint Springs Resort
Panamint Springs Resort is located in Death Valley National Park in Panamint, California. The resort  is an exciting hot spot for outdoor adventures  and the opportunity to stay in our cabins.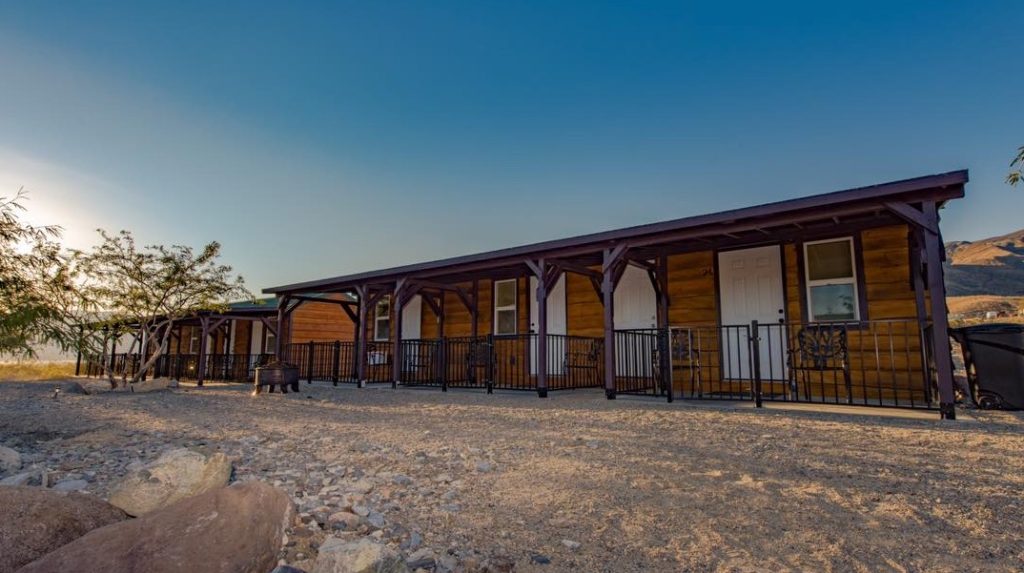 Panamint Springs Resort offers a small miner's cabin, duplexes  and a triplex cabin that was built by Dave Bates. The resort refers to the cabins as The Miner's Cabin, The Queen Cabin, King Cabin and Bunk Cabin.
Location: A Sweet Motorcycle Ride From Vegas
Panamint Springs Resort does not have an official address, because they do not receive mail from the US post office. so they give special instructions to find them. The resort is 175 miles from Las Vegas, 235 miles from Los Angeles and 420 miles from the Bay area. Driving to Panamint Springs Resort by motorcycle is a picturesque experience with beautiful terrain.  Long Beach BMW Motorcycles and MotoQuest have hosted  The  Death Valley Camp Out for a few years, bringing local riders who will spend a long weekend riding, laughing, eating, and telling stories around the campfire. The riders enjoy their meals at Panamint Springs and camp or enjoy their lodging.
Panamint Springs Resort History
Panamint Springs Resort is rich with history  and was originally built in 1937 by William Reid. William Reid was a foreman for a talc mine located near Darwin and his wife Agnes was the cousin of William ' Buffalo Bill' Cody.
Accommodations
Panamint Springs Resort has a gas station, gift store and general store, complete with an ATM and delicious scooped ice cream.
The resort has  a restaurant and bar opened  7 days a week. The restaurant offers a breakfast buffet with home made food. Lunch and dinner have pizza,  100% pure Angus Beef, fresh salads, appetizers and a  grill menu.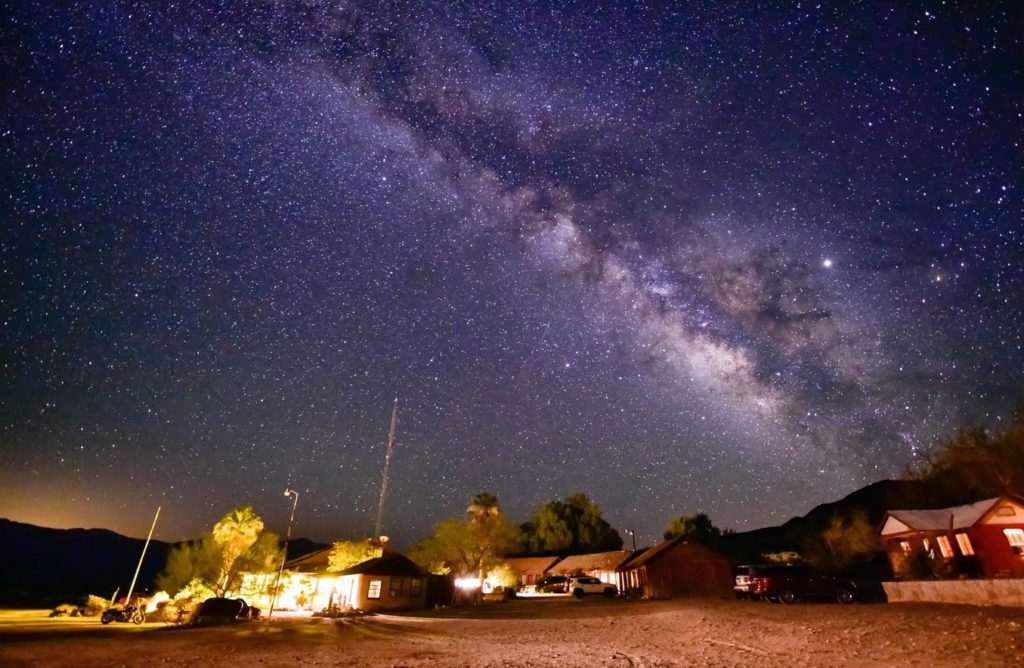 The bar serves wine and 150 brewed beers  from all over the world.  Most of the year, meals can be enjoyed outdoors overlooking the stunning view of Panamint Valley.
Lodging And RV Camping
Lodging and RV Camping available with both 30 or 50 amp hookups. Tent cabins are also available and they are happily pet friendly for a small fee. Dry camping and shower facilities are more services the resort offers.
Attractions
Darwin Falls:  A miracle in the desert, this spring-fed waterfall flows year-round in a narrow gorge. Its lush stream side thickets of willows ring with the song of migrating birds in springtime. Located just west of Panamint Springs via a 2.5 mile unpaved road. Although there is no formal trail, the mostly level, one-mile walk to the falls involves rock scrambling and several stream crossings.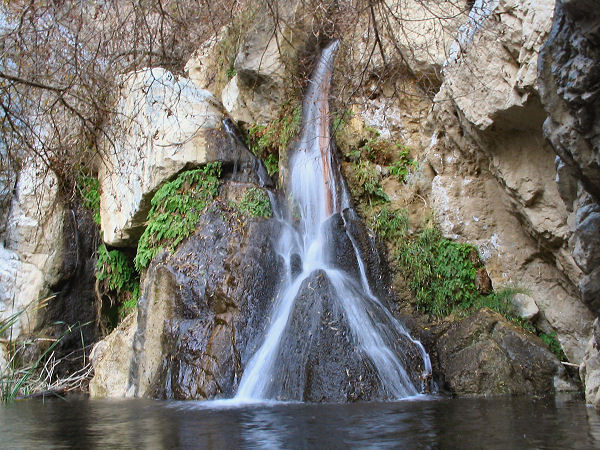 Father Crowley Vista: A landscape of dark lava flows and volcanic cinders abruptly gives way to the gash of Rainbow Canyon below this viewpoint. Walk the dirt track east of the parking lot for a grand overlook of northern Panamint Valley. Vista located west of Panamint Springs on Hwy 190.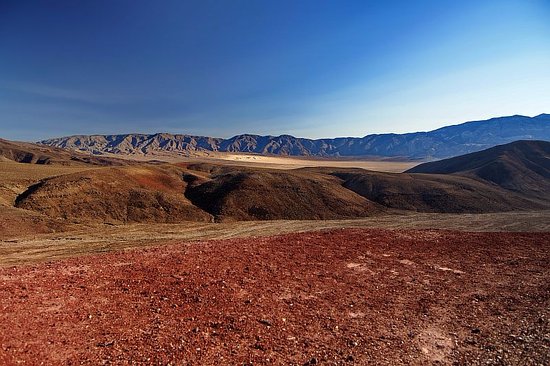 Aguereberry Point: 1000 feet higher than Dante's View, this viewpoint gives a perspective over Death Valley from the west. Along the gravel road is the remains of Pete Aguereberry's camp and his Eureka Mine. The last climb to the point may require a high-clearance vehicle. Located in the Panamint Mountains off Emigrant Canyon.
Wildflowers In Death Valley
Death Valley is famous for its spectacular, spring wildflower displays, but those are the exception, not the rule. Only under perfect conditions does the desert fill with a sea of gold, purple, pink or white flowers. Although there are years where blossoms are few, they are never totally absent.
Trade the city lights for stars and fresh air and enjoy the bountiful nature and natural wildlife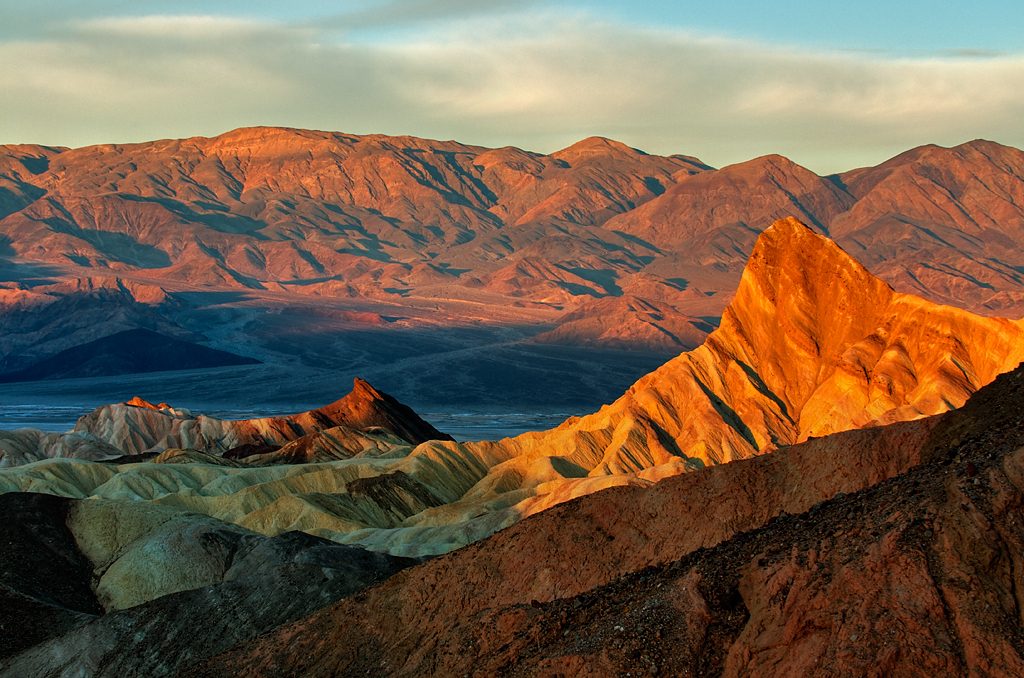 janet@tinyportablecedarcabins.com
509 345 2013
509 770 1694
Save
Save
Save
Save
Save
Save
Save
Save
Save
Save
Save
Save
Save
Save
Save
Save
Save
Save
Save
Save
Save
Save
Save
Save
Save
Save
Save
Save
Save
Save
Save
Save
Save
Save
Save
Save
Save
Save
Save
Save
Save
Save
Save
Save
Save