Animal Lover Caretaker Wanted : March 2017
Animal Lover Caretaker Wanted 45 minutes from Bozeman, Montana. Wonderful opportunity for someone who LOVES animals and who is conscious about their care. They will consider a single person or a couple. You must have your own RV or a Tiny Home. A Tiny Home is preferred if you would like to stay through the winter.
Requirements
Six Hours Of Help Per Person Each Week
Seeking A Retired Or Person That Works From Home
You Must Use A Compost Toilet
Drug Free
No Smoking ( Sorry, Not Even Outside)
Four Month Minimum Stay Though They Would Love Someone To Stay For 6 Months Or Permanent
You Must Be On The Property When They Are Gone ( They Are Gone 2 Weeks Out Of The Month)
Must LOVE, LOVE Animals
References
Background Check
Propane Is Your Expense
Your RV OR Tiny Home Must Be Insured Including Liability
MUST Have Four Wheel Drive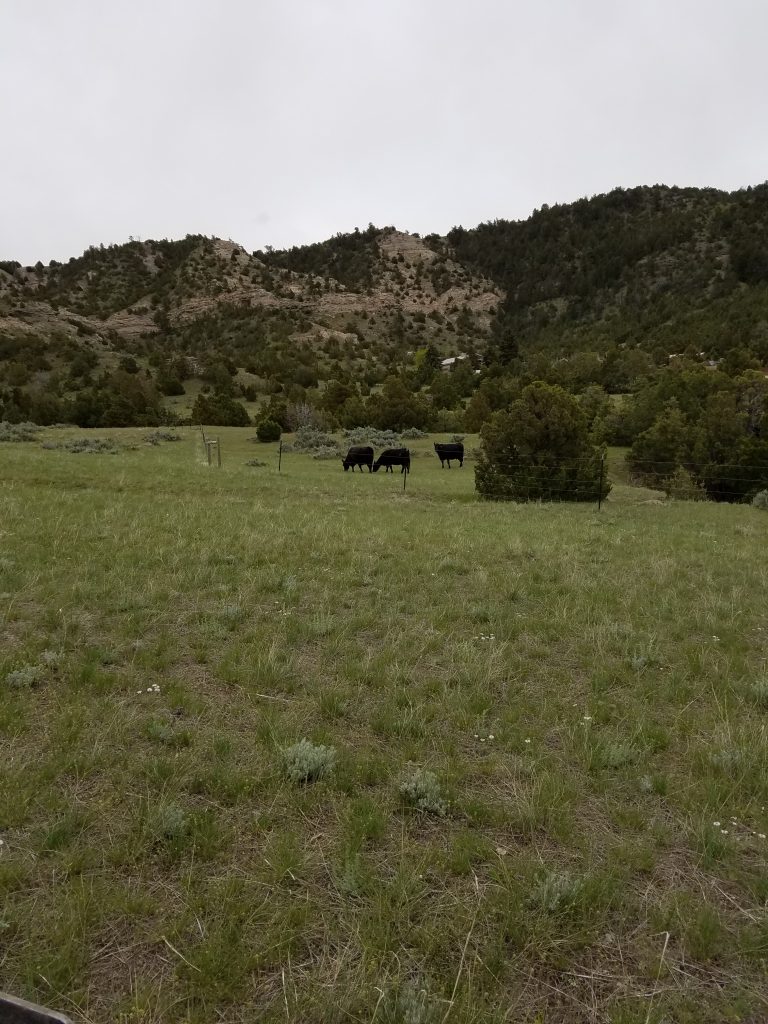 Generous Amenities
Private Space Away From The Main House
Owner Provides Electric Hookups
Owner Pays For Your Electricity
Owner Provides Water And Garbage Pickup
All The Farm Raised Meat And Eggs You Can Eat From The Animals Raised There
The Possibility Of Bringing Your Own Dog ( Case By Case)
Duties
The main duties are animal care. They have 8 dogs, both big and small. Women encouraged to apply especially those with gardening skills.
Location
The ranch is located between Three Forks and Manhattan and is  2 hours from Yellowstone Park and West Yellowstone. There is fishing galore within 20 minutes as well as shopping and a gas station.
WOW! What A Great Opportunity
With the madness of trying to find a legal place to live, this is amazing especially if you are desiring to homestead and be away from it all. Your only expense, if you even use it, is propane.
The owners are really looking for someone that really wants to stay. Their first caretakers loved it so much, they bought a home in Montana. They really need someone ASAP, preferably in March.
Contact
Contact: Call 406-539-0895 or email shawnaboz@yahoo.com
janet@tinyportablecedarcabins.com
509 345 2013
509 770 1694
Save
Save