Tiny Home Or RV Lot For Rent In Grove, Oklahoma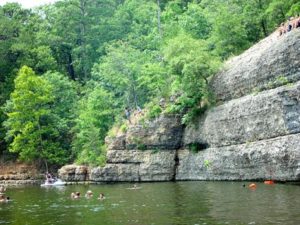 Iron Horse  has two side by side lots available for rent in Grove, Oklahoma  which is the premiere retirement and recreational destination on Grand Lake.
Iron Horse is a 55 and older resort ( One person has to be 55 years of age or older). There is a three month minimum lease required. Each lots starts at an amazing low price of $200.00 a month which includes full hook ups: City water, private septic and yard care. Lots are behind iron pipe fencing on a paved road and blacktop driveway. Tenants pay their own electric with REC. Iron Horse has 20, 30 and 50 amps available. Iron Horse is in there 20th year of business and take pride in the upkeep of the community. Sorry, no pets.
Features And Added Benefits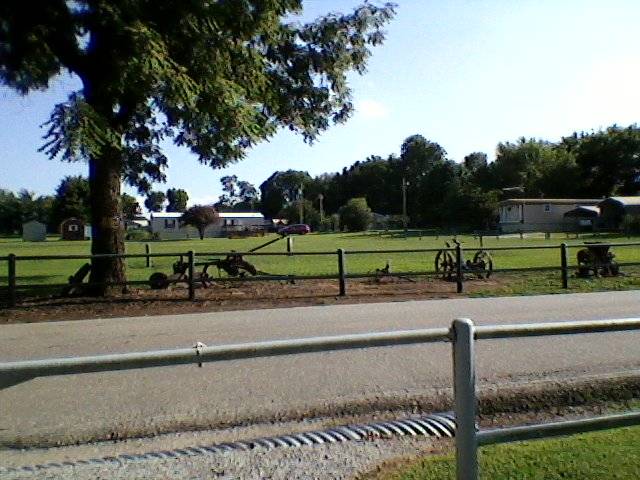 Only long term renters ( They offer no nightly or campground rentals)
All tenants are 55 and older
Affordable rent
Landlord lives on site
Each lot has gravel pad and picnic table
Landscaping for privacy and a nice green space
Room for your boat
Iron Horse is one block from a public boat launch ramp, fishing and picnic area on Grand Lake O'Cherokees
Storm Cellar
Near shopping, restaurants and hospitals
Convenient Location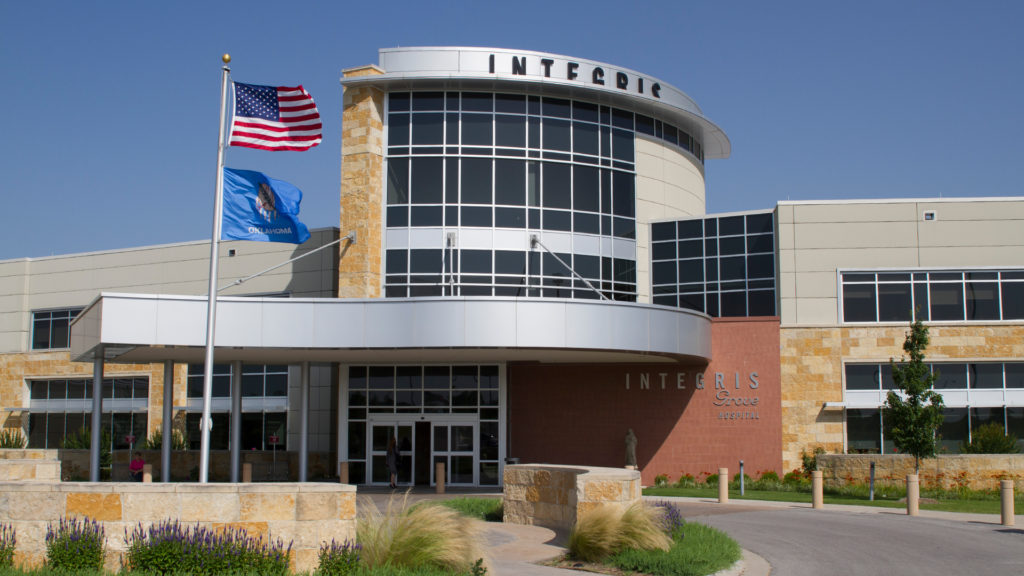 Iron Horse is only 7 miles northeast of Grove, Oklahoma which is the premiere retirement and recreational destination on Grand Lake. Grove has a new $56 million dollar state of the art hospital called Integris. Grove has a population of a little over 7000 and has a Lowe's, Walmart, Harp's Grocery and more. Grove is 30 miles from Joplin, Missouri, a major medial and shopping destination.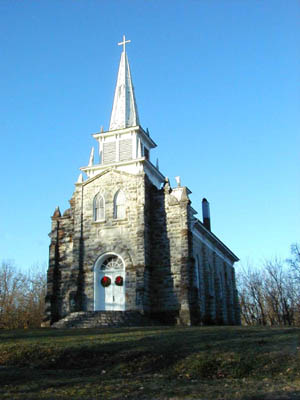 Iron Horse is located one half mile from the historic 1895 Cayuga Mission Church, a major tourist attraction. The church has Sunday morning services and is a beautiful walking destination. Iron Horse is located 3 miles from from Grand Lake Casino and 20 minutes from Seneca, Missouri Indigo Sky Casino which has a two tower luxury hotel, gaming and entertainment.
Grove Oklahoma Is A Premier Retirement City
Grove, Oklahoma, is a perfect market for Tiny Homes, being the premiere retirement City on Grand Lake O'Cherokees, the most popular lake in the 3-State area of Oklahoma, Kansas, and Missouri, and the best fishing lake, around. With the Boomers retiring at a clip of 10,000 per day, and Grove's median age being 45, it is a perfect place to downsize into an affordable retirement lifestyle.
For More Information Contact
Christina L. Forrest
918-786-7071
More Information On Grand Lake
Here you will find everything ranging from all the places to stay at Grand Lake to info on upcoming events to all the places to eat in the area, plus you'll find the Grand Lake regions most complete business directory, and details on all kinds of Grand Lake real estate.
Our Borrowed Water, a new documentary detailing the importance of the Grand and Illinois River watersheds, is set to "premiere" to the public on February 19th at teh GRDA Ecosystems and Education Center in Langley.
The event is free and open to the public.
Following the premiere, there will also be time for a short Q&A session about the film.
Additional premier events are being planned at other locations in the GRDA lakes and river areas.
With roughly 70,000 surface acres of lake waters under its control, as well as the waters of the scenic Illinois River, GRDA is second only to the Oklahoma Water Resources Board (OWRB) in terms of jurisdiction over state waters.
GRDA's ongoing efforts to protect and preserve these waters is evident in many ways, including the work conducted in its water research laboratories, its public outreach programs and ongoing partnerships with other resource agencies across a four-state region.