Bayview Marina Resort Has Monthly RV Parking In Bayview, Idaho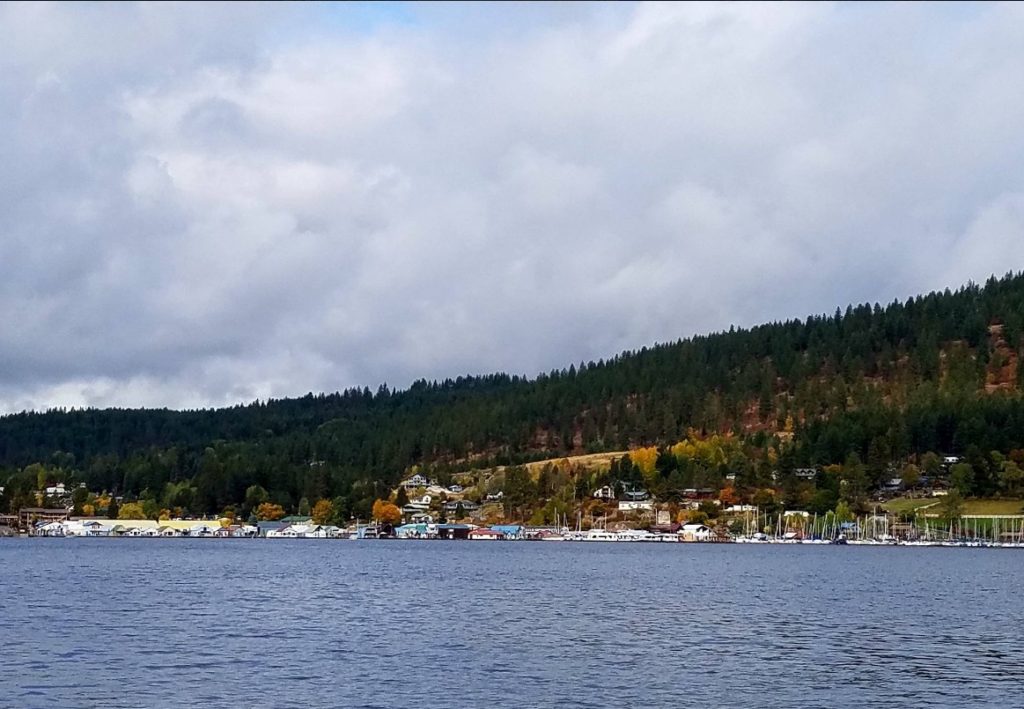 Bayview Marina Resort in Bayview, Idaho is a vacation destination that also offers short and long term RV parking and are park model friendly. Bayview Resort has a southern exposure to enjoy almost every day of the year. The office is open 7 days of the week to see the resort. Bayview Marine  Resort is located in a prime spot in the bay with slips  that offer some of the best views of Lake Pend Oreille and the adjoining mountains and is accessible all year around. Lake Pend Oreille has over 200 miles of shoreline that streches over 32 miles from Bayview to Sandpoint, Idaho.
Bayview Marina Resort Offers:
Condo Sites For Sale
Boat Slips
Float Homes
Watercraft Rentals
Cabin Rentals
Camping
RV Parking
Hillside RV Monthly Parking
Bayview Marina Resort offers short and long term parking, with a discount for longer terms. The monthly rate includes water, sewer and garbage. Electricity is extra. The parking area is beautifully landscaped with lots of trees. The sites overlook the lake and  vary from 30 to 50 amps. Wifi is available at an extra cost.
3 Month Lease
$675.00 A Month
6 Month Lease
$ 625.00 A Month  
One Year Lease
$600.00 A Month
Gallery Of Hillside RV Monthly Rental Parking : Click HERE
Farragut State Park

Farragut State Park is a public recreation area located at the southern tip of Lake Pend Oreille in the Coeur d'Alene Mountains of the Idaho Panhandle in the northwest United States. The 4,000-acre state park is five miles east of Athol in Kootenai County, about thirty miles northeast of Coeur d'Alene.
Bayview Scenic Apartments And RV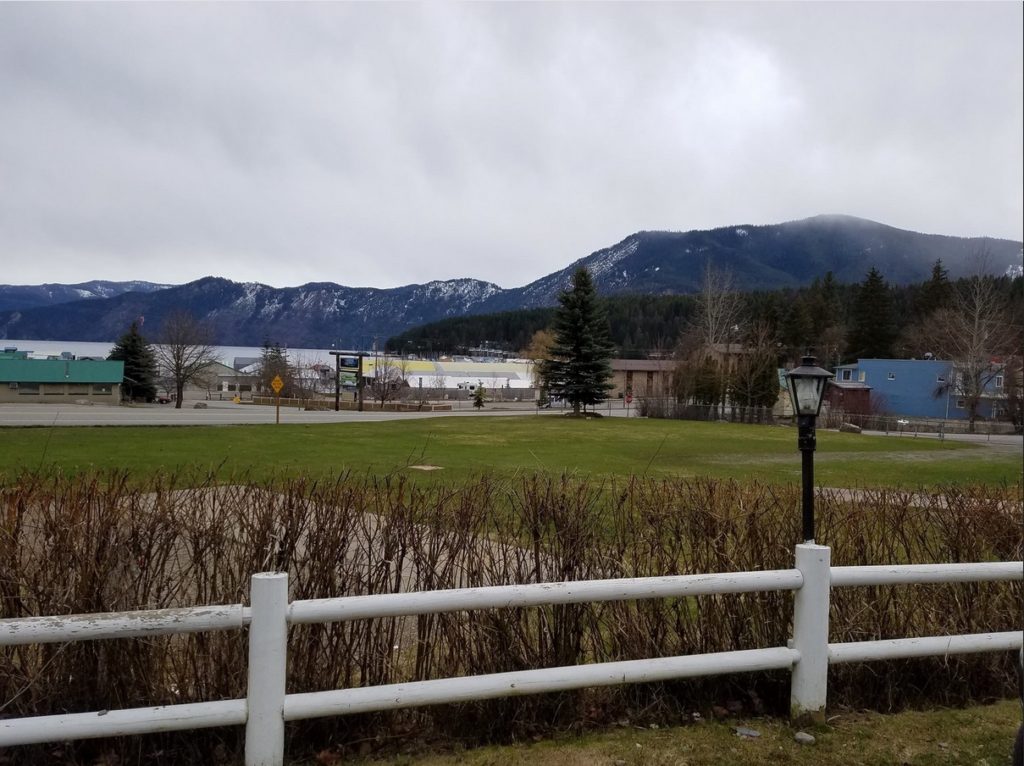 Bayview Resort also owns Bayview Scenic Apartments and RV located in Bayview, Idaho. They also offer monthly RV rental spaces. Their address is  34297 N Main Ave, Bayview, ID 83803. You can reach them at 208  683-2243. Website: Facebook Click HERE 
 For More Details Contact Kristine at Bayview Marina Resort
17173 E. Pier Rd, Bayview, ID, United States
208 683 2243
Website: Click HERE