Vintage Grace Tiny Home Community In Yantis, Texas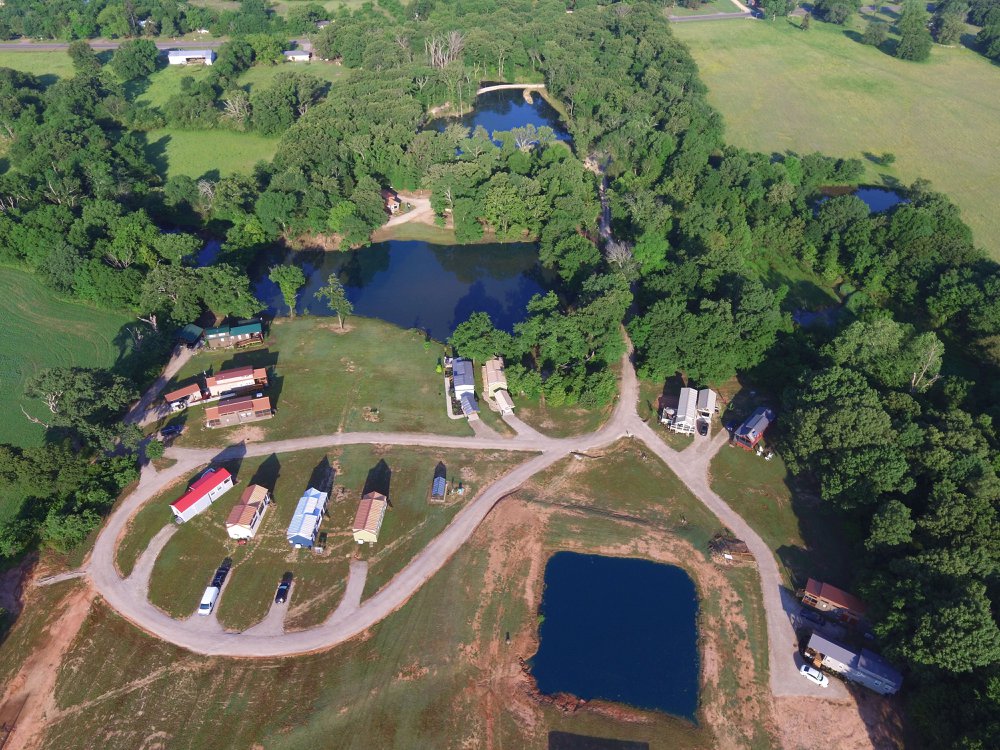 Vintage Grace is a tiny home community of park model homes in Yantis, Texas on 25 wooded acres. It has four scenic ponds and is minutes from Lake Fork. Year around living is allowed and encouraged at Vintage Grace. The community is owned by Jim and Kathie Brown,  a retired couple who created a community of residents with similar values and desires  to live a simpler life in a caring close-knit community. They desired to be close to all the amenities of the small and large cities but tucked away privately in a gated community in the woods.
55+ Adult Community
Vintage Grace is a community of adults that are 55 and older. They only allow park models that are valued at a minimum of 60K, before sales tax, skirting and final set up fees.
Two Leased Home Sites Available Now
Vintage Grace only leases the home sites and  there are two available now. They are large spacious, landscaped lots and the lot rent is very reasonable. One is $380 and the other home site is $390. You can add a shed or storage structure, but it must match the park model. Golf carts are allowed but RVS cannot be parked on the home site.
Landscaping And Yard Maintenance
The resident is responsible for landscaping and yard maintenance of their home site.   Vintage Grace is responsible for maintenance of all other areas of Vintage Grace.  Vintage Grace does offer maintenance services to residents for a service fee.
Metal Roofs Are Required
Vintage Grace requires metal roofs and approval on exterior materials and colors.
Utilities
Utilities are not included, but also very reasonable.
Water and electricity are billed directly to resident based on their actual consumption.  Water and Sewer are charged at the City of Yantis Rates.  Full-time residents generally pay less than $20 a month for water.   Sewer Charge is a flat rate of $15.  Electricity generally runs less than $ 60  a month on average.  Trash and Recycling  is $ 10 per month.   No other recurring fees are charged.  Vintage Grace does not profit from utilities.
Utility Providers
City of Yantis water and sewer
Oncor Electricity
Peoples Communications (Phone and Internet).
Dish or Direct TV,  Other Satellite Providers Available
Pet Friendly With Conditions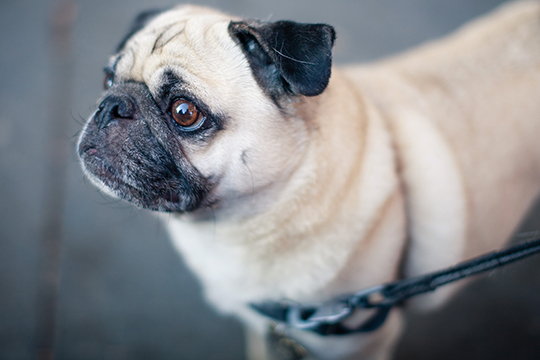 They love and allow  well behaved indoor living pets.  Owners are required to be with their pets while outside.  Physical Fences are not permitted on a home site.  Invisible underground fences are permitted.
There is No HOA
There is not a homeowners association. Vintage Grace Rules and Regulations govern our community. How nice is that, it means no yearly dues!!.
Amenities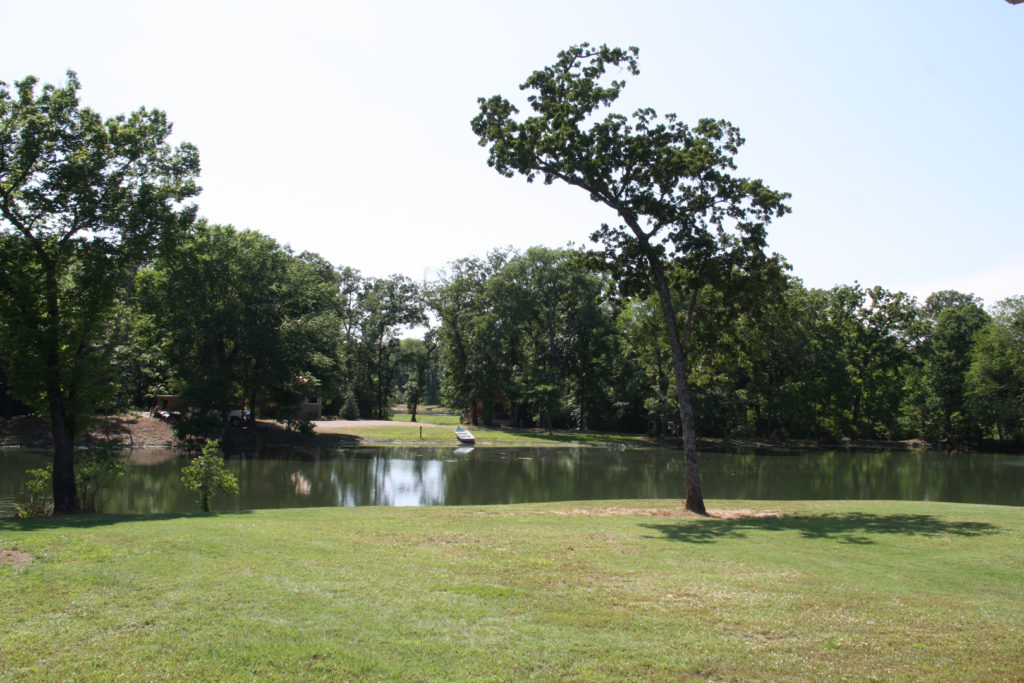 Safe Gated Community
Community Greenhouse And Garden
Three Tornado Shelters
Community Store
Large Covered Patio For Community Gatherings
Fishing Dock
Scenic Walking Trails And Sidewalks
The Vintage Grace Community Center
A full size Kitchen and large Party Dinning Area
A full size appliances in  Laundry Room
Two private Bedrooms available for residents to reserve for visiting guests.
1,500 square feet on the inside… Minimally seats 40.
Large covered Patio for outside parties, barbecues, and community gatherings
Location: From Dallas,  Take Interstate 30 East to Sulphur Springs  Exit 124 . Turn right (South) on Highway 154. Vintage Grace is 12 miles south on the left.
136 North Main Street Yantis Texas 75497  
214.460.1086
Website Click HERE