Harvest Hosts: Camp Free For RV Campers For $79.00 A Year
Harvest Hosts is an amazing way to see the country if you are traveling in your self contained RV or tiny home. The price is a yearly membership of only $79.00 a year! They have hosts in over 1047  destinations across North America. The cost of the membership pays for itself after one stay. There is no cost for a Host to join. There is a special now to get 15% off if you join now. Use my code to get the discount. Click HERE.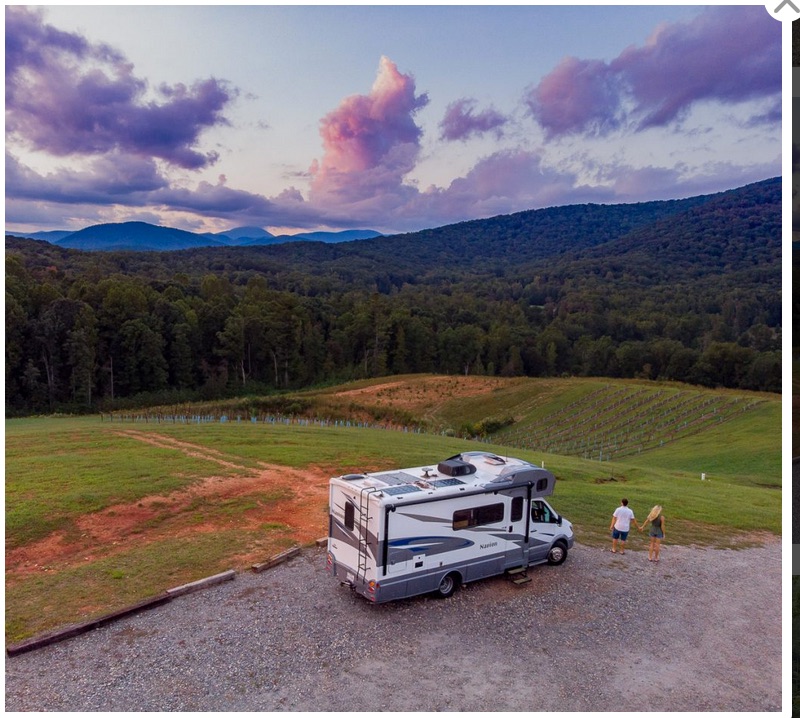 One night you could be in a wheat field in Washington state, and two days later, you could be eating from an organic farmers  market in Oregon. You will be able to find farms, wine and beer distilleries, botanical gardens, golf courses  and even historical museums. They even have a gator farm host! Wow! Ninety percent of the hosts allow leased dogs with responsible owners!!!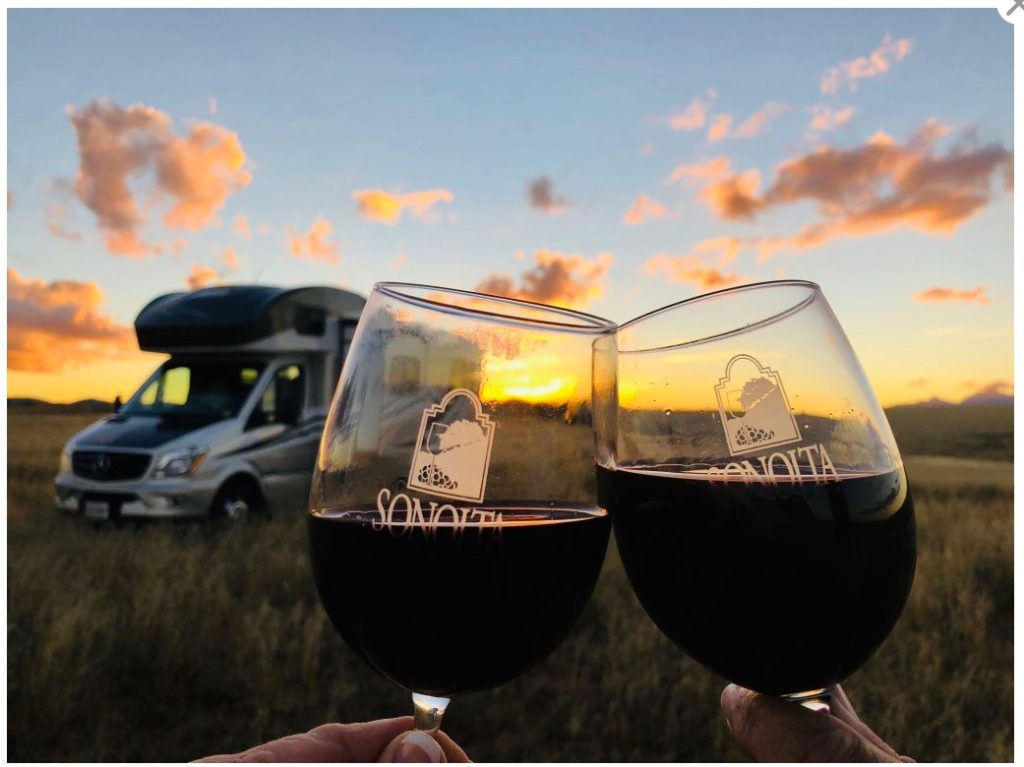 Benefits To The Hosts
Harvest Hosts is great exposure for their farms, winery or crafts and this is also a way to sell their products and introduce their way of life and sell what they make from their own hands to people all over the world. What a beautiful way to meet new, happy people!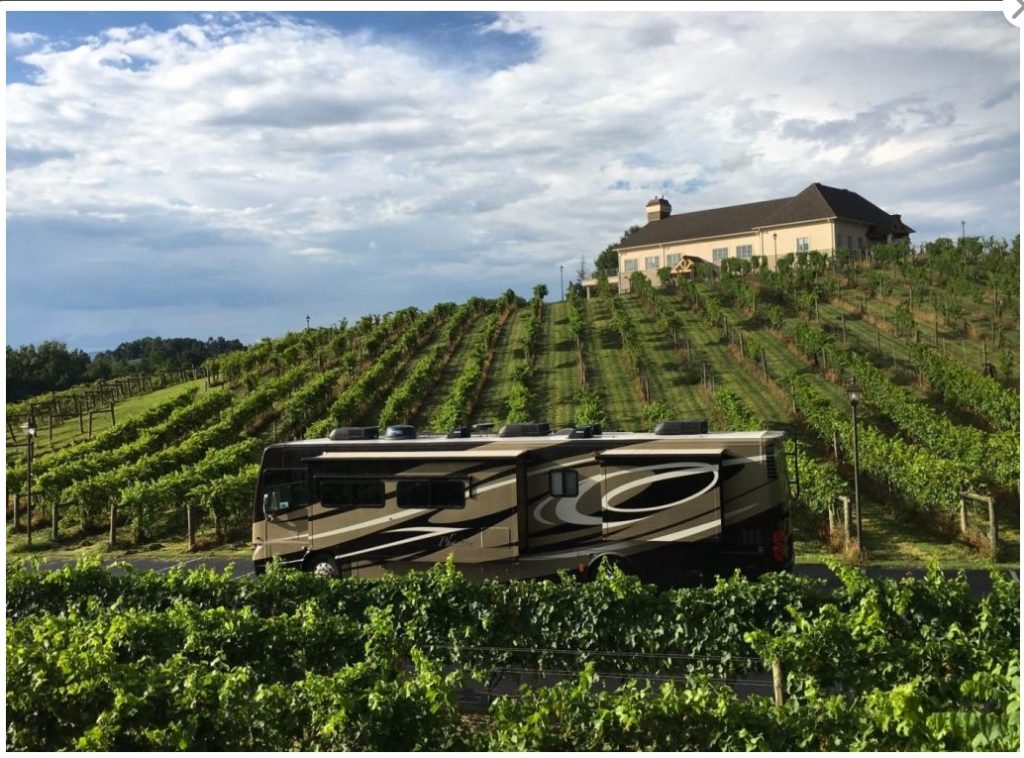 How It Works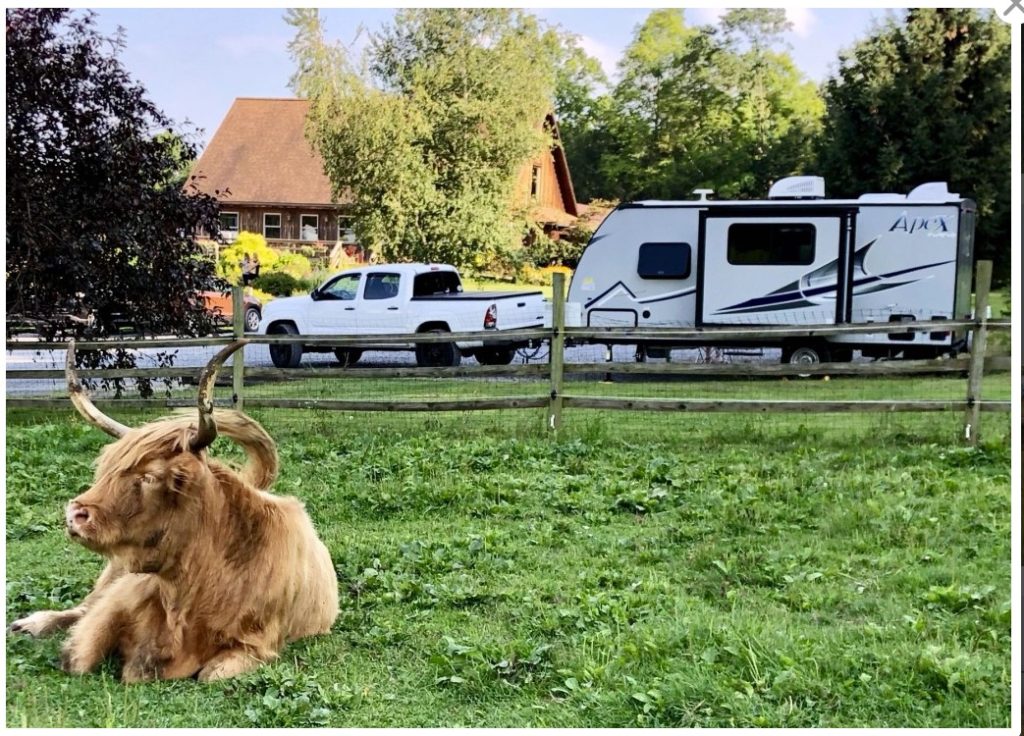 Harvest Hosts allows RV Members to visit and park for 24 hours in exchange for supporting your business! It is recommended that the guests make a purchase from their host. They suggest spending a minimum of $20 in support of your Host. Just think how much you saved by staying there.
Online Directory of Hosts that will allow you access to park overnight, for free (but please remember to support them for their kindness). Each Host has their own information page that gives you a description of the Host, hours of operation, contact information, website/Facebook locations, amenities, photos, and reviews.
Membership Dashboard to allow you to

View and make changes to your account
Download your Harvest Hosts membership card and vehicle badge
Upload your reviews and photos for the Hosts you visit on your travel adventures
Interactive Host Map that allows you to
Search Hosts By State, Locations, or Route
Create Trips To Save Hosts That Look Interesting To You
Apps for your mobile device
Monthly Newsletter introducing you to new Hosts and Harvest Hosts Happenings
Customer Service department dedicated to helping you.
Vehicles Must Be Self Contained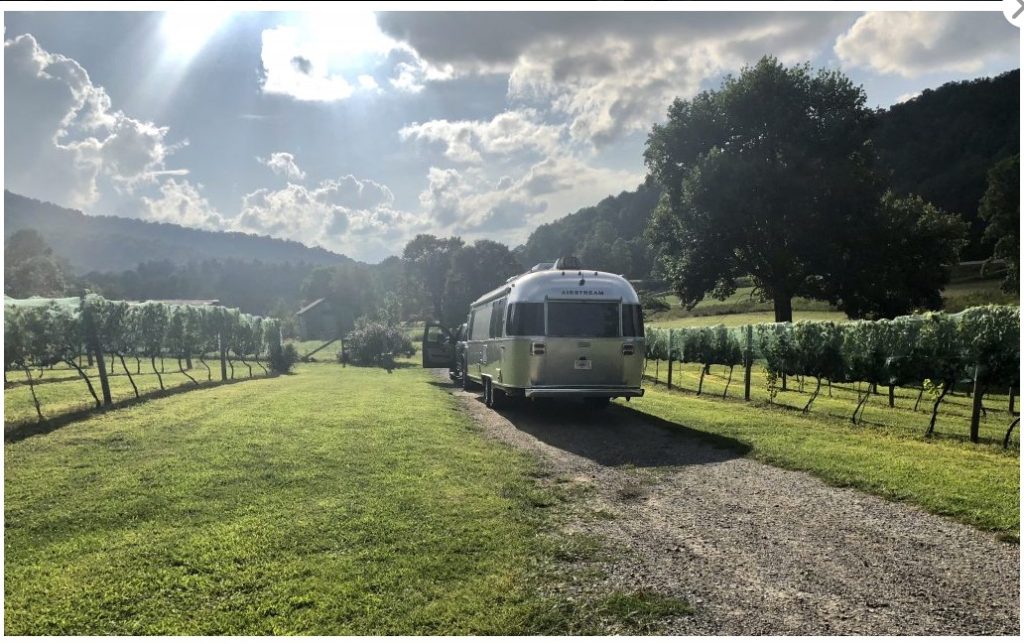 All Vehicles must be fully self contained: Your RV must have an interior toilet and built-in holding tanks for waste water. Port-potties are acceptable but must be dumped off-site at an appropriate facility. The dumping of any gray water on Host properties is prohibited. You must have interior cooking facilities. Sorry, no tents of any kind allowed.
Type Of Vehicles Allowed
All classes of RV's are allowed (Class A, Class B, Class C) including Motor Coaches, Fifth Wheel Campers, Travel Trailers, Toy Haulers, Camper Vans, Truck Campers, and Skoolies, Towed Vehicles are also acceptable.
Sorry: No Tents, campers with tent pop-outs, mini-vans, sleeping in cars or trucks are allowed
Great Interview With The Creators Of Harvest Hosts
Ready To Sign Up: Use My Code And Get 15% Off
Click HERE
Refer A Friend And Harvest Hosts Pays You $15.00
Harvest Hosts Website: Click HERE