The Man Cave Tiny Home: 14′ Wide X 28′ In Length
The Man Cave featured here is 14′ Wide X 28′ in length with 2  covered decks and cedar siding. This style can be built in many different sizes. The cabins are built from 144 to 400 square feet. Decks and lofts are not included in the square footage. Decks are a great way to extend your living space to outside to enjoy nature.
I especially love this cabin because of all the custom work inside. This cabin was built for a commercial client that wanted to provide a comfortable stay for their customers to going fishing, hunting and to enjoy the outdoors. You open the door to a small mud room where everyone can shake off their boots, coats and fishing poles before you entire a large living and kitchen area.
This video shows the cabin being directed to it's destination after delivery.
The Man Cave Can Be 100% Customized
This cabin can be 100% customized to your needs and desires. It can become your primary residence or Getaway Home. We can also create A Ladie's Den for the women.
Entrance To Man Cave
This photo clearly shows the benefits of a 14′ cabin.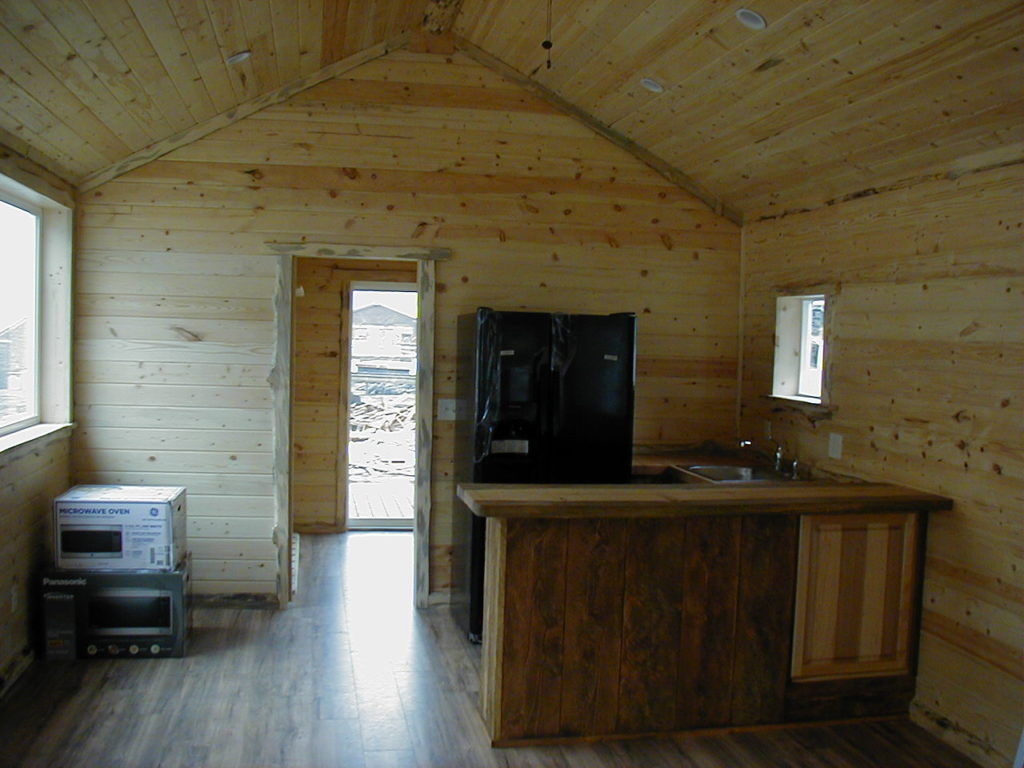 Custom Kitchen Counters And Bar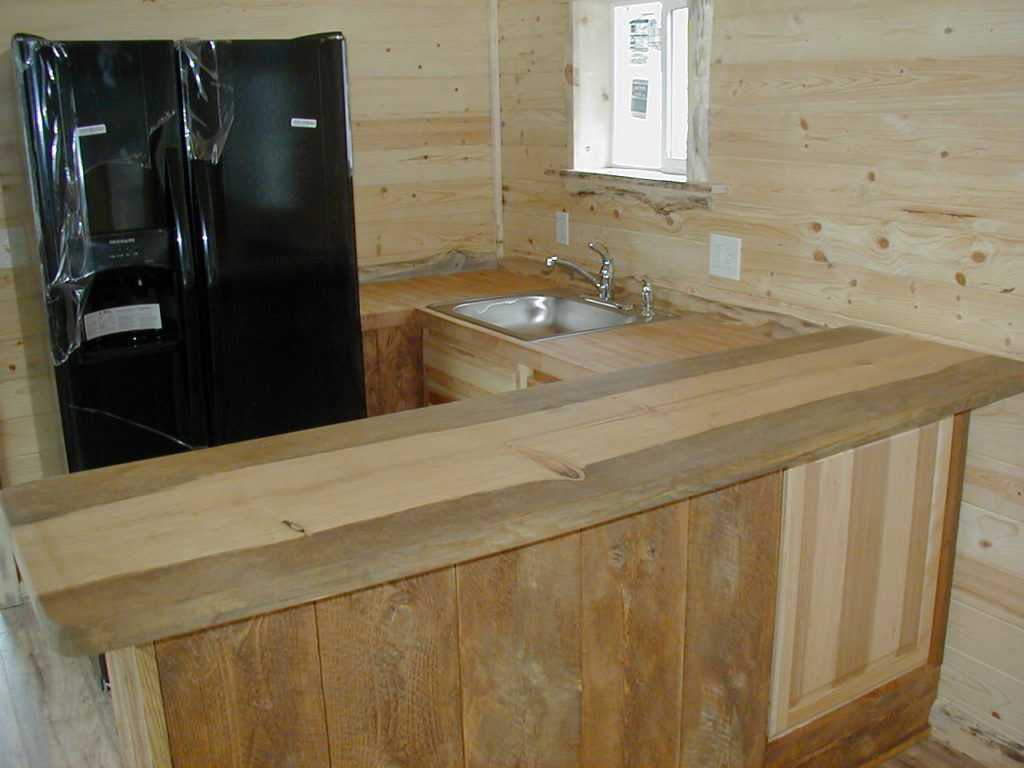 Custom Fishing Pole Holder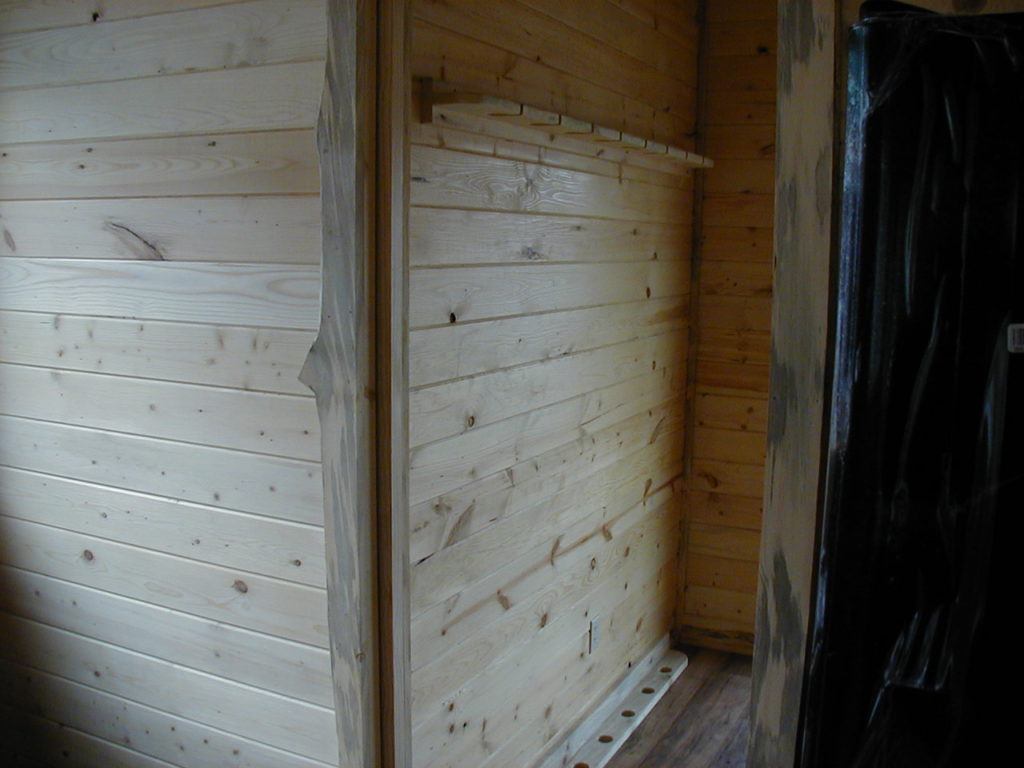 Bottom View Of The Fishing Pole Holder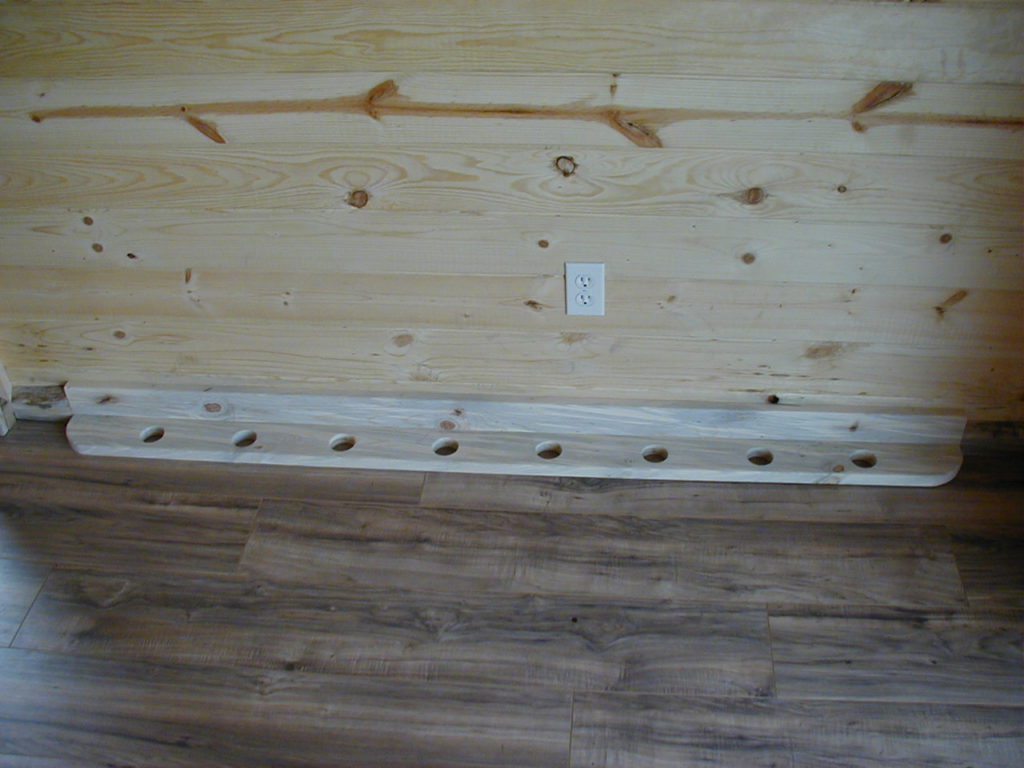 Custom Shelf's For The Man Cave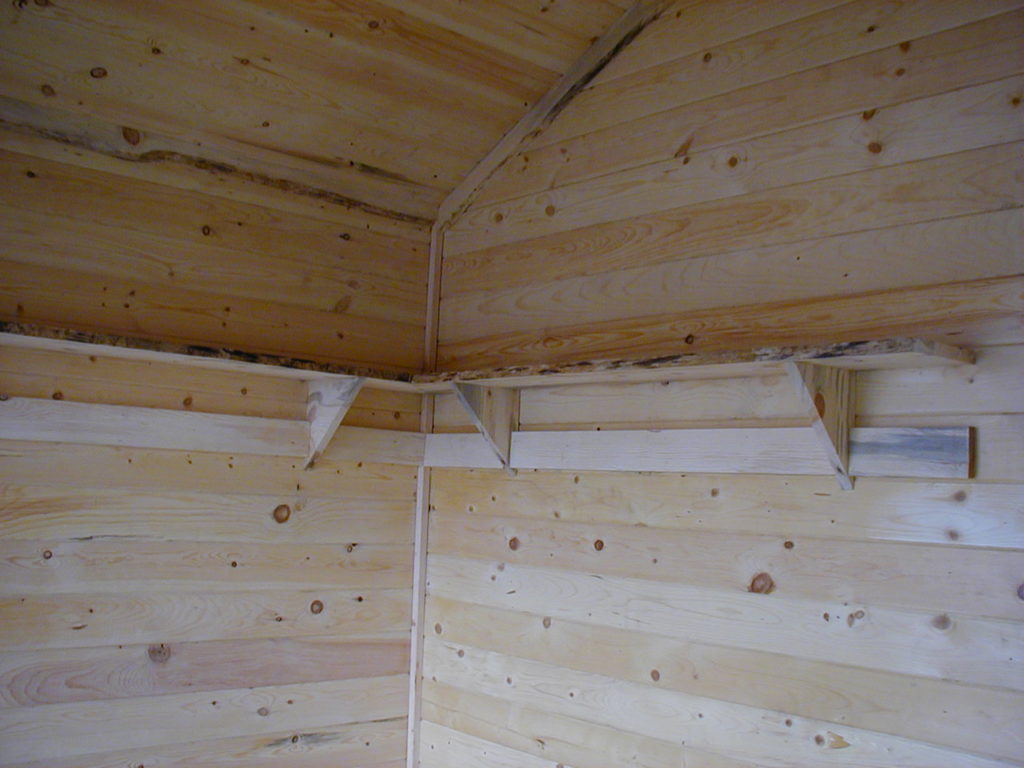 Custom Bench To Pull Off Your Boots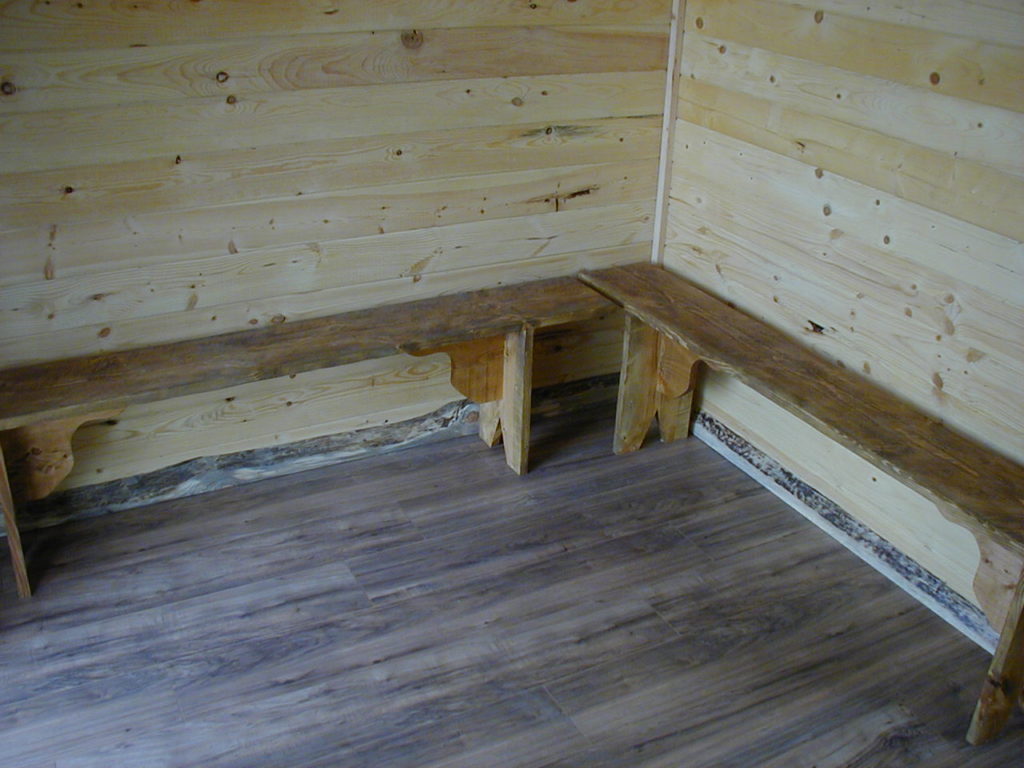 GetAway Home
Drift Lodge And Fly Shop Is A Vacation Destination With Great Fishing In Idaho
You can also stay in cabins that Dave built when you book your stay. Drift Lodge  
Stay In Our Cabins
If you would like to try before you buy, you can stay in one of our cabins that Dave built for our commercial customers.
400 Square Feet Cabin
The Man Cave is 400 square feet and this size starts at $58,000, not including a deck. To get a price, please feel to fill out the Quote Form. It is free and there is a lot of room for notes and you can also upload pictures. It is also very helpful to read the Start Here Page to understand the building process.
Custom Upgrades
This is a page that I have compiled with a lot of custom work that customers have requested. Click HERE
We Have Nationwide Financing With Approved Credit With 10 to 20% Down!
janet@tinyportablecedarcabins.com
509 345 2013