Working  Capital Loan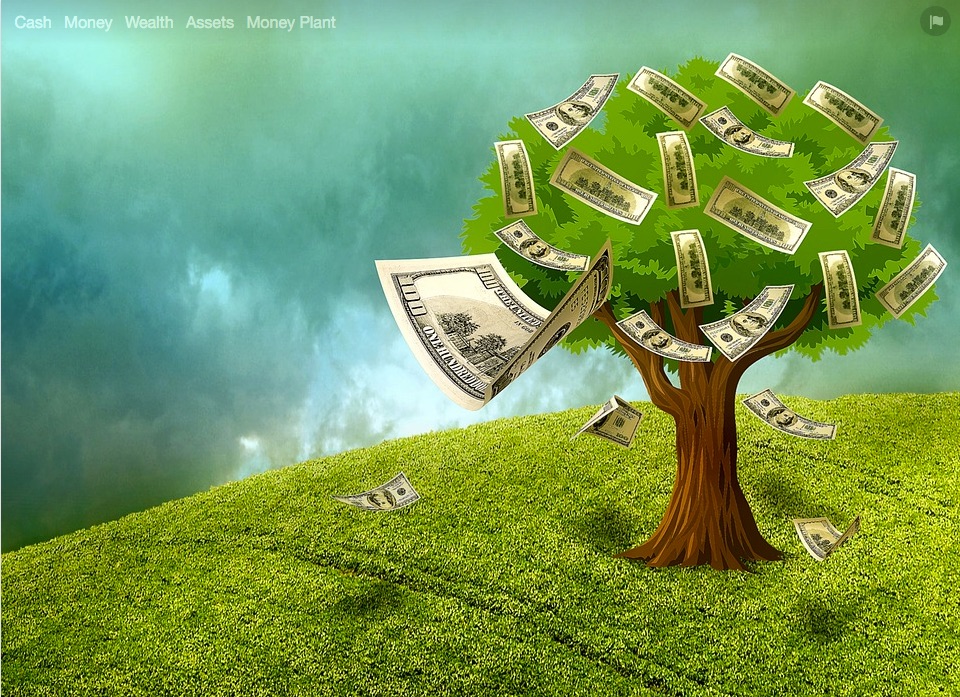 Financing A Commercial Project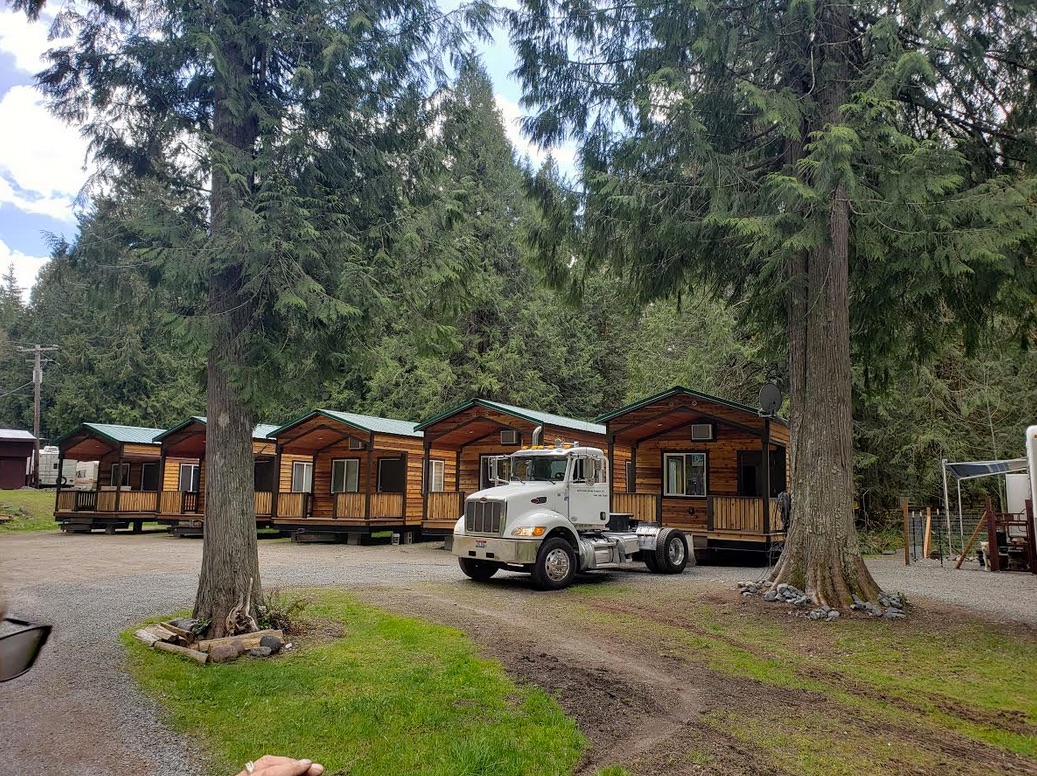 If you are an established business such as a Mobile Home Park, RV Park, Cabin Resort, Airbnb business, Tiny Home Village or you want to provide workforce housing for your employees, I can refer you to a lender that does our commercial financing.
There is a trend of mobile home and RV parks, updating their homes and turning their communities into tiny home villages.
If you are interested in obtaining financing, please give me a call and I will direct you to the right lender. In the past we could not help a new start up because of all the traditional requirements such as two years of  tax returns, so I have branched out to other means of financing such as a working capital loan.
Dave Offers A Multiple Unit Discount
Dave often offers a multiple unit discount if they are all built at the same time.
Stay In Our Cabins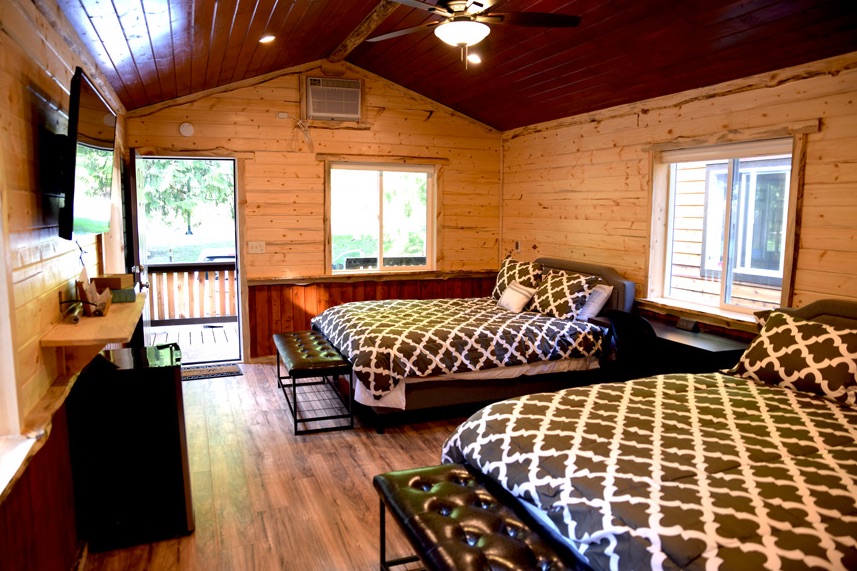 Please review my Stay In Our Cabins page, I am adding businesses that  clients  are using our cabins for Airbnbs, vacation rentals and long term rentals. If you want to try before you buy, you can stay in our cabins to admire the craftsmanship, get a feel for the size and enjoy the smell of the pine interior. You will never be limited to what you see, all cabins are custom built to your dreams.
Working Capital Loan
A working capital loan is a short term loan  for businesses that need funds for their day to day operations such as equipment financing, payroll, a cash cushion, expansion or new business opportunity and accounts receivable as examples.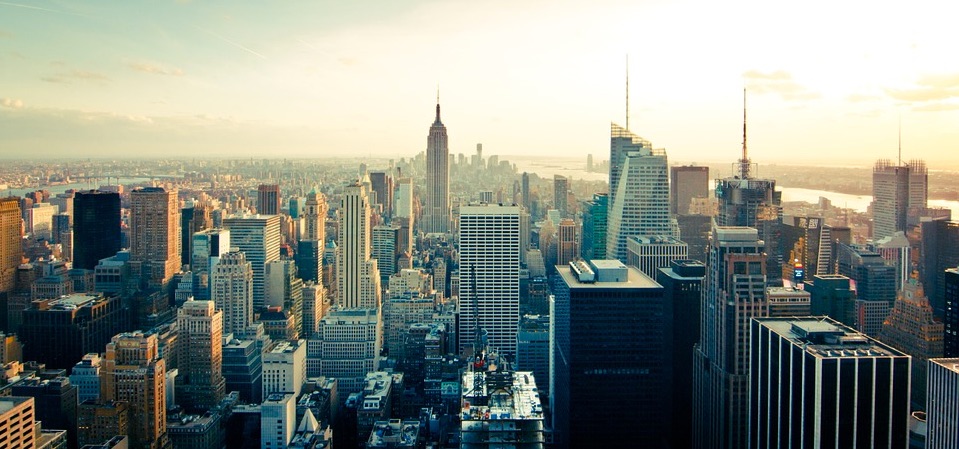 A Working Capital Loan Is For Both A+ And Borrowers With Poor Credit
Funding is usually in 24 to 48 hours and no personal collateral is required.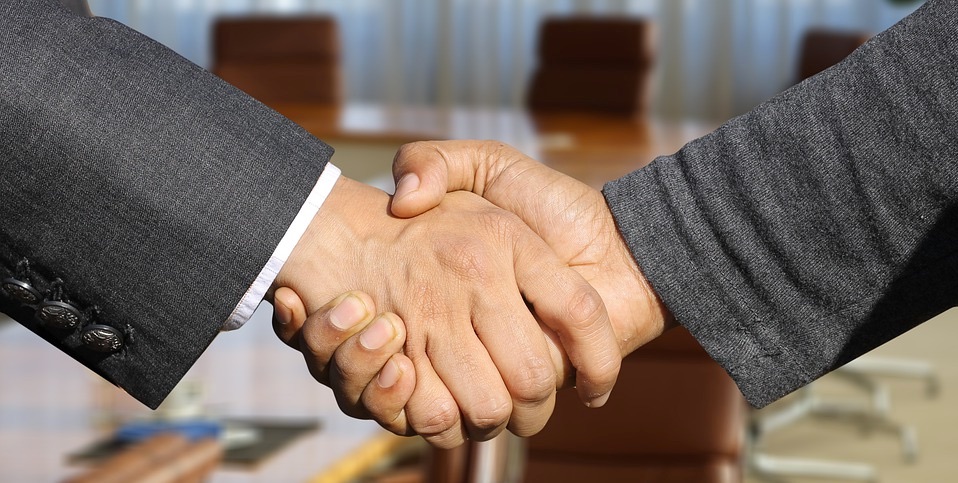 Working Capital Loan Examples: Up To $ 5,000,000
We have had customers finance our cabins as an Equipment Loan
Remodeling
Equipment Upgrades
Business Expansion
Marketing Campaigns
Taxes And Payroll
Equipment Leasing
Equipment Financing
Accounts Receivable
Purchase Agreements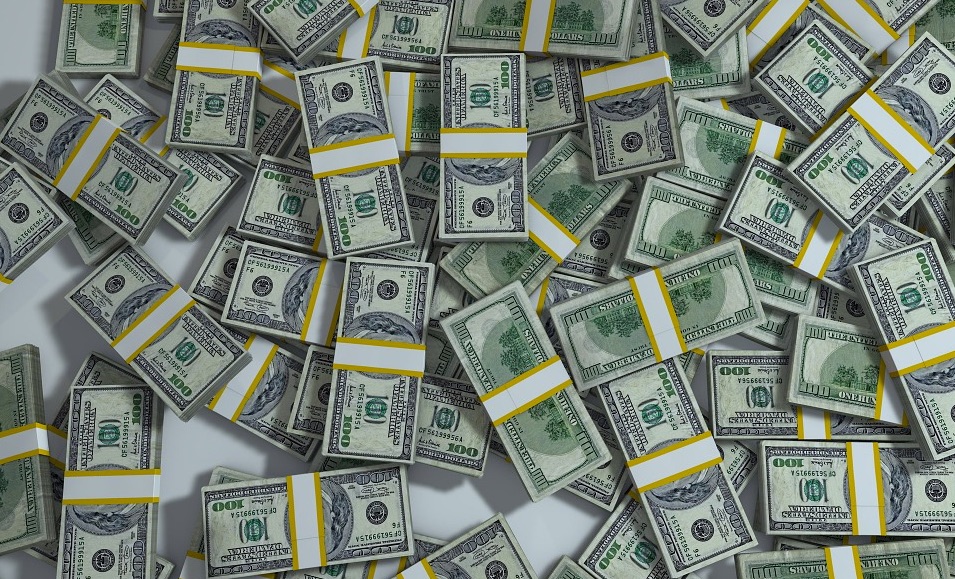 Top 6 Small Business Working Capital Loans 2019
FitSmallBusiness.com has researched the best small business working capital loans for borrowers with the best to the poorest credit, including the pros and cons and reviews from customers. FitSmallBusiness includes providers that loan on Start Ups and for those needing longer terms, up to 10 years.
On Deck: Loans up to $500,000 for borrowers with good credit.
Loan Builder: Loans up $500,000 for businesses that need fast funding for startups and is fast and affordable
Blue Vine: Loans up to $5,000,000 for businesses that need to borrow against their invoices
Funding Circle: Loans up to $500,000 for creditworthy businesses needing medium-term loans (up to 5 years) with low rates.
National Funding: Loans up to $250,000 for borrowers who frequently get paid by credit cards
Smartbiz: Loans up to $ 350,000 for businesses that need working capital up to 10 years with low rates.
Please give me a call for more details about financing your commercial or personal project.
janet@tinyportablecedarcabins.com
509 345 2013