40L Ranch Tiny Home Village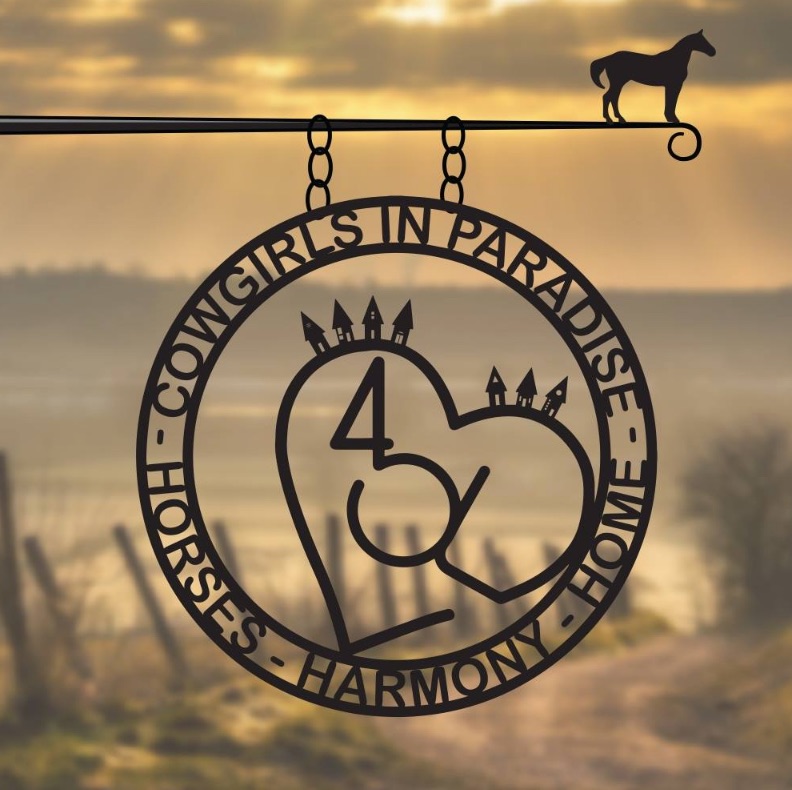 40L Ranch in Jasper, Florida is a tiny home village for single women over 55 years of age. 40L affectionately stands for four old ladies. The tiny home village is an agricultural community who love horses!
Tiny Home Lots For Sale
Denise has several lots for sale from 1 and 1/2 to 2 acres. The 1 and 1/2 acre lot is $15,000 and a 2 acre lot is $20,000. The new owner would need to put in a well, septic and electric, but the cost is pretty affordable. Estimates are $4000 for the well, $1800 for the sewer and $2000 for electric.
40L Ranch Mission
The misson is to create a safe, harmonious self-managed and governed lifestyle community for cost-effective tiny homes for 55+ single women who love or own horses, dogs, cats, and/or  chickens. There is no mortgage against the 16-acres.  There are 3 available 2-acre $20K lots and 3 available 1.5-acre $15K lots zoned for +/- 480 SF (under roof) tiny homes. When the community horse pasture is complete, it will be a safely fenced sloping pasture. There is now a community laundry building and shareable large chicken coop.   This private and quiet farm  is located 3 blocks from the Withlacoochee River and a public boat ramp.   It is on a high and dry knoll and has lovely oak trees.   Fifty miles of horse trails into three tracts of the Twin Rivers State Forest are easily accessible.
40L Ranch Allows:
Tiny Homes On Wheels
Tiny Homes On Foundation
Park Models
Amenities
Boat Docks
Boating
Fire Pit
Laundry
Outbuildings
Walking/ Biking Trail
Horse Pasture
Trail Riding
Two Miles From 40L Ranch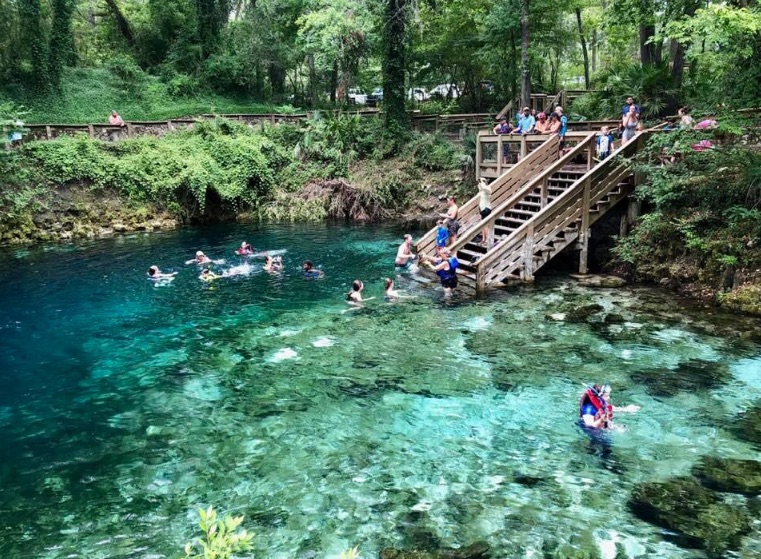 40L Ranch Backs Up To These Trails
Jasper, Florida
What to do in Jasper, Florida
40L Ranch
Denise Shirey Owner
4620 NW 24th Avenue
Jasper, Florida  32052
Denise Shirey
386 717 9191