Riveredge Tiny Village: Manager Needed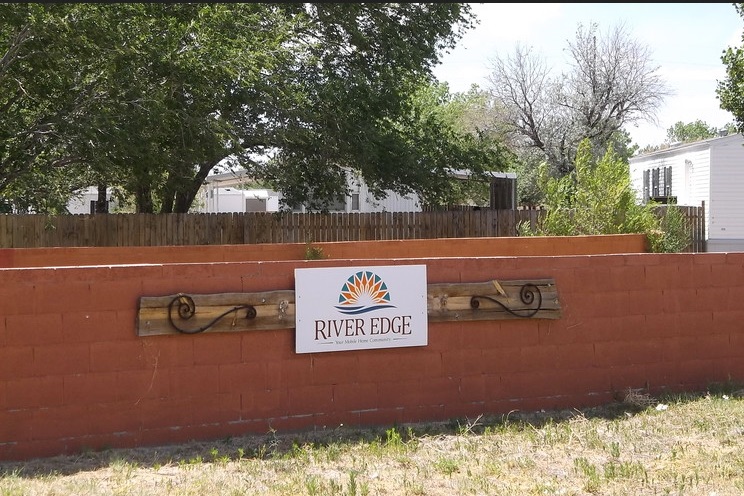 A Tiny Home Start Up is seeking a Tiny Home Manager in New Mexico, 30 miles south of Albuquerque at River Edge Tiny Village on 17 acres.
Jill  has acquired a former mobile home park along the Rio Grande River. The existing sites all have services.
Riveredge Tiny Village  offers a great central location to all of New Mexico. The elevation is approximately 4200′ and the land is considered high desert, makes for striking contrast against the Monzano Mountain Range 10 miles away.
Requirements Of Manager
Typical requirements for position may require some or all of the below:
Increase Tiny Home Occupancy
Monthly accounting
Tenant rental collections and reporting
Lease ups
Assist with sales
Pre and post tenant clean ups/outs
Grounds keeping
Responding to marketing leads
Working with team to plan for tiny village expansion
Ensure community rules/policies are maintained
Investor relations
Expand AirBnB program
Background checks required. Seeking Minimum 12 month contract.
Compensation : 1099 Position Contract Only
Housing will be provided as base salary ( MH OR lot + utilities if own Tiny Home), Bonuses/Commissions based on results.
Long Term Residents Sought
The goal at River's Edge Tiny Village is to seeking long term residents, they  are a startup so they are able to allow people to come and build their tiny home on site (with a construction time limit involved of 60 days), they  can offer supervision over your Tiny home if you choose to leave it for extended periods of time, they  can provide rental income if you want to place your tiny home in our Vacation Rental program, or you can live happily full time in this quiet little oasis near the river.
Riveredge Tiny Village is  near an 18 hole golf course that is open year round, and there is an on demand bus service that can take  you into the local town or to the highspeed rail for fast cheap transit to Albuquerque and Santa Fe. You would never know you were so close to the largest metro area in NM! This area is winter home to many migratory birds and fills the dusk skyline with wondrous sights of sand hill cranes flying in formation….or sorts!
Those who love to garden and long for community are welcomed!
There is an industrial park down the road that is offering new business opportunities to the area and Facebook  is building a brand new facility 10 miles north. High speed internet is available from several vendors and our extensive hike/bike/ride trail system along the river goes for hundreds of miles.
Contact Jill For More Information 505 859 5554