Paul Nyulassie With Digz 2 Go
Tiny Portable Cedar Cabins has partnered with Paul Nyulassie with Digz 2 Go offering movable tiny homes, ADUs and Modular homes. Paul is an architectural designer and is the builder of beautiful, high end, luxury tiny homes with superior materials.
Paul has been working in the Architectural and Construction industry for the last 26 years.
He earned his Architectural degree in 1992 from Cal Poly Pomona, University while working for Zimmerman Architects & Planners. He had the opportunity to work on the VDL Neutra House restoration drawings and coordinated the Salon D' International Architectural Exhibit in Milan Italy & UCLA. He later taught Building Methods & Space Planning at FIDM San Diego & San Francisco.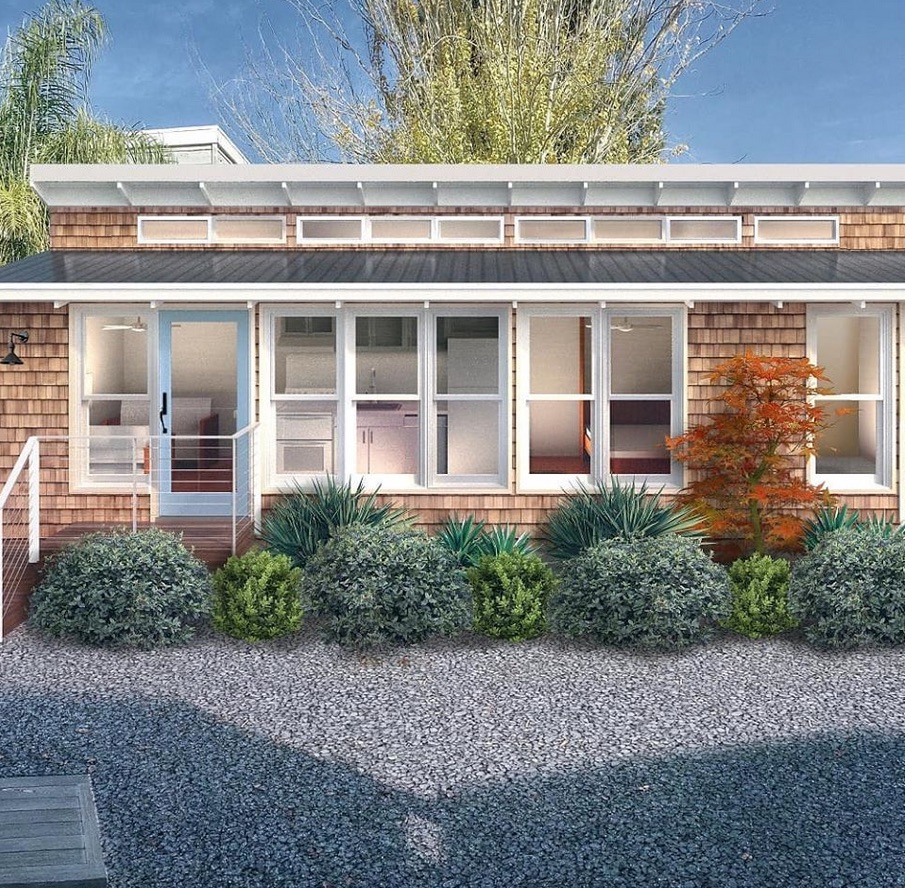 Nationwide Delivery For Movable Tiny Homes
Paul is designing custom built movable tiny homes from 150 to 400 square feet and can be delivered nationwide from the San Francisco Bay Area.
RADCO INC
All Digz 2 Go modular and movable tiny homes will be inspected and certified by RADCO INC, recognized as an independent third-party testing laboratory (TL-209), listing agency, and a Quality Assurance Inspection Agency (AA-650) by IAS (International Accreditation Service, Inc.).
Licensed Plumbers And Electricians
In addition to being certified, all homes are built with premier materials, licensed plumbers and electricians, following the CalGreen Building Code Standards.
CalGreen Building Codes
The California Green Building Standards Code is Part 11 of thirteen parts ofthe official compilation and publication of the adoption,amendment and repeal of building regulations to the California Code of Regulations.
The purpose of this code is to improve public health, safety and general welfare by enhancing the design and construction of buildings through the use of building concepts having a reduced negative impact or positive environmental  impact and encouraging sustainable construction.
Call Janet to get your tiny home started today.
Call or email janet@tinyportablecedarcabins.com
509 345 2013
509 770 1694