About: Janet Thome
Tiny Portable Cedar Cabins is the marketing website and blog for Portable Cedar Cabins. My name is Janet Thome and this is my website.
I am a sales representative For Dave Bates. Dave is the owner and builder of Portable Cedar Cabins in Spirit Lake, Idaho.  The Nostalgia Cottage is a cabin that Dave built for me and you can read all about my adventures on my blog. My blog is included in the 2019 Best Tiny Home Blogs to follow.
I am on the Board Of Directors Of the Tiny Home Industry Association ( THIA ) as the THIA Industry Liaison and Media Coordinator.  I have joined their efforts to help the legalization of tiny homes and to promote safe building standards and codes for the tiny home industry.
One of the things I will doing for THIA is blogging and adding content. I have created a page called What's Your Tiny Story? Please check it out, I want to feature people that have great stories and have Gone Tiny.
I have a very active blog that features all of Dave's cabins with a lot of relevant help to guide you through the  exciting options and ordering process.
We have Nationwide bank financing, affordable delivery and the best sources for insurance established. We are honored to share that Tiny Portable Cedar Cabins is an approved builder for the down payment assistance with Operation Tiny Home!
Cabin prices are the same whether you start the ordering 
   Process through me or Dave, there is not a mark up
 Hearthouse Tiny Home Village
I have a small community called the  Hearthouse Tiny Village.  I am in a very rural location in central Washington state. My town is called Marlin, Wa. The Nostalgia Cottage and The Little Yellow Tiny Home are rentals on my property. I also have an area for a Tiny Home or RV.
My Cabin Built By Dave Bates: The Nostalgia Cottage : My Rental In Marlin, Washington
I am also a Holistic caregiver for the elderly, I LOVE DOGS and I am a singer, wordsmith. I love words that heal and uplift. Please visit my website and listen to my new song 'I Want To Lift 1000 Souls' at The 1000 Souls Project.com. 
About: Dave Bates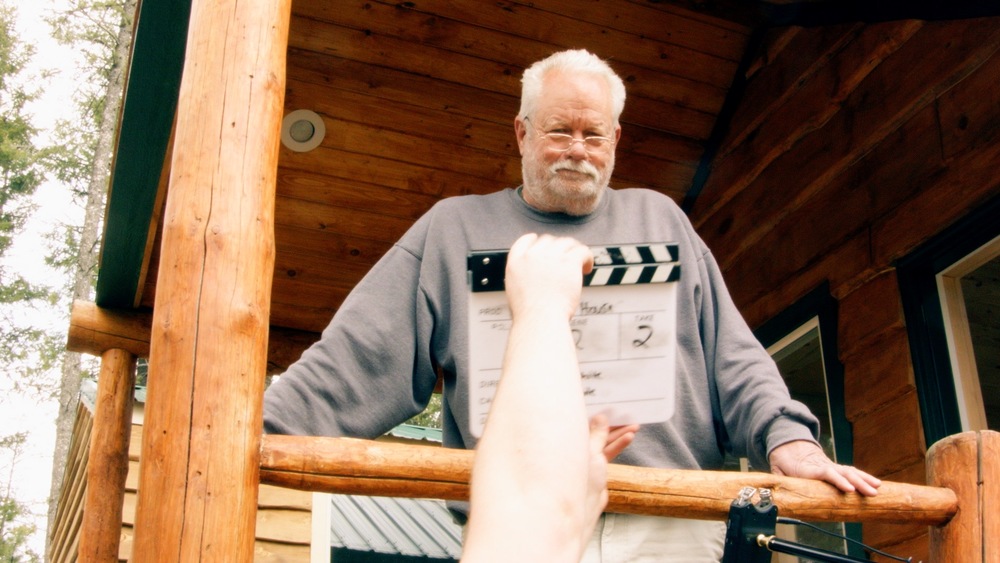 Portable Cedar Cabins Building Site
Dave Bates is the owner and builder of Portable Cedar Cabins. Dave custom builds all RV certified cabins in Spirit Lake, Idaho. The cabins are park models, Fusing The Mobility Of An RV with the Quality and Longevity  of a Custom Built Home. Tiny homes are from 144 to 400 square feet on wheels. I use the term tiny home strictly as a marketing word. There is no legal, unified definition for a tiny home at the moment.
The term's definition is as fluid as the wind and because it is not universally agreed upon, it is up for interpretation and you will find that almost every lender, insurance company , city or county has a different explanation for what a tiny home is.
Dave has over 40 years experience in all phases of construction and he is passionate about building tiny homes and making dreams into realities!
Contact: Janet Thome
509 345 2013
509 770 1694
janet@tinyportablecedarcabins.com
Save
Save
Save
Save
Save
Save
Save
Save
Save
Save
Save
Save
Save
Save
Save
Save
Save
Save
Save
Save
Save
Save
Save
Save
Save
Save
Save
Save
Save
Save
Save
Save
Save
Save
Save
Save
Save
Save
Save
Save
Save
Save
Save
Save
Save
Save
Save