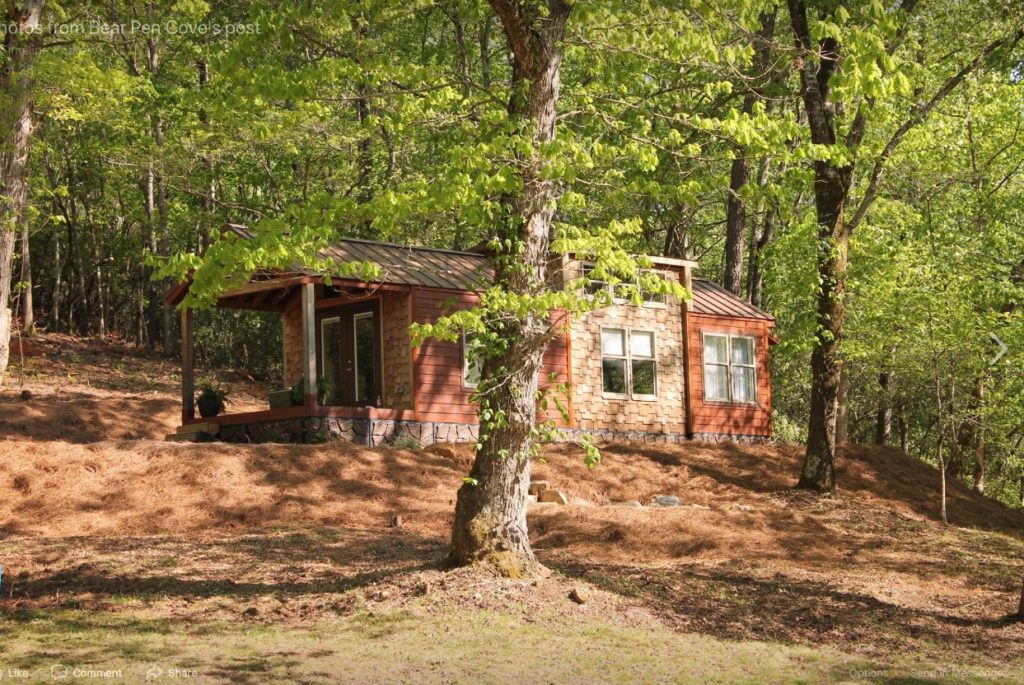 One Half Acre Lots In Franklin: $35,000
So many people say there are no legal places to live in a tiny home, but I am finding there are lots of hidden jewels all over the country and why not relocate? I am very excited to share an amazing opportunity to buy your own land with  brand new infrastructure included that is extremely affordable.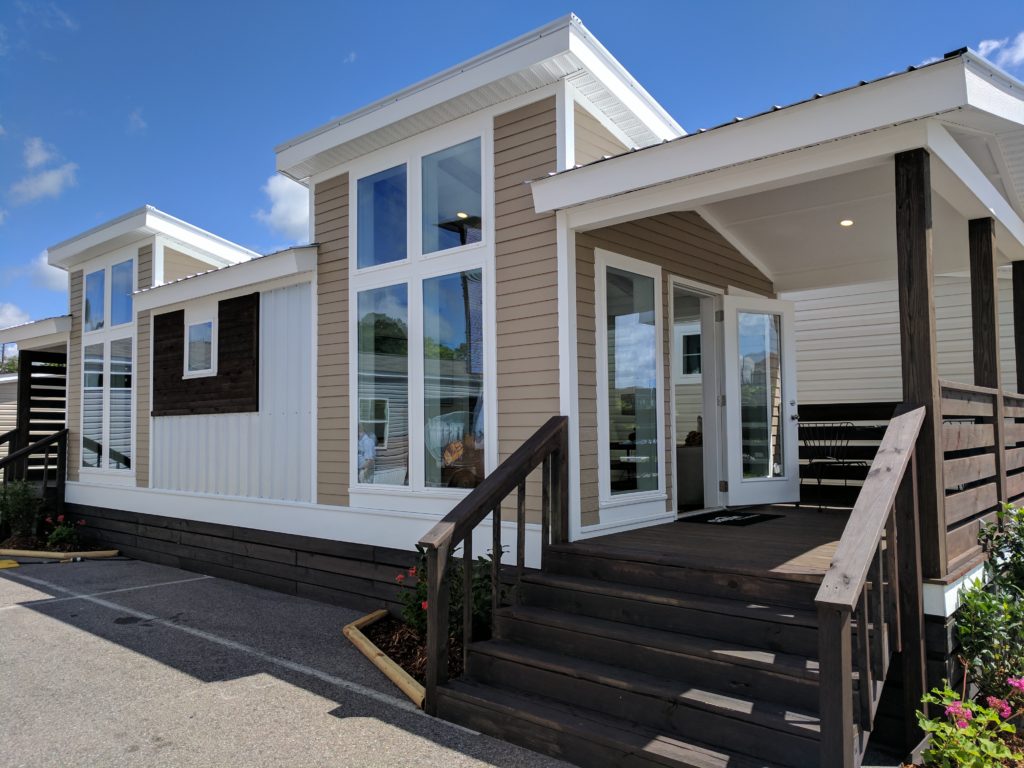 You will be required to buy a cottage from the developer  because they were the developing partner. Having the same types of homes, preserves the quality and value of the community. The community has a total of 20 lots, spread out on 13 acres. There are 2  lots left.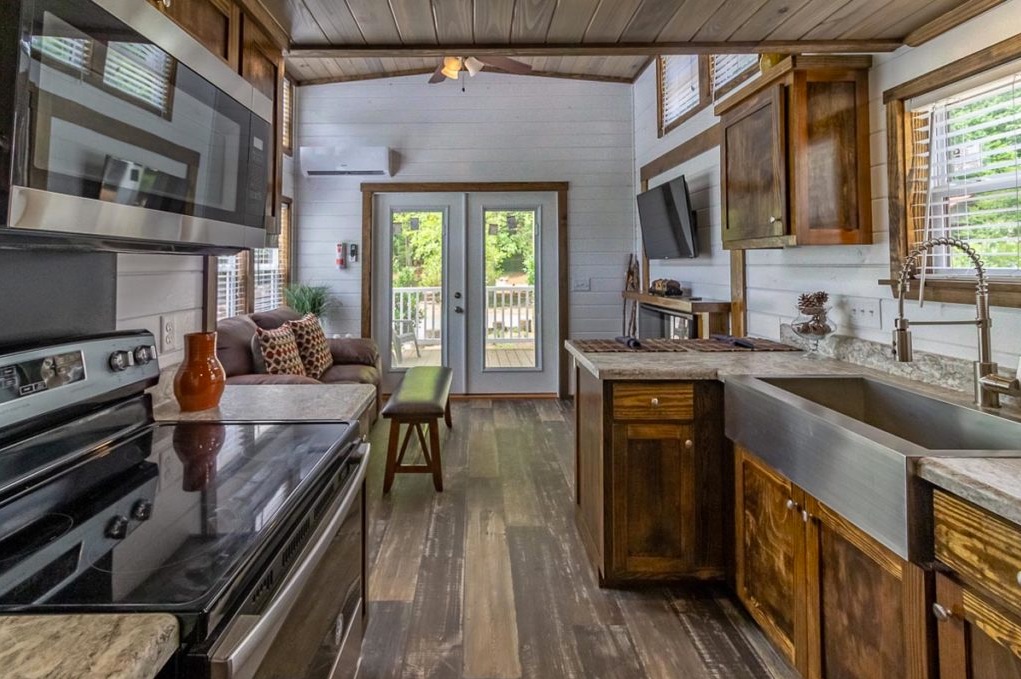 An HOA is in place that is only $300.00 a year with very light covenants.  There  are two brand new wells. Just ten minutes away, up the mountain, raw land is $ 100,000 an acre for an eighth of an acre.
Bear Pen Cove HOA $300.00 A Year
Well And Septic Maintenance
Road Maintenance
Taxes For Common Areas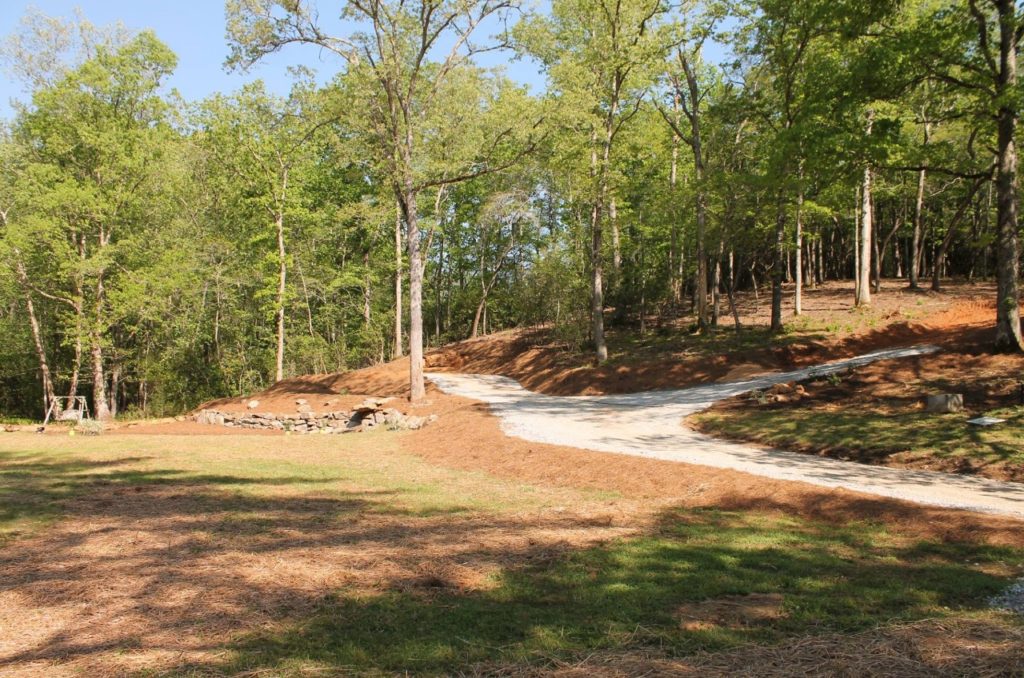 Bear Pen Cove Lots Includes: $ 35,000
One Half Acre Lot
Septic
Well Water
Gravel Pad
Underground Electricity To Lot
There are two common wells with pristine clean water, so there is no water bill.
AirBnB Allowed
Bear Pen is a community for home owners and long term renters are not allowed, although AirBnBs are encouraged. It would be an amazing getaway as a second home or the perfect destination to provide a welcoming retreat for others to unwind from the city.
Financing Is Available
There are several choices for financing. I also have sources for land purchases.
Sheds Are Allowed
Sheds are allowed and they must tastefully match your home.  We have a great contact to build the shed.
About Franklin, North, Carolina
The Town of Franklin is located in the mountains of Western North Carolina and is surrounded by beautiful streams & waterfalls and offers a wealth of things to do. They were recently named the 25th best city to live in North Carolina by the U.S. Chamber of Commerce. Enjoy many festivals & events along with great shopping and services from their  Downtown Merchants. Discover the breathtaking views around Franklin on one of the many hiking trails. You'll also discover plenty of fishing, hunting, rafting, kayaking and more outdoor adventures!
The Little Tennessee River Greenway in Franklin, NC is a scenic five mile path that runs along the Little Tennessee River through downtown Franklin. The mostly paved path allows runners, walkers, and bikers to enjoy mother nature without having to leave town. There are numerous shelters and entrances to the LTRG, with picnic tables, outdoor grills, and benches, making it a great place to meet for lunch, or sit down and pass some time.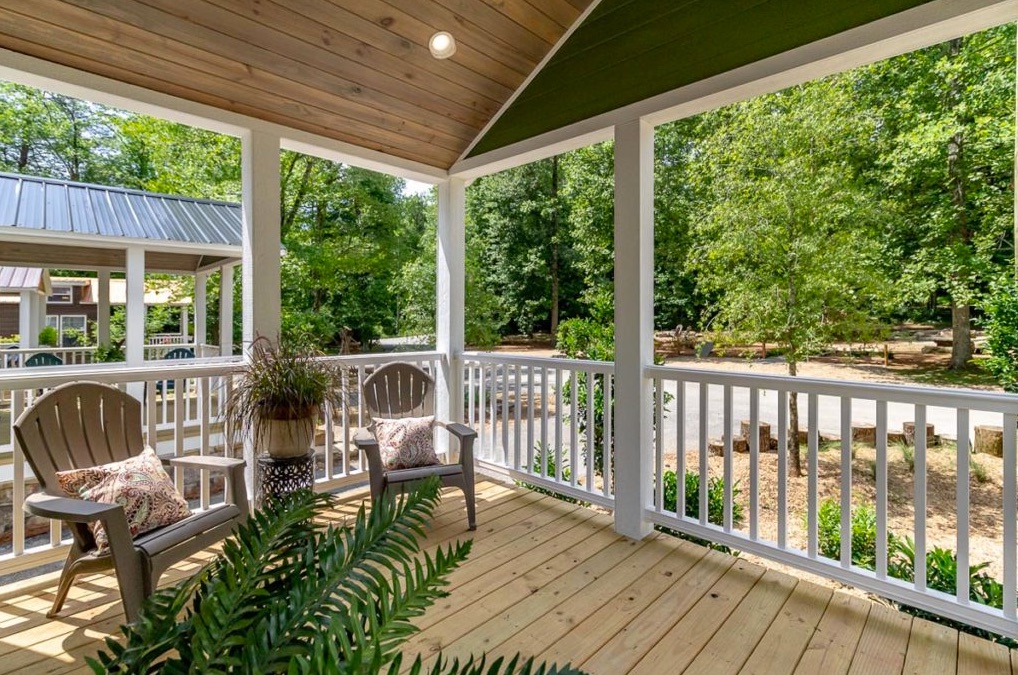 TPCC Code: $ 500.00
Tiny Portable Cedar Cabins has partnered with Compact Cottages, and we are offering $500.00 off toward your purchase of a cottage.

Please call or email janet@tinyportablecedarcabins.com
509 345 2013
509 770 1694