Discovery Culture Permaculture Farm
Discovery Culture is a collective permaculture forestry farm, HipCamp Host and Tiny Home Village in the quaint town of Discovery Bay, WA. They have a gorgeous 10 acre property. Their friend and neighbor shares the driveway with them and they are doing a lot  of similar work like natural houses, orchards, and parties right next to them  on their 20 acre parcel.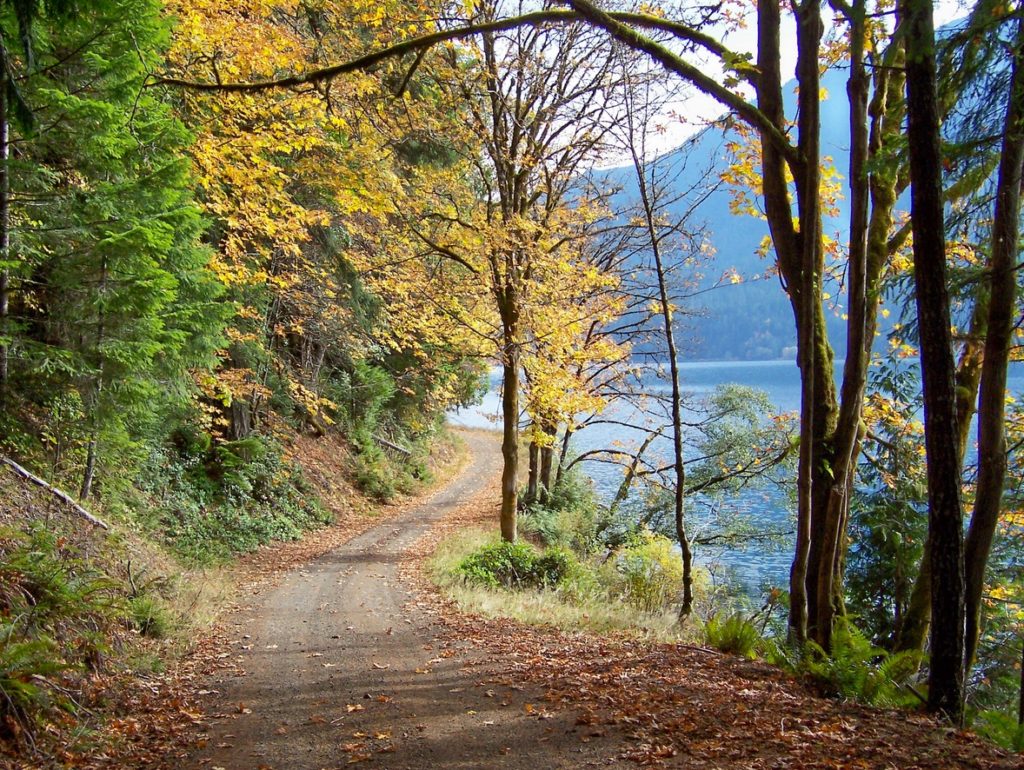 It is  only a 3 minute walk to Salmon Creek, the Discovery Bay estuary, the Discovery Bay store Complex, and the Olympic Discovery Trail. The community of Discovery Bay is an area near the intersection of U.S. Route 101 and State Route 20, at the foot of Discovery Bay – roughly midway between the larger communities of Port Townsend to the northeast and Sequim to the northwest.

Discovery Bay Store Complex:  Only A 3 Minute Walk
The store complex is amazing with a natural food store, an outdoor gear exchange, a cannabis store, and a pub/coffees shop. It is a thriving hub of activity.
Discovery Culture has a year round stream, nursery, orchards, gardens, ducks, and cats.
They have a small community living and working here. Discovery Culture is  comprised of young adults who have immense passion and entrepreneurship for life and projects. Healthy living and personal empowerment are their modus operandi. They  use permaculture design as a lens on how to live and interact with the landscape.
They  are seeking a caretaker couple and more community members to both live as renters and to buy into the land and help with projects. Profit sharing is available  to community members who wish to engage in their projects.
Please review their mission, values, personality types. age group and  goals to see if you are a fit for the community.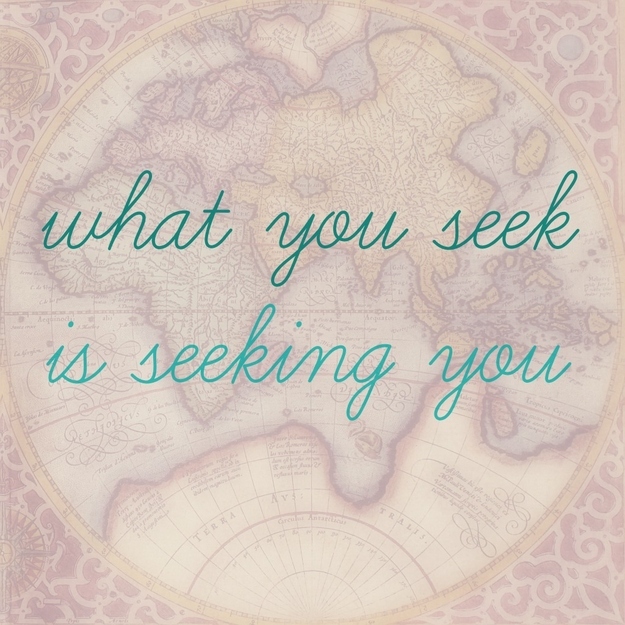 Seeking A Caretaker Couple With A Tiny Home
Prefer A Couple With A Small Family : Kids Are Welcome!
Will Consider A Simple Person ( Feel free to contact them- there might be another opportunity )
Must Bring Your Own Tiny Home or RV ( Must Be Insured )
Lot Rent Discounted To $ 250.00 + Work Trade
Desire Healthy People
Desire People Who Want To Engage Socially And As A Community
Work trade Is Their Preference
Seeking Airbnb Partnership
Discovery Culture would love to create a partnership with someone who owns a Tiny Home that would either want to share in the revenue and have all of the profit go toward them purchasing the home. Contact Steve for details.
Caretaker And Member Benefits
Possibility To Buy Into The Community
Profit Sharing For Those Who Engage In Their Projects
Share In The Harvest For Those Who Participate
Three Tiny Home Lots Available Now
One Space For The Caretaker
One Short Term Rental
One Long Term Rental
Discovery Culture Values:
Community/Friendship
Healthy Living (Clean Living, Green Living)
Nature/Environment
Water/Food Security
Soil Building/Regeneration
Social engagement
Diverse Culture
Education
Adventure
Strong work ethic
Comprehensive stewardship
Dog Friendly: Case By Case
Discovery Culture Vision:
A farm and forestry collective designed to maintain food, water, and resource security for long term health of its members and of our region. We aim to use mostly perennial agriculture and silviculture to establish an economically viable and low maintenance permaculture system.
Discovery Culture Mission:
We are here in life and on this land to steward our natural resources for our community, guests, and the region. We aim to increase the abundance of soil health, water quality, food and medicine production, carbon, forest vigor, and human resiliency through our design and performance. We believe land nurtures people and plants. We host both here in harmony to synchronize the unity that nature arouses. We value work and play as the core tenants to enjoying this life and land. To tend the land and soak in its offerings is our joy in life.
Personality Types:
Intelligence Types: Kinesthetic, Naturalistic
Value Languages: Experience, Relationship
Love Languages: Acts of service, quality time
All Ages Welcome!
Family/Relationship Status: Singles, Couples, Married with young children
What Makes Discovery Culture Special:
Amentities:
Shower inside a citrus filled glasshouse, with heated floors
An outdoor firepit, cooking hub
A centralized social zone decorated beautifully and complete with sound system, water, and power.
Gardens and orchards to harvest from
Fresh duck eggs and ducks to visit with
Camping platforms for your tent complete with a personal firepit
Trails through the property
Opportunities to learn about farming and forestry
Some outbuildings for temporary storage of gear
3 Year Goals:
Design and Build a Community bathhouse. Complete with full bathroom, laundry, and sauna. A spacious mixed used building that the whole community can use and enjoy. Hosting frequent sauna gatherings will be our goal and pleasure. Our goal is to create this building to the highest quality with natural building approache.
Creation of many orchards totaling 4 acres
Building a storage and boat shed building
Building a  treehouse
Creation of more trails
Planting hundred of trees/plants
Create a social corporation for the ownership of this land spurring the development of land based businesses and a community ownership status
Design and install a pond and swale system in the lower orchard
10 Year Goals:
Build a strawbale house as the primary residence for the land
Build a natural swimming pool with a fountain sourced from our perennial stream
Build an amazing ADU building overlooking the orchards for a community member
Be a thriving host for HipCamp
Have a huge network of people and fame across the region and world because of our work
Harvest 10,000lb of fruit, herbs, and nuts for community use and regional sales
Design and Build a commercial cidery on the land
Design and install a 10 acres fruit and nut orchard on the neighbors property adjoining our land
HipCamp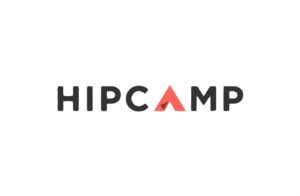 HipCamp empowers people to share their land with campers. Ask Steve For More Details.
Discovery Culture Farm And Tiny Home Village
W Uncas Rd
Port Townsend, WA 98368
Steve Baker
408-930-8810
ptstevebaker@gmail.com