Drift Lodge And Fly Shop: Stay In Our New Cedar Cabins
Drift Lodge in Island Park, Idaho is now offering a few Cedar Cabin Duplexes as vacation rentals that Dave built for them.  I am often asked where to stay in the cabins overnight and the Drift Lodge is the perfect choice to enjoy a vacation and get a chance to see and enjoy Dave's craftsmanship.Drift Lodge is located 17 miles from West Yellowstone Yellowstone and Yellowstone National Park. Island Park offers endless miles of snowboarding and ATV trails.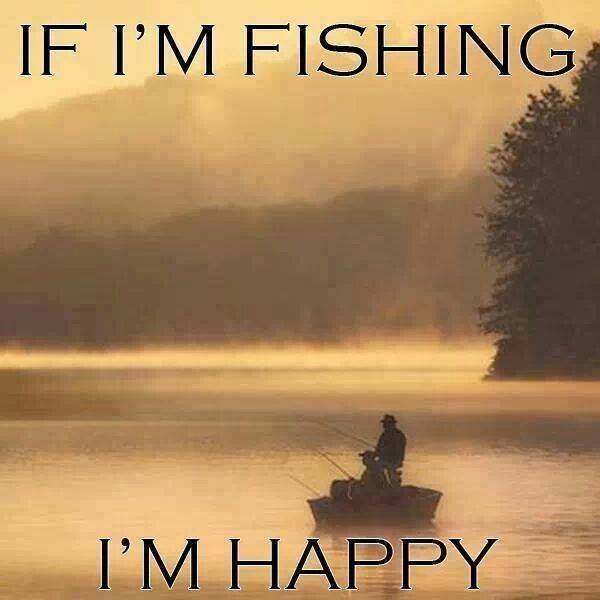 Fly Shop And Guided Services: Pure Heaven For Fishermen
The Fly Shop specializes  in still water guiding on Henry's Lake and Private waters at Sheridian Ranch. Guide outfitters held under Eagle Ridge Ranch. They carry Flies, Echo Products, Airflo, Moonlit Leaders and  Products and all fishing tackle including worms needed for your fishing adventure.
Henry's Lake
Henry's Lake is just before the Montana border, located only 15 miles west of Yellowstone National Park. The state park is open in summer and fall for anglers to fish for cutthroat, brook and rainbow-cutthroat hybrid trout.  Another source for the Henry's Fork comes from Big Springs, where 120 million gallons of water bubble up into the water each day.  The Big Spring Nature Trail, six miles north of the Island Park Ranger Station, is a half-mile, handicap-accessible trail that provides great viewing of osprey, bald eagles, waterfowl and an occasional moose, deer or muskrat.


Upper and lower Mesa Falls have views of Island Park caldera's edge. The dramatic drops were created between 600,000 and two million years ago. It looks like a curtain of water and is as tall as a ten story building. The falls pour over remnants of an ancient volcanic super-eruption that spewed ash over much of the current US. A mile south, Lower Mesa Falls repeats the performance; the river continually chiseling away at the solidified ash and lava. Some layers are more than a million years old. Today, Upper and Lower Mesa Falls are the last prominent waterfalls on the Snake River to resist human control.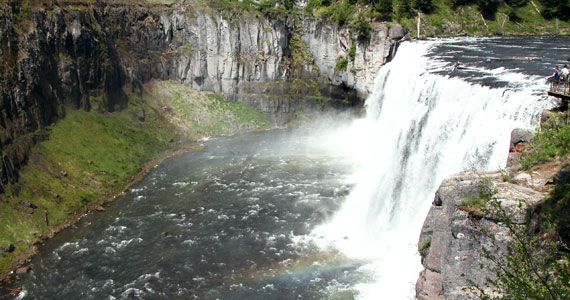 The historic Mesa Falls Visitor Center has exhibits on area geology, flora, and fauna, and the history of the lodge. In the summer, it is open daily from 9:30 – 5:30.
Hike the Mesa Nature Trail, starting at the upper parking lot of the Mesa Falls Visitor Center.
Astounding views of the Lower Mesa Falls can be seen from the Grand view Overlook one mile south of the Visitor Center along the Mesa Falls Scenic Byway.
Harriman State Park offers fly fishing, horseback riding, and opportunities to connect with the area's ranching and railroad history.
Big Springs is 43 miles north and is considered a primary source of the Snake River. Wildlife is abundant, and the historic John Sack Cabin is open for tours in the summer. A one-mile interpretive trail offers a peak into this magical area.
 Call To Book Your Vacation And Ask To Stay In The Cedar Cabin Duplexes Dave Bates Built  : 208 558 0152
Enjoy Your Stay!
janet@tinyportablecedarcabins.com
509 345 2013
509 770 1694
Save
Save
Save
Save
Save
Save
Save
Save
Save
Save
Save
Save
Save
Save