Generation Family Properties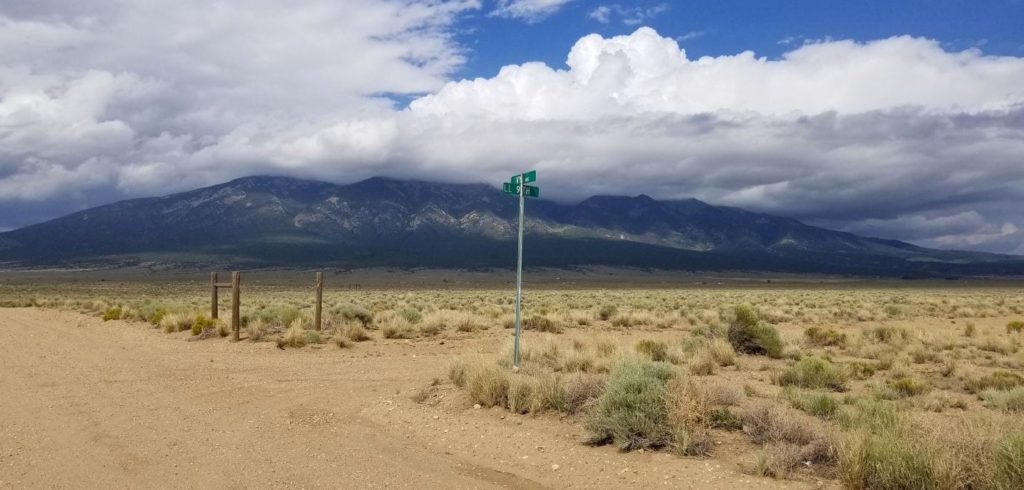 It is my pleasure to introduce a small family business called Generation Family Properties. They are dedicated to fulfilling the dream of land ownership in Colorado, Oregon, Arizona, New Mexico and Wisconsin. Whether you want to hunt, fish, off-road or spend family time together, they are in the business of helping families create memories for generations to come. Dave and Cyrena Denniston are the owners.
Generation Family Properties: They Buy And Sell Land
Generation Family Properties buys and sells land and offers owner financing.
Do Your Own Due Diligence
What I appreciate about their listings is they include what utilities are there, well availability and if it is more of an off the grid property. Dave  told me he usually buys properties in subdivisions that have road access established and he usually lists if they are tiny home friendly. Even though the property is very well vetted, David recommends everyone to do their own due diligence.
Example Listing  Suitable For A Tiny Home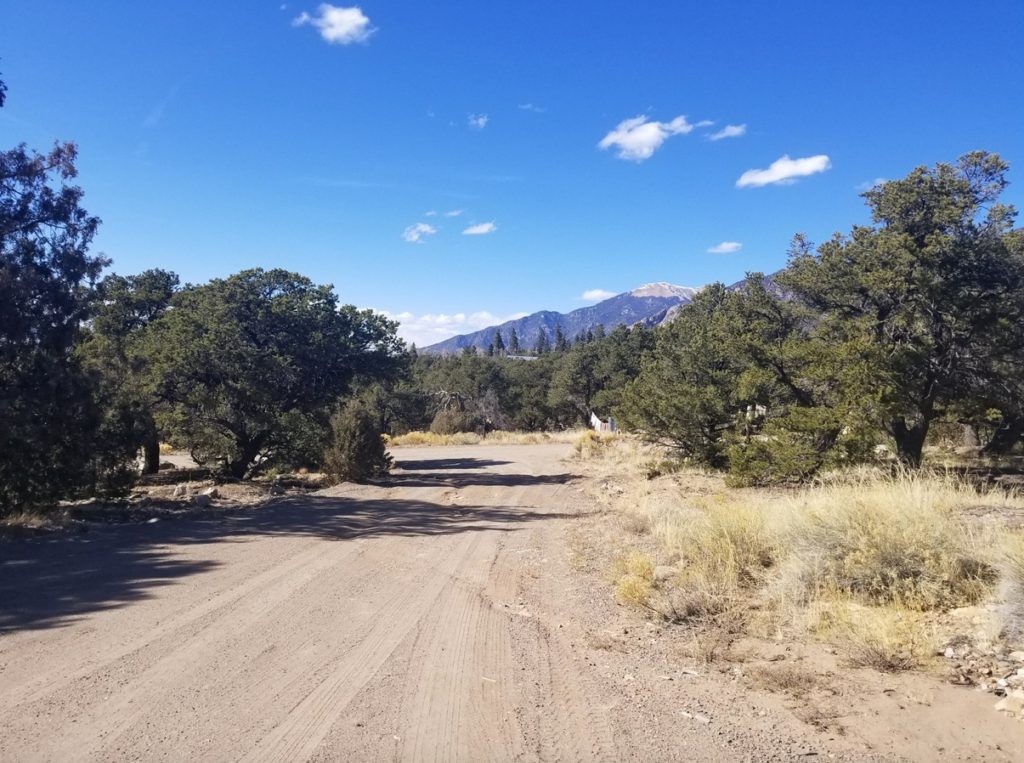 Baca Grande Chalet 1 Creston, Colorado:  1.8 Acre Mountain View Property Ready To Build
Power, Water, Sewer Available
Zoning: Vacant Residential
Utilities: Power, Sewer, AND Water are ALL available on the property
Housing: Pretty much any type of home is allowed- tiny homes, adobe style home, dome styles homes. Even Mobile homes allowed! However, if there is a next door neighbor- a mobile home would pend neighbor approval. Must get HOA approval and then county approval
Cash Price: $14,999.00 Or Owner Financing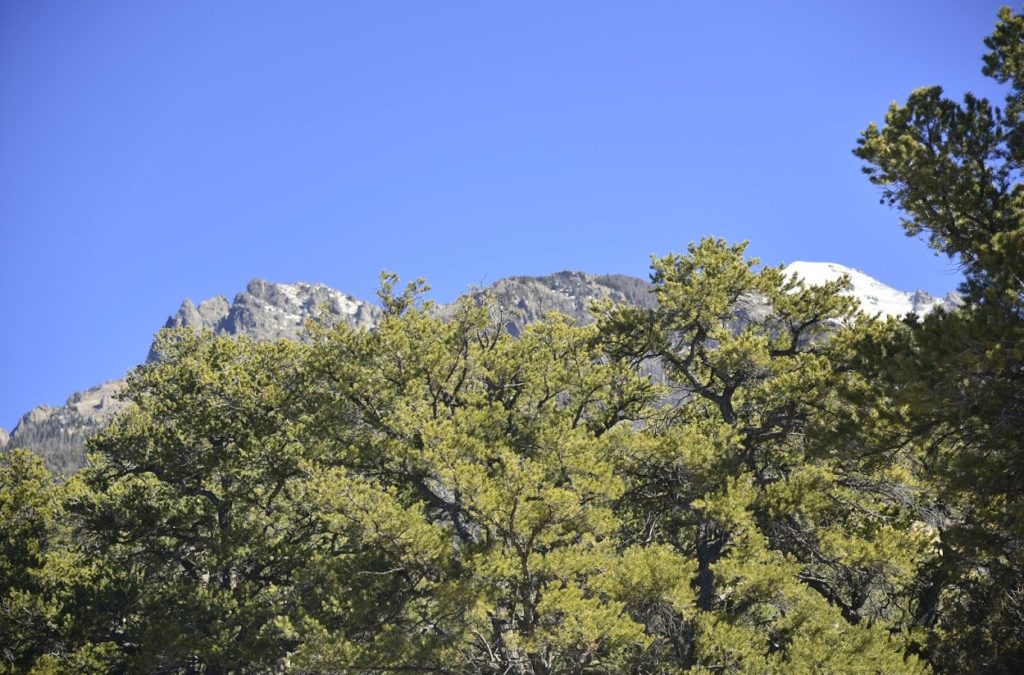 Owner Financing: $5,000.00 Down (includes $249 Document Processing Fee) and $279.00 per month (includes taxes & HOA dues)
Google Map to Property
Size: 1.84 Acres
Access: Dirt road
Conveyance: Warranty Deed
Taxes: Approximately $528 per year
– 3.5 Hours from Denver
– 2.5 Hours from Colorado Springs
– 1.5 Hours from Pueblo
– 30 Minutes from Alamosa
Ten  minute drive from Crestone to restock any supplies or grab a refreshment. Hiking the surrounding mountains that are literally  at your door step. Wild deer grazing and even elk come through the area.
Flexible With Any Budget
After every listing, Generation Family Properties states they are flexible and can make it fit any budget. If paying by cash, they can transfer with a warranty deed and guarantee a clean title.
How To Make A Land Deal With Generation Family Properties
Details Click Here
 Contact Dave And Cyrena For More Details
 Generation Family Properties
5270 W 84th St, Suite 310.
Bloomington, MN 55437
775-234-2058