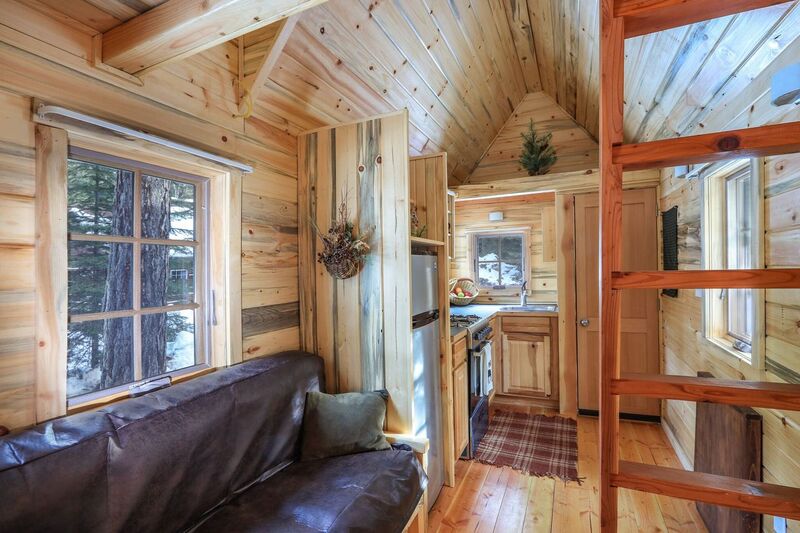 Nationwide Loan With 10 to 20% Down
We have established an amazing opportunity with a lender that has given us the green light to lend nationwide for our customers. The loan will be either a 10 or 15 year RV loan. They will also be able to loan on  commercial projects and possible home land packages. The rate starts at 5.49% for A+ credit. This loan will require 10% to 20% down. The best loans will be for credit scores over 760 have a low debt to income ratio and of course the income to pay. Call Janet for details.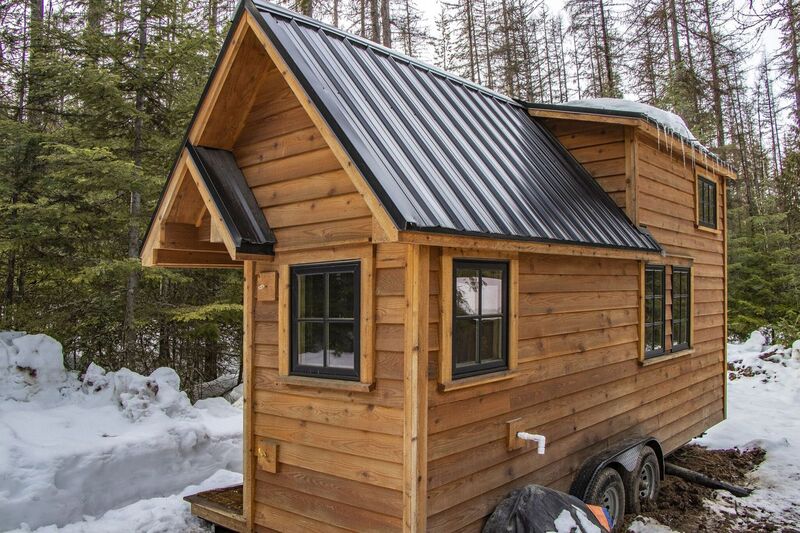 100% Bank Financing
100% Bank Financing is an opportunity to offer to our customers who are ready to purchase a cabin that have excellent credit and are willing to follow a few steps. Time and time again, exceptional customers were not able to purchase a cabin even though they had a great income to show, because of their lack of a down payment. Dave and I have been working hard to establish financing for our customers and I want to share an amazing offer. The loan is up to 50K unsecured. The starting interest rate is a little higher at 8%  because you are getting 100% bank financing and it is unsecured line of credit. This loan would be great for you if you have substantial income, but not a lot of cash down.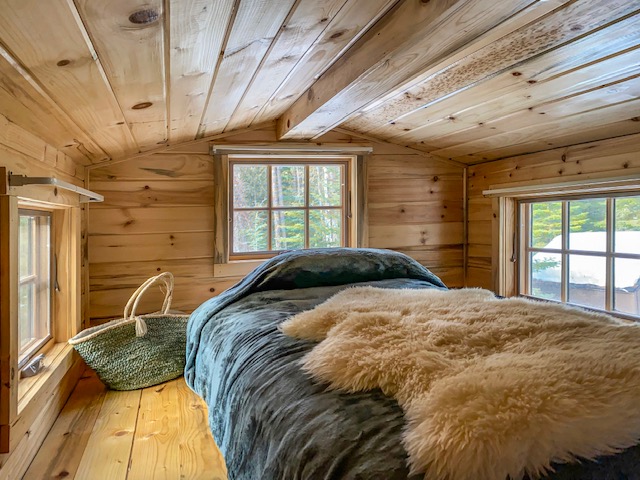 New Loan For Shells: Unsecured Up to $50,000
Click Here For
Details
Turning An RV Park Into A Tiny Home Village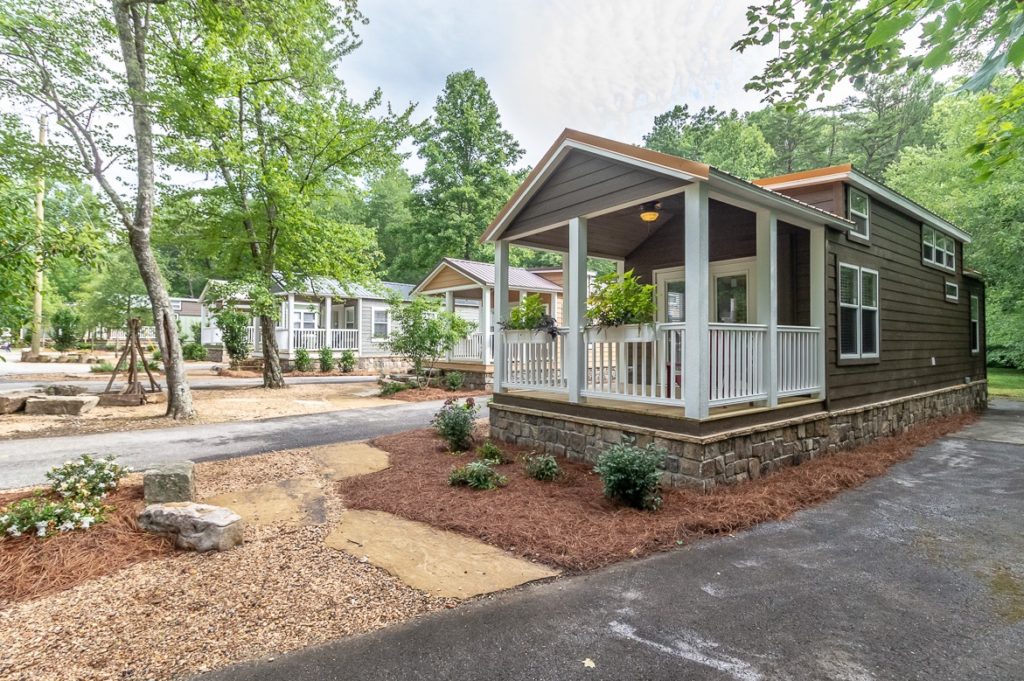 Are you in the market to buy or do you own an RV Park or Mobile Home Park that you are transitioning to a Tiny Home Village? It is a great idea for so many reasons, because you know it is all ready zoned for park models and tiny homes ( always do your own personal due diligence ) . The water, sewer and electric are already in place. There are often extra amenities such as a clubhouse, pool, laundry facilities, etc………….The added bonus is there are often full time renters there all ready established for a steady income with even extra income if camping is allowed. If this interests you, please contact me, I have Nationwide contacts for those wanting to buy or sell their RV or Mobile Home Park that have expertise in the following.
Buyer Representation-Access to top National Listing Services and our highly developed Proprietary Resources Network to  identify the best potential investment properties on and off-market
•Seller Representation-Full Property Marketing and Listing Presentation on all major National Listing Services and access to our Proprietary Network of Prospective Buyers•Financing Borrower Pre-Underwriting Qualification Expertise and Loan Request Presentation and Placement
•Advocacy-Negotiation and Due Diligence on Client's Behalf
Business Capital To Buy Our Cabins Details Click Here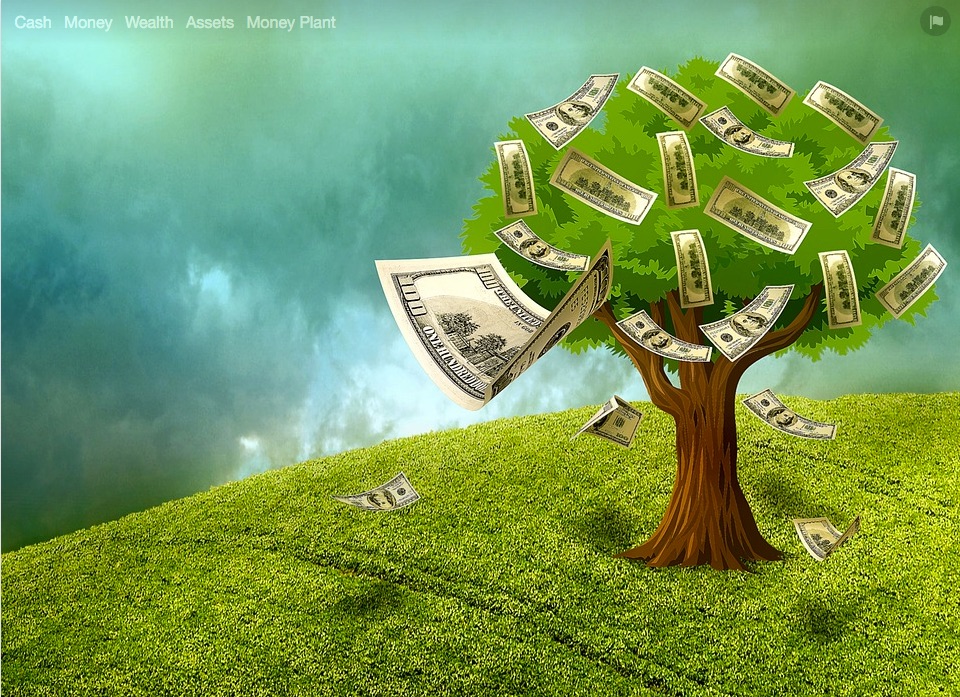 Criteria For 100% Bank Financing
You must be credit worthy: Know your own credit score: 620 and up Have low debt to income ratio: under 45% Have stable, steady income with the ability to pay You know the cabin and all the details you want Fill out a
Quote Form
Speak to Dave regarding all the details of your cabin Sign a contract with Dave to purchase your cabin..
Are you an Oregon resident and planning on buying a cabin in a year or two? Check out this incredible grant that you do not have to pay back.
Call or email with any questions Janet Thome
509 345 2013
janet@tinyportablecedarcabins.com
Save
Save
Save