Northwest Access Funds For Or And Wa. Residents
Northwest Access Fund is a non profit that provides funding to people with disabilities in Washington and Oregon to purchase assistive technology to achieve greater independence. I am sharing this wonderful non profit because they are providing much needed help for those with disabilities through low interest loans, matched savings accounts  IDAs and financial guidance.
I will be writing a lot more regarding IDAs Funds, if you are in a different state, google IDAs Matched Savings Accounts in your city and state to look for non profits offering these services. There are many more types of IDAs in different states that have matched savings accounts for other financial needs including business, college and housing.
Each IDA program has different ratios from 1:1, 3:1, all the way to 5:1  that they offer. In my research I have discovered that there are non profit and state programs for IDAs. At this time, federal funds have been dropped for this program.
What Is Assistive Technology?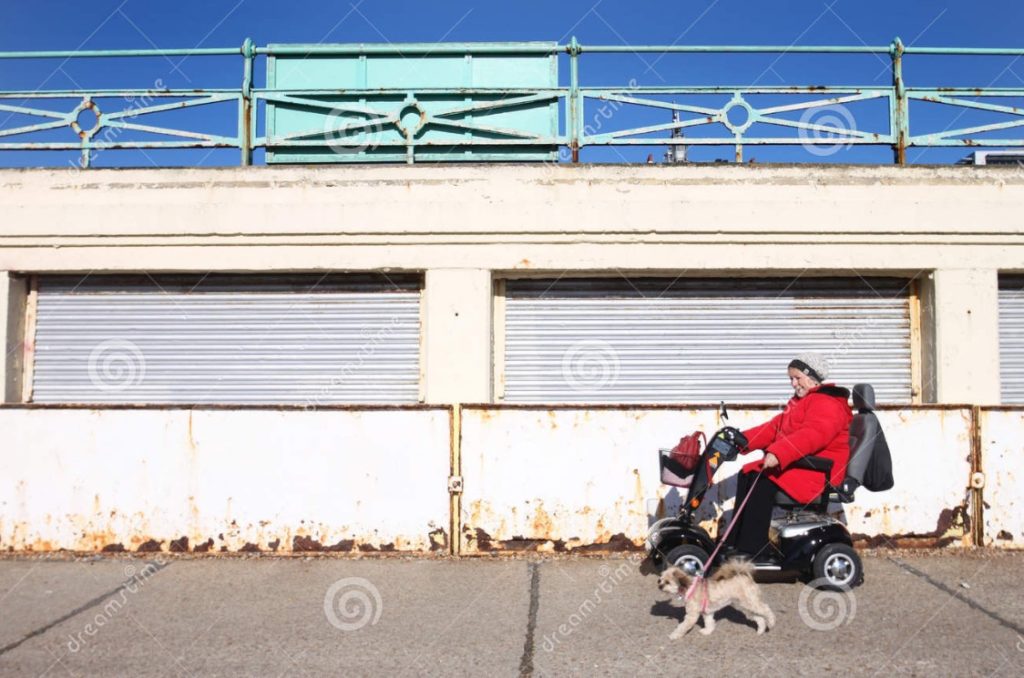 Assisted Technology includes both devices and services. A device is an item or piece of  equipment used to maintain or improve the functional capabilities of a person with a disability.
Hearing Aids
Home Modifications
Computers
Vision
Modified Vehicles
Mobility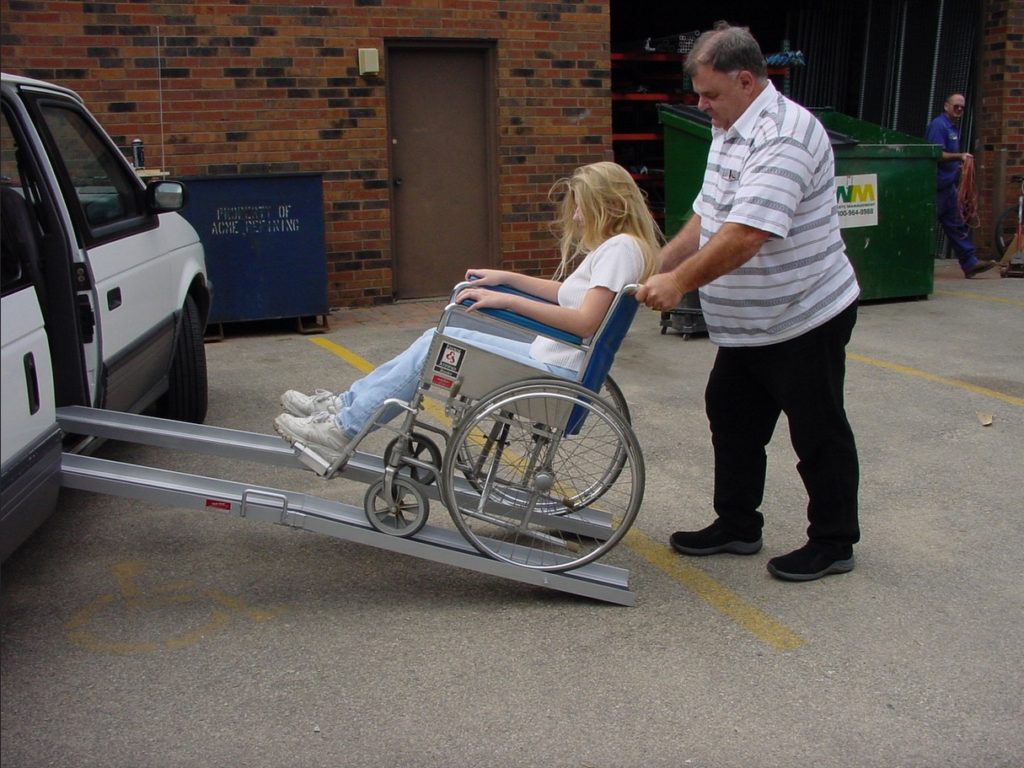 Northwest Business Fund Offers
Small Business Loans
Assistive Technology Loans
Financial Capability Services
Small Business Loans: Up To $25,000: 5% Interest No Fees
Their low interest loans help seniors and people with disabilities purchase the assistive technology they need to live independently and participate in their communities.
Who Should Apply?
Washington and Oregon residents who need assistive technology or business equipment. Family members are also eligible.
Open To All Ages And Types Of Health Conditions And Disabilities
Households with any income level can apply for a loan. All sources of income will be considered including social security and disability.
Will I Be Approved? Factors Include
Assistive Technology Device And Purpose
Proven Ability To Repay The Loan
Debt To Income Ratio
Credit History
Note: Lack of credit history or credit issues are not automatic disqualifiers. He or she must create a workable plan to address these problems.
Repayment Terms
Loans may be repayable up to five years. Automatic payments are required so there are no missed payments. There are no fees for an early payoff.
Financial Capability Services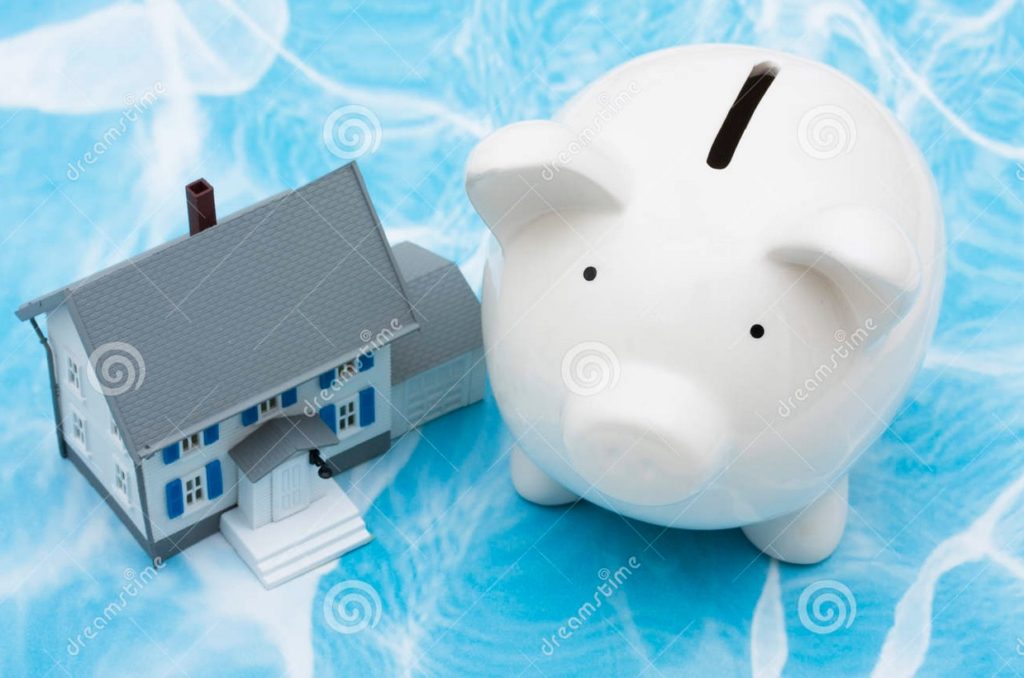 Northwest Access Fund helps you take control of your financial future.
Help you open a bank account
Prepare a monthly budget
Help you understand and improve your credit score
Decrease debt
Increase savings
Protect against identity theft
Set and achieve financial goals
Customized Assistance Available Including
Financial Well Being Assessment
Access To Financial Coaching Software
One On One Coaching
Credit Building Loans
Matched Savings IDA Accounts
Information And Referrals For Other Community Services
Financial Education Classes
SSI/SSDI Benefits Planning
Assistance With AT Selection
Northwest Access Fund IDAs
Double your money with an Individual Development Account! "IDAs" are matched savings accounts established to help low-income households purchase important assets. Every dollar a person saves is matched by one dollar. Save a dollar—get a dollar! Northwest Access Fund IDA can be used to save for assistive technology, for example hearing aids, ramps, computers, or computer software. Please click here for FAQ about our IDA program.
What is an IDA?
An IDA (Individual Development Account) is a matched savings account. Our IDAs allow low-income households to earn up to $2,000 through consistent monthly saving. The amount an individual saves will be matched dollar for dollar. If the maximum is saved, they would have $4,000 to go towards their specific assistive technology savings goal. There are eligibility guidelines and requirements.
What can I purchase with my IDA?
IDAs can be used to purchase all types of assistive technology. Assistive technology is broadly defined to include any program or device that maintains or enhances the functional capabilities and/or quality of life of an individual with a disability. This includes (but is not limited to): hearing aids, wheelchairs and other mobility devices, vision aids, computers with and without special adaptations and software, cognitive aids, vehicle accessibility modifications and adapted vehicles, and office furniture with modifications for people with disabilities. IDAs also can be used to purchase the services needed to make effective use of an assistive device, such as help with selection, training and repairs.
Who is eligible for the IDA? An Applicant Must Show
They are a Washington state resident with a physical, mental or sensory disability, or caring for a child or other family member with a disability;
Household income at the start of the savings program is equal to or less than 80% of the county median income, adjusted for household size (click here to view income limits);
Household net assets at the time of application must be at or below $20,000. "Household net assets" is the total market value of all assets owned in whole or in part by any household member minus total debts or obligations. The value of the primary dwelling unit, one motor vehicle, special needs trusts and similar accounts (including e.g., accounts set up under ABLE Act), and retirement accounts are excluded in calculating net worth;
The individual account holder must be at least 18 years old when the equipment is purchased. Family members may apply for a person with a disability who will be under 18 when their savings goal is reached;
The items to be purchased qualify as assistive technology.
How do participants enroll in the IDA?
Complete and return an IDA application. This can be done online or we can mail you a hard copy.
Schedule a financial coaching appointment with Northwest Access Fund. The coach will determine whether you would be a good fit for the program and can help you develop achievable savings goals. If you are approved, you will complete a Savings Agreement & other enrollment documents.
After the enrollment forms are completed, we will help you open a special IDA custodial bank account. Once the account is set up, you must make regular monthly deposits into the account. Deposits can be made by automatic electronic funds transfer on a day of the month of your choosing.
What income can I use to save for the IDA?
You can use any income, including SSI or SSDI.
Is there a deadline for applying?
Qualified applicants will be accepted on a first-come, first-served basis. Only a limited number of accounts are available. If no accounts are available, you can be added to a waiting list.
How long do I have to save?
You must save for at least six months before making a purchase to receive the match. Participants can save for a maximum of three years in the program.
If a participant completes the program in less than 3 years, they are welcome to apply again. However, if they are approved to be re-enrolled, the participant's total time in the IDA program still should not exceed 3 years.
How much can I save?
Participants can save as much as they would like in their IDA accounts, but only up to $2,000.00 maximum will be matched. Once a participant has finished the program, the account will be closed and unused funds remaining in the account will be returned to the client (unmatched).
How does the match happen?
The match occurs at the time of an assistive technology purchase. The match funds will not appear in the IDA account, because we only match funds spent on assistive technology. When a purchase is made, Northwest Access Fund will pay for half of the cost of the assistive technology and the other half will come from funds in the IDA account.
Can the IDA be combined with a low-interest Assistive Technology Loan or a Business Loan from Northwest Access Fund?
Participants also are eligible to apply for a low-interest loan from Northwest Access Fund. However, participation in an IDA savings program does not guarantee loan approval. If approved, the loan can be combined with IDA savings and match to purchase assistive technology.
How will the IDA affect asset or income limits for SSI or other government benefits?
An IDA through Northwest Access Fund will not impact your eligibility or monthly payment for any federal benefit program (e.g. SSI, SSDI, etc.). The savings account we help participants set up is a custodial account. This means the account is held in the name of Northwest Access Fund with the participant as a beneficiary. At the time of an assistive technology purchase, the payment will be made directly to the vendor, meaning that the funds do not pass through the participant's account. Therefore, neither the savings nor the match will be counted as income and/or assets. It is also important to note that because the IDA is a custodial account, the participant cannot withdraw funds from the account without permission and withdrawal forms from Northwest Access Fund. Participants are limited to 3 emergency withdrawals while they are in the program.
If  I change my mind, can I withdraw from the program?
Yes. You must notify us of your decision. We will close your account and send you a check for the funds in your IDA account (not matched). Please note that withdrawal of funds for a non-IDA purpose could impact the amount of, or eligibility for, SSI, Medicaid or other government benefits. Depending on the amount of your withdrawal, we recommend (and may require) that you speak to a benefits planner.
Do you have more questions?
Call Megan Greeley at (206) 328-5116 or send an email to megan@nwaccessfund.org.
Ways To Give To Northwest Access Funds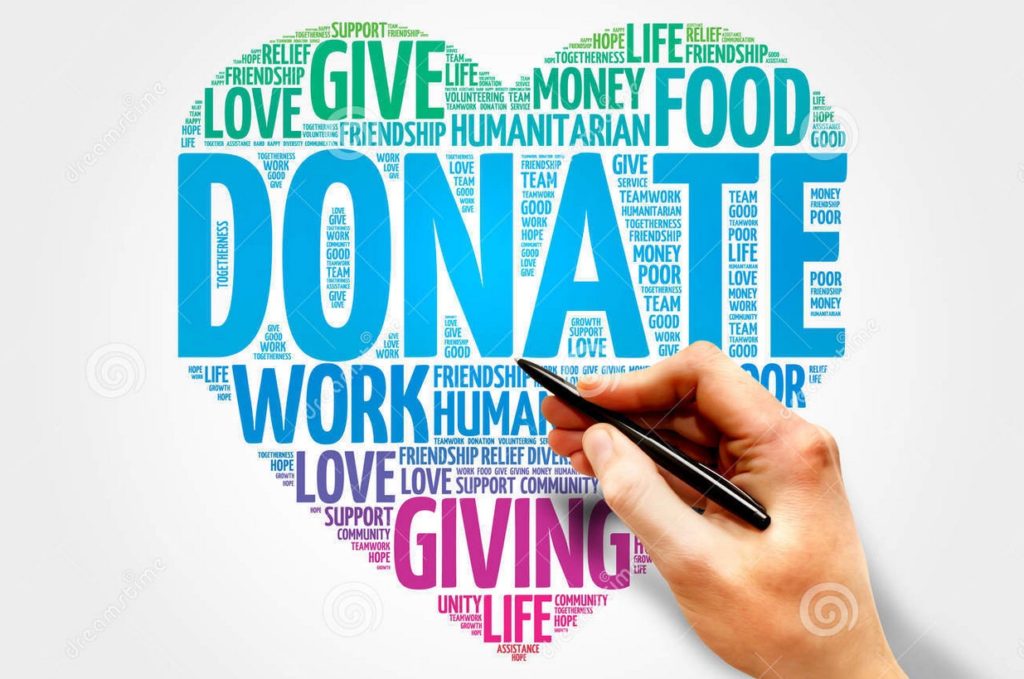 Volunteer And Donate
Click Here
Northwest Access Fund
437 South Jackson Street, Suite 302
Seattle, WA 98144
Voice: 206-328-5116
Toll Free: 1-877-428-5116
Website Click Here