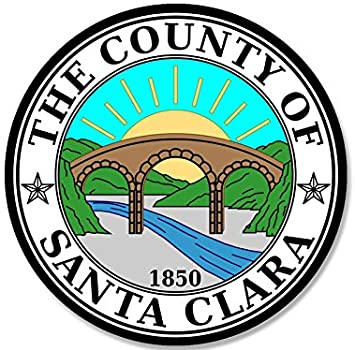 Statement For Dan Fitzpatrick, President Of THIA
Fabulous news from Santa Clara County, California (the Silicon Valley!).
The County of Santa Clara has given the Green Light to Movable Tiny Homes as ADUs! The ordinance, modeled after the LA City ordinance, becomes law mid-April!
The Accessory Dwelling Unit (ADU) ordinance has been APPROVED this week by the County Board of Supervisors. This ordinance permits Movable Tiny Houses as permissible and permanently habitable accessory dwelling units (ADU).
Suffice it to say
that, now that one of California's large urban counties recognizes Movable Tiny Homes as habitable ADU's, it will go a long way in providing a model for other counties around the country.
The Tiny Home Industry Association (THIA) has been spending many months guiding this ordinance and are very pleased with the county's approval.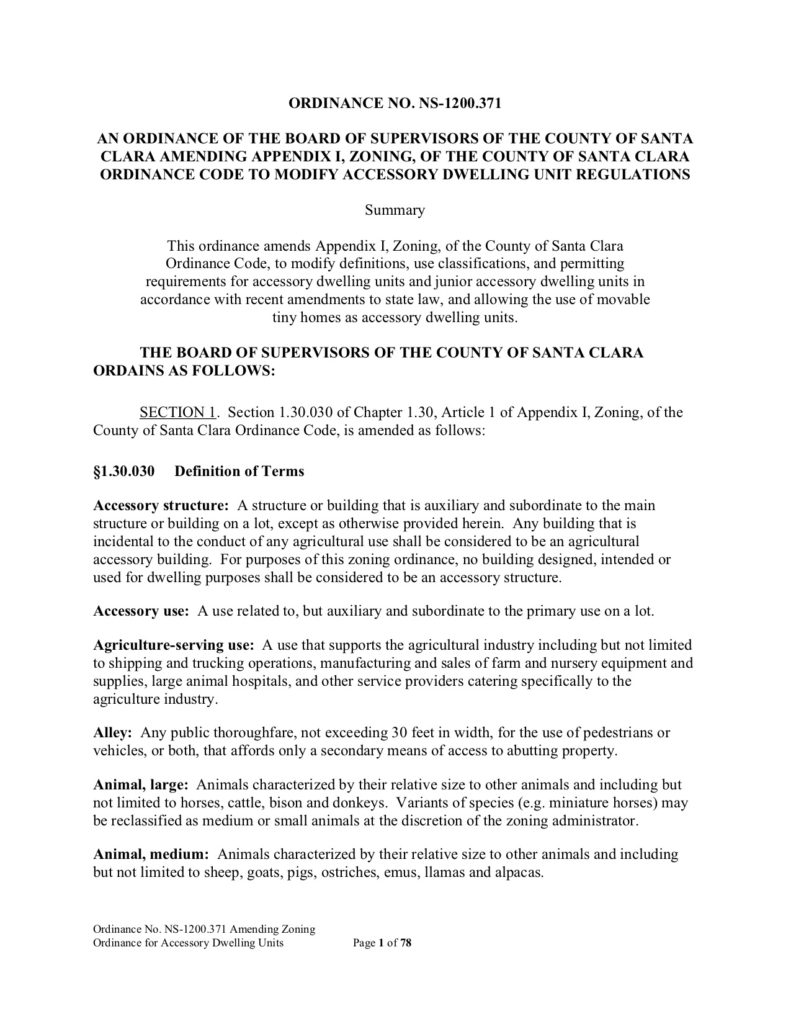 ORDINANCE NO.NS-1200_.371
Special Thanks To Dan Fitzpatrick, President Of THIA
Contact Janet Thome to get your movable tiny home started.
Call or email janet@tinyportablecedarcabins.com
 509 345 2013
509 770 1694