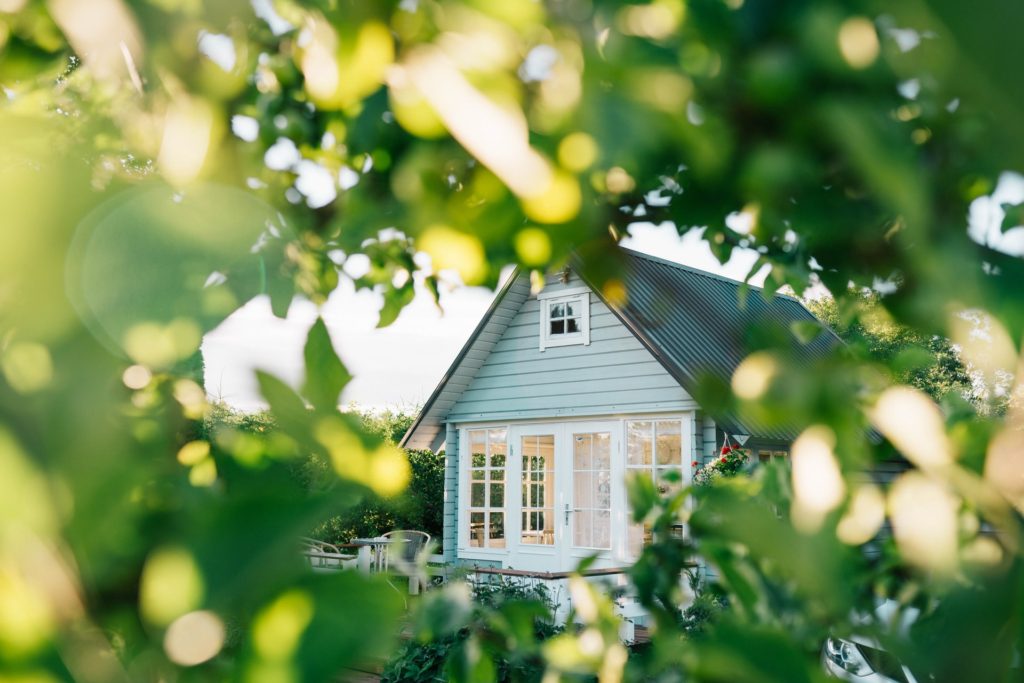 Breaking Tiny Home News
To simplify and streamline permitting, the City of Seattle developed pre-approved DADU construction plans that offer a faster, easier, and more predictable design and permitting process.
This tiny home sheet was created by The Mountain Housing Council for Nevada and Placer County, California, and pertains to tiny homes on a foundation as ADUs .
The International Code Council is developing New 1200-202x, Standard for Off-Site Construction: Planning, Design, Fabrication and Assembly, and New ICC 1205-202x, Standard for Off-Site Construction.
The Lake Ozark Planning & Zoning Commission has opened the door to the possibility of allowing the construction of tiny homes within the city.
The town of Great Barrington, MA has scheduled a town meeting with Recommendations by the Finance Committee and the Selectboard on Sept. 15th, 2020 at 6 pm.
The City of Palm Bay has implemented a series of changes to the City's Code of Ordinances in order to enhance the quality of life and facilitate economic opportunities for residents and businesses.
In 2019 the City sought proposals for a plan to address housing in Grand Marais. HKGi's proposal was selected from a number of firms and over the last year, the city has been working with them to develop a solution to Grand Marais' lack of housing.
Yesterday, the Humboldt County Board of Supervisors approved an ordinance to permit movable tiny homes as ADUs. The vote was 4-1. Humboldt County becomes the second county in California, and the state's first rural county, to permit movable tiny homes as habitable ADUs.
The city council of California City, California adopted Ordinance NO. 20-779 at it's second reading on August 11th, 2020. The vote was 4 to 1 and creates an overlay zone for tiny and small homes specified within the city.
Guidelines for use and permitting of accessory dwelling unit-movable tiny home. The ordinance was adopted on Dec. 11th, 2019.
San Diego City Council today approved unanimously Movable Tiny Homes as ADUs! The ordinance is modeled after San Jose and LA City ordinances. The ordinance has to go through another reading (just a formality), approved by the Mayor and will then become law this fall.
A tiny home on wheels may be installed on a property with a single family home, subject to complying with Zoning Code standards and obtaining a building permit.
The county of Santa Clara has given the green light to movable tiny homes as ADUs. The ordinance, modeled after the LA ordinance becomes law after mid-April. Suffice it to say that, now that one of California's large urban counties recognizes Movable Tiny Homes as habitable ADU's, it will go a long way in providing a model for other counties around the country.

Tonight, The City and Borough of Sitka, Alaska creates history for the tiny home industry. The second and final reading for ORD 20-02S (A) passed at a vote 6 to 0 and is a great win for movable tiny homes. Sitka, Alaska has approved tiny homes on a foundation, but what is groundbreaking, they have written an ordinance that amends Appendix Q that applies to movable tiny homes. From the floor joists up, the tiny home will be built to the IRC Appendix Q.