Tiny Homes Estates: Thorn Hill, Tennessee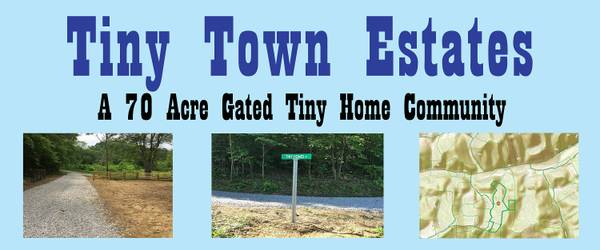 Tiny Homes Estates: Thorn Hill, Tennessee is developing the first tiny home community in Northeast Tennessee. They are offering 1 to 5 acre lots for sale with possible owner financing starting from $8000.00 to $10,000  an acre.
Norris Lake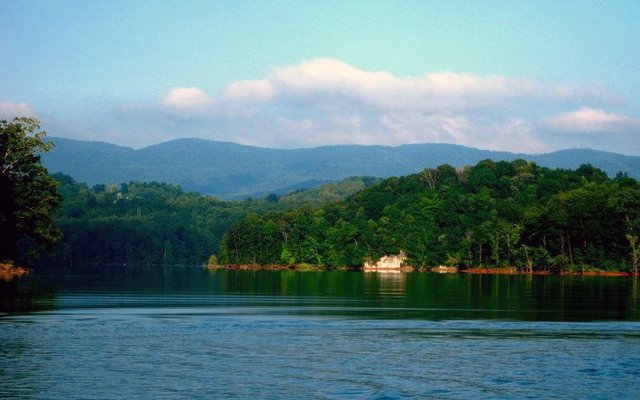 The gated community is on 70 acres and is close to Norris Lake  and Clinch River.  They have a lot to offer and are going to have around 30 spots available. They have no age restrictions which I feel is a beautiful way to have a community  supporting each other, with each generation sharing their wisdom.
Clinch River

Tiny Town Estates Offers
Possible Owner Financing
1 to 5 Acres For Sale
Gated
Electricity on site
High Speed Internet  Available
Wide roads for easy access
No Age Restrictions
Animal Friendly With Fencing ( Case By Case)
They Will Be Adding A Community Center And Pavilion
Open To Different Types Of Housing
Tiny Homes On Wheels ( No Restrictions On Size )
Yurts
Park Models
Site Built Homes
Cottages
Off The Grid
Bring A Friend
Each space will need to have a well and a septic added. Have you been planning on living next door to a friend in your tiny home? Two homes are allowed on one lot and you could share the costs  of the land, septic and water. Tiny Town has reputable resources for well drillers and also for solar installation.
Location
Tiny Town Estates is located in Thorn Hill, thirty minutes to Tazewell and one hour to Knoxville. Thorn Hill is an unincorporated community in rural northeastern Grainger County. The population of both Thorn Hill and Tazewell are  under 2000 residents.
Knoxville In The Fall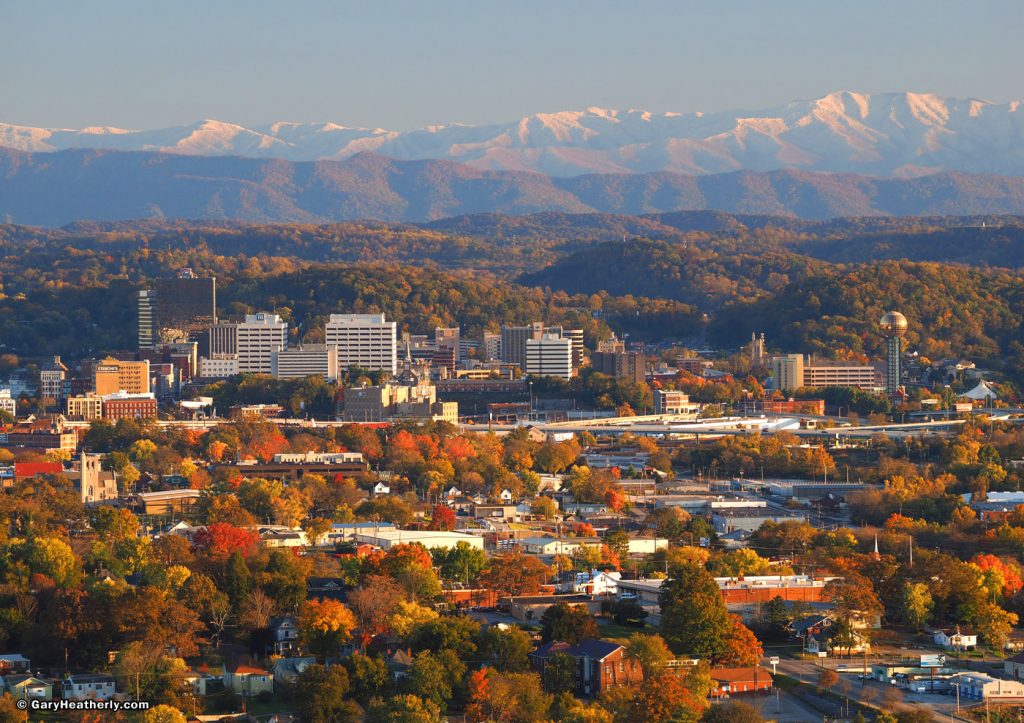 Knoxville has a population of less than 200,000 and is situated in the Great Appalachian Valley about halfway between the Great Smoky Mountains to the east and the Cumberland Plateau to the west.  Knoxville is rich with old time bluegrass and country music festivals. The Knoxville Symphony Orchestra and Knoxville Opera offer productions yearly. The city is famous for the 17 -day Dogwood Arts Festival which features art shows, crafts, artisan food an live music.
Exploring The Heart Of Knoxville
The lots will be sold on a first come basis. Tiny Town Estates is a very welcoming and I love their flexibility and I feel this could be a great opportunity to get in as they are developing their community.
For More Information
Call Kevin at 904 233 9002
Call Ron at 423 586 3100
Check Out Another Tennessee Tiny Home Village
Click Here
Save
Save
Save
Save
Save
Save
Save
Save
Save
Save
Save
Save
Save
Save
Save
Save
Save
Save
Save
Save
Save
Save
Save
Save
Save
Save
Save
Save
Save
Save
Save
Save
Save
Save
Save
Save