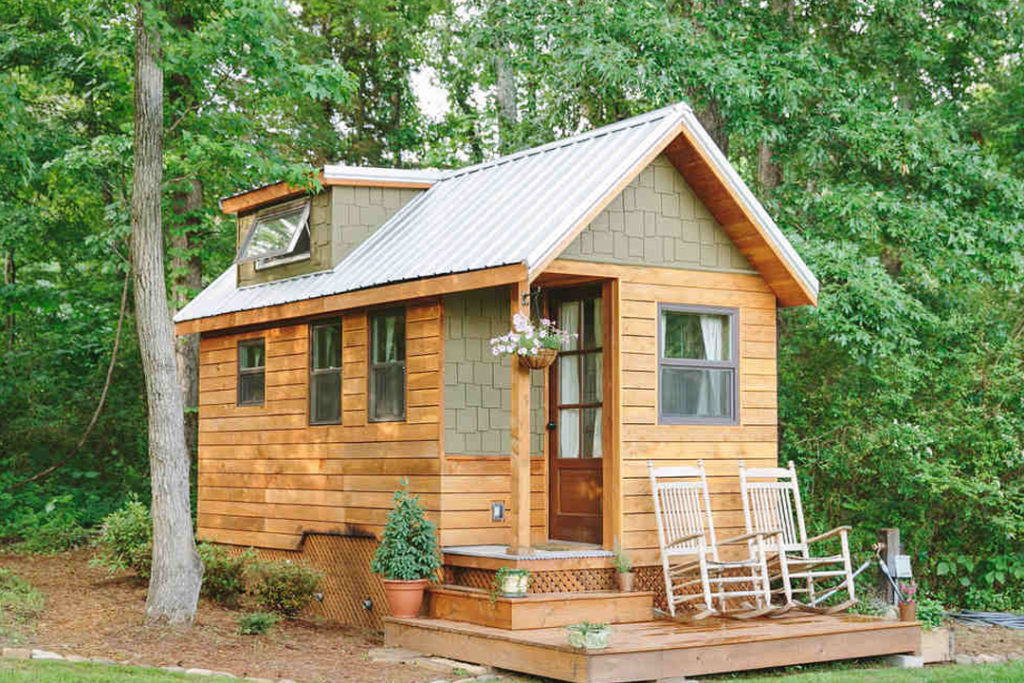 All-Time Favorite Tiny Home
The Windriver Bungalow is one of my all-time favorite tiny homes. It just speaks———home. The home is built by Wind River Tiny Homes in Tennessee and the plans are available for sale. I have permission to share this home on my website. You will need to buy the plans directly through Wind River Tiny Homes.
I work with builders in Washington, Oregon, Idaho, and California that can build this home.