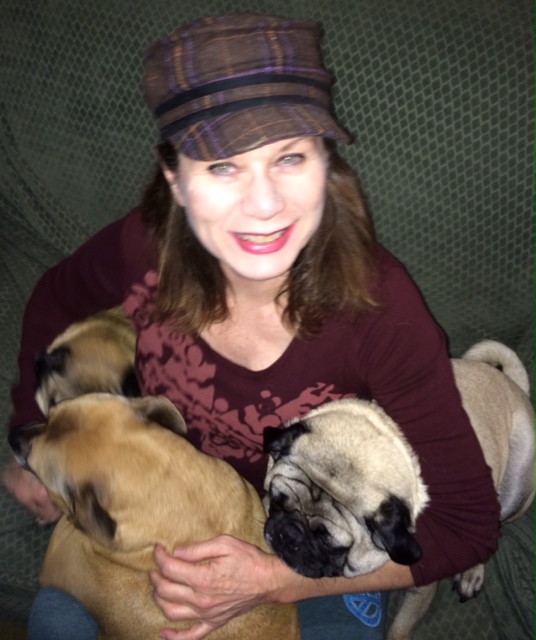 My name is Janet Thome and this is my website. I am a sales consultant for tiny homes and in 2020 have decided to expand the sales of tiny homes to include as many types of tiny homes as I can. I will be representing builders and manufacturers across the country and I will be featuring tiny homes on wheels, ADUs, Modular, Container Homes, Shells and trailers. I will also include builders that can build to IRC Appendix Q specifications on a foundation.
Tiny Portable Cedar Cabins Partners With Builders That Are Either A Licensed Contractor Or They Use A Third Party Inspection And Certification Agency to adhere to all life and safety standards. Washington state does not use third party agencies, the approval process is through Labor and Industries.
Please call or contact me to consult about your new tiny home
janet@tinyportablecedarcabins.com
509 345 2013
Cell 509 770 1694
Founder And President
Tiny House Alliance USA
The Future Of Tiny Is Now!