Matching Down Payment Assistance For Tiny Homes
The greatest hurdle for making a tiny home dream come true is often saving for the down payment. You might have great credit, the perfect debt to income ratio, and even a legal place to live, but it is hard to come up with the 10 to 20% that is required.  We are so blessed that Operation Tiny Home is offering a solution for those that qualify.
Operation Tiny Home has joined with Sutter Home Family Vineyards and Wells Fargo to assist individuals struggling with hardships due to the COVID-19 pandemic, wildfire, hurricane, or other natural disasters, to provide affordable high-quality custom housing solutions through a down payment assistance match grant. This grant will provide qualified applicants with the financial boost they need to secure a stable home and create the foundation needed to overcome adversity.
Do You Qualify for Down Payment Assistance?

Our program supports eligible people purchasing a professionally built tiny home with a down payment match grant up to $12,000. The tiny home can be movable or built on a foundation.
Applicants must be able to provide evidence that they:
are dealing with hardship,

need housing,

and need financial support
The application process includes an online application form, background check, and phone interview.  Operation Tiny Home considers applicants without regard to race, religious preference, gender, handicap, familial status or national origin.
You may be eligible if you meet the following criteria listed below.

Requirements:
You are pre-qualified for financing from an accredited lender and working with an Operation Tiny Home approved professional tiny home builder;

The purchased tiny home must be your primary residence;

You must be a US citizen or permanent resident;

You must have a verifiable long-term legal location secured to build or place your tiny home.

You commit to living in the tiny house for at least three years.
Who Can Apply:
The applicant must demonstrate that they are in need of housing, require financial support, and fit the following criteria:

Community Heroes:
Military Service Member or Veteran

Law Enforcement

Fire Fighters

Emergency Medical Personnel

Pre-K – 12th Grade Teachers
And/Or
People Struggling With Hardship Due To:
The COVID-19 Pandemic

The primary residence has recently been impacted by hurricane, wildfire, or any other natural disaster;

Illness;

Aging Out Of Foster Care;

Disability;

Surviving Spouse Of A Military Member Or Public Protector.
Application Process:
Once we receive an application request from your builder, we will review your information and contact you within 4 business days.  You may be asked to provide additional information (including, but not limited to the following):
Proof of Identity

Proof of Military Service from the VA

Proof of Disability

Signed Authorization to Release Information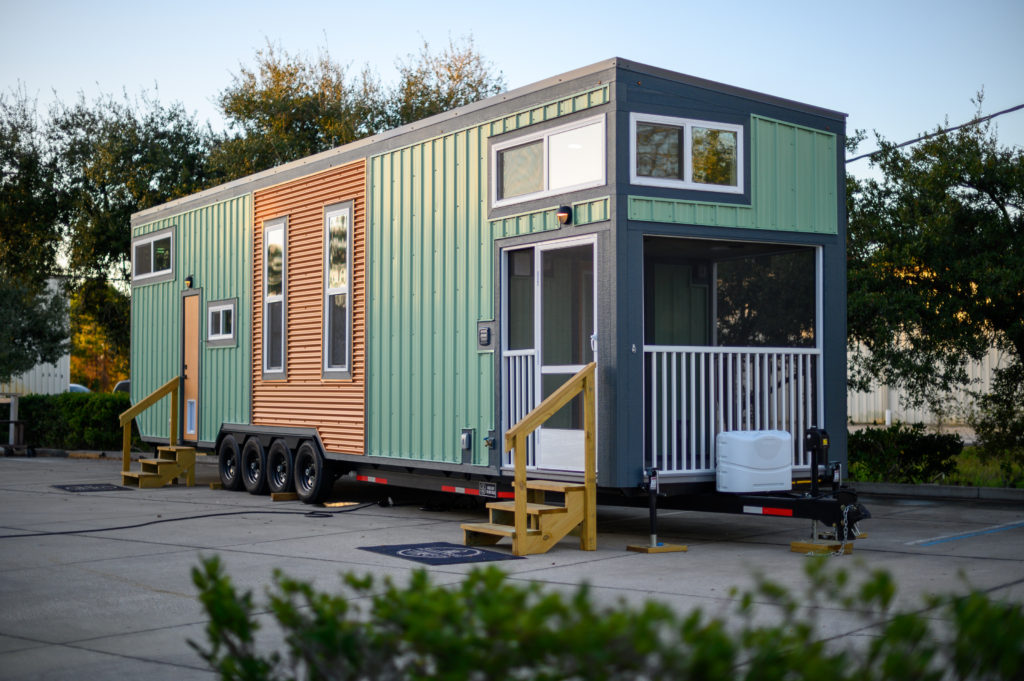 Tiny Portable Cedar Cabins Is On The Approved List Of Builders
Tiny Portable Cedar Cabins is on the approved List Of Builders as I work with several builders that are on the list in different parts of the country.
janet@tinyportablecedarcabins.com
509 345 2013
509 770 1694