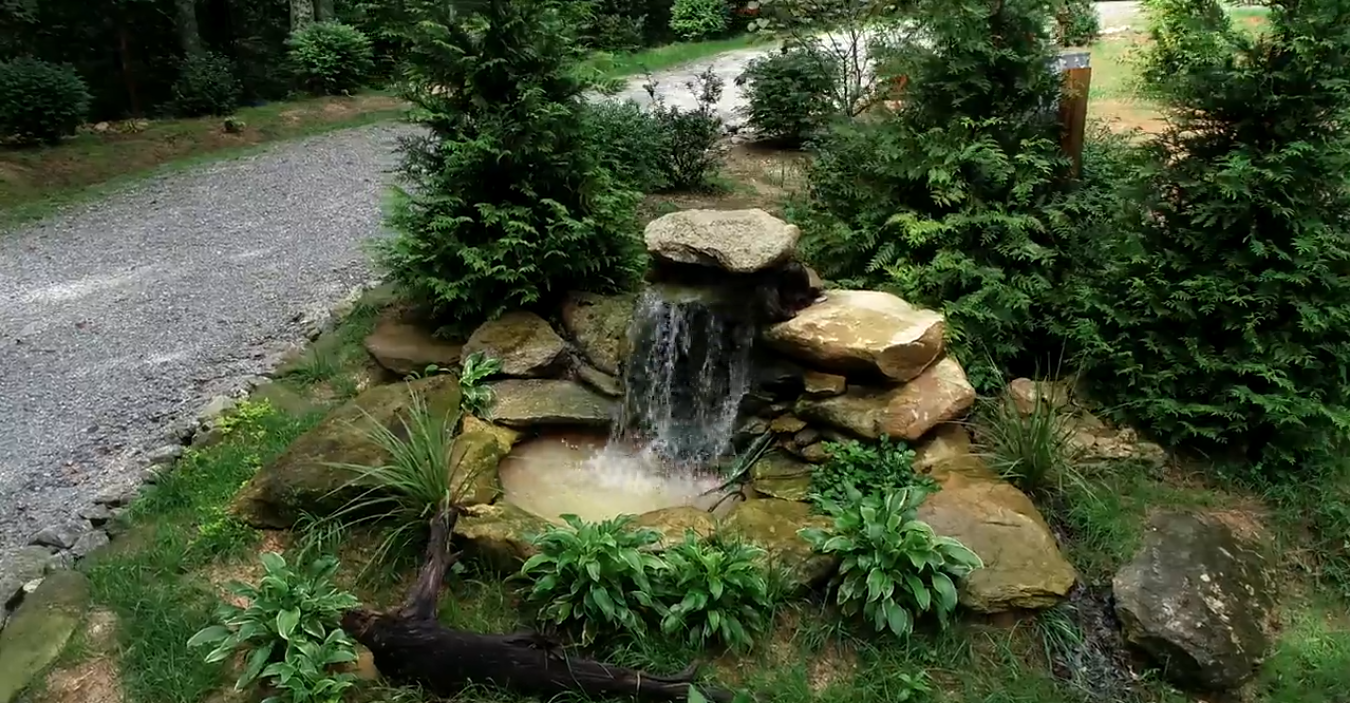 Mountain Breeze Ridge Investor Opportunity $ 599.000
I want to share a beautiful community in Scaly Mountain, North Carolina called Mountain Breeze Ridge that is for sale for an investor or for the lots to be sold individually. The community is on 12.46 acres that is unrestricted.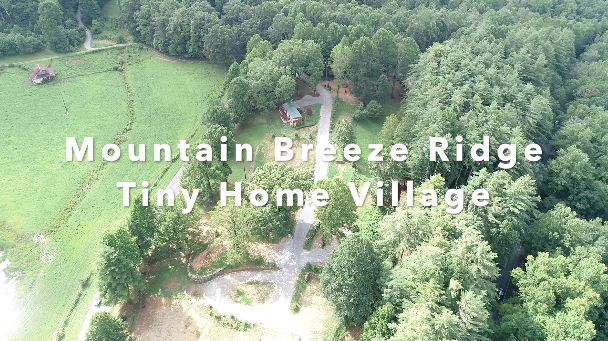 Mountain Breeze Ridge has extensive site prep including a water system, septic planning, rock retaining walls, and site plan survey for a subdivision.
The property is conveniently located at the crossroad of the Dillard Road and Old Mud Creek, with over 1000 feet of Property is conveniently located at the crossroad of the Dillard Road and Old Mud Creek, with over 1000 feet of Frontage along the Dillard Road, with AADT (average daily traffic count) of 2900 cars per day, and Old Mud Creek Roads AADT of 1500 cars per day.
This location is close to the many outdoor activities Scaly Mountain offers including the Highlands Aerial Park, Scaly Mountain Outdoor Center and Tubing hill, Sky Valley Golf Course, Hiking Trails, and fishing opportunities. Only 15 minutes from additional shopping and Restaurants Downtown Highlands, NC, and Dillard, Ga, and located within 2 hours of Atlanta, Ga, Greenville, SC, and Asheville, NC.
Potential Uses
Luxury Retreat
Subdivided For Short And Long Term Rentals
Subdivided For A Owner Occupied Park Model Community
Subdivided As A RV Park
Workforce housing which is greatly needed in the community
Lots Purchased Individually
Tiny Home Sites  Start At $ 49,000 To $ 69,000
The tiny home sites are from 1/3 to one acre and are priced from $ 49,000 to $ 69,000.  The lots include water, electric, and septic.
Choose Your Builder
Park Models and Tiny Homes Welcome! Choose Your Builder!
Recommending Wind River Tiny Homes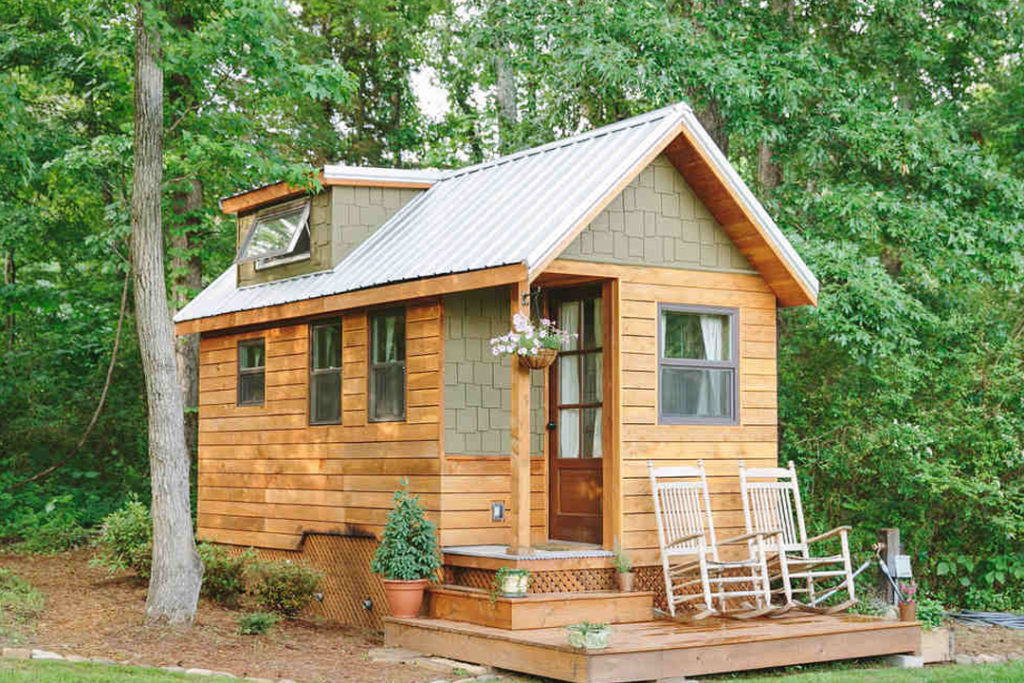 If you would like a tiny home, I am recommending Wind River Homes out Chattanooga, Tennessee. They were recently featured in The Chattanooga Times Free Press.
A small matter: Wind River Tiny Homes in Apison, Tennessee, emphasizes quality over quantity
Wind River Tiny Homes builds quality homes, they are affordable and the transport to Mountain Breeze Ridge is less than 160 miles.
Contact Janet to get a quote.
Additional Acreage For Expansion
There is more acreage available for possible expansion.
If the lots end up for sale individually, there will be an affordable HOA formed with light restrictions.

For More Details Call contact janet@tinyportablecedarcabins.com
509 345 2013
509 770 1694